Test screening for Captain Marvel reportedly held last night, and while we son't have many details just yet, a couple of intriguing reactions have made their way online. Beware of potential

spoilers

…
Test screening for
Captain Marvel
were reportedly held last night, and while the whole thing was kept as hush hush as possible with non-disclosure agreements out the wazoo, some reactions have been shared online.
Though there's nothing about the overall quality of the film, several sources have indicated that Goose the "cat" was a major highlight. In addition, there's word going around about a surprise cameo from Weeds actor Hunter Parrish.
We have no idea who he'll be playing, but one Twitter user describes his character as being "most important" to the movie.
We'll leave you guys to speculate on that in the comments! We also have a batch of recently released stills and character banners, which feature Goose and the rest of the main players. Captain Marvel will be with us on March 8.
Hearing #CaptainMarvel screened. After it ended everyone was talking about the cat. Stole the show. Must. See. This. Movie. Stat. pic.twitter.com/WRozSmpbdX

— Steven Weintraub (@colliderfrosty) January 30, 2019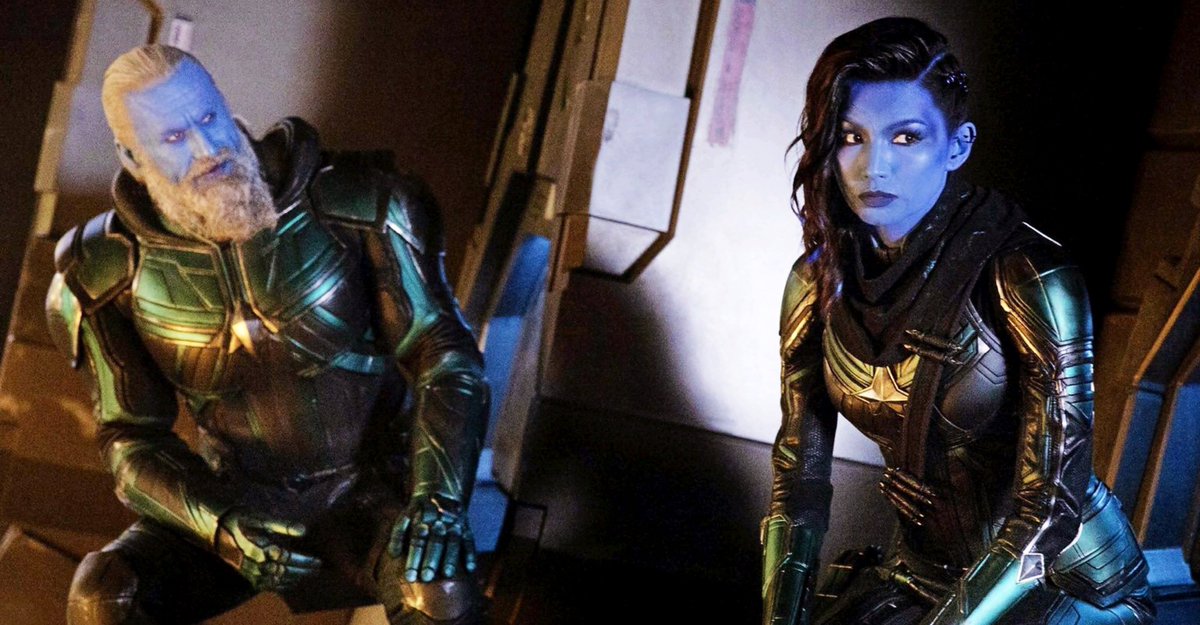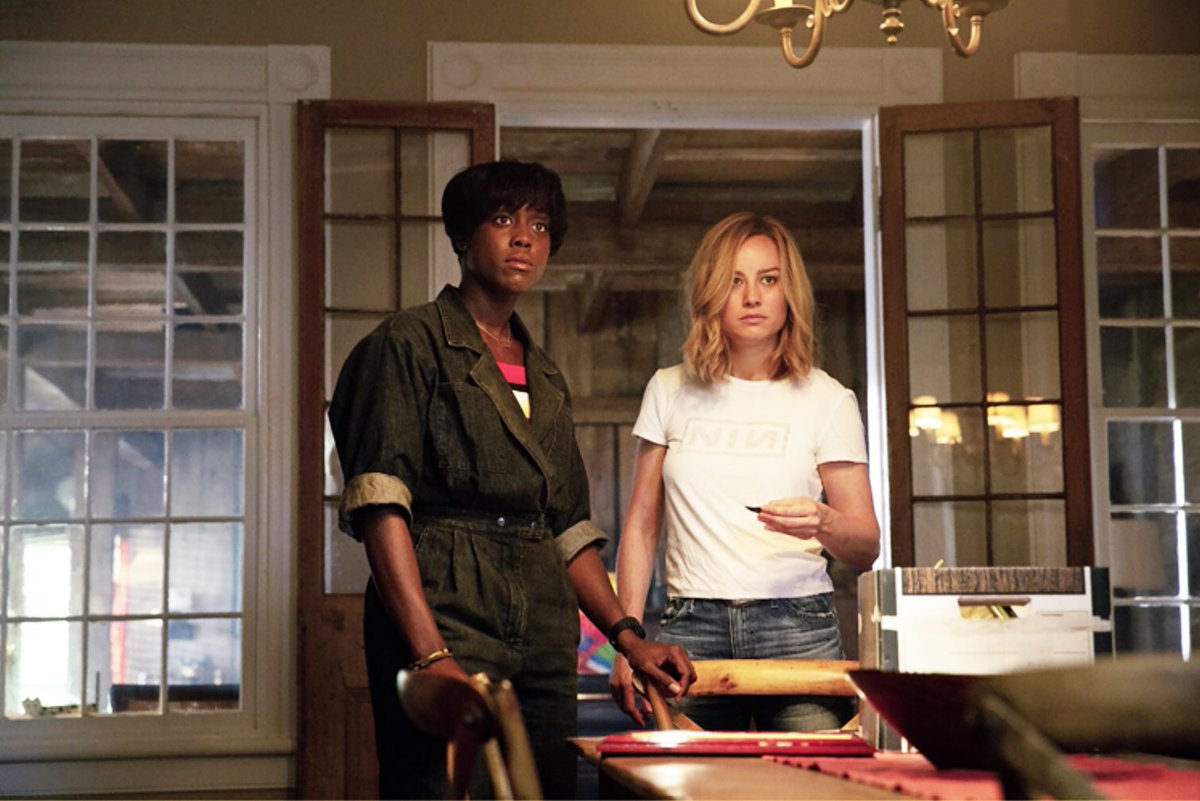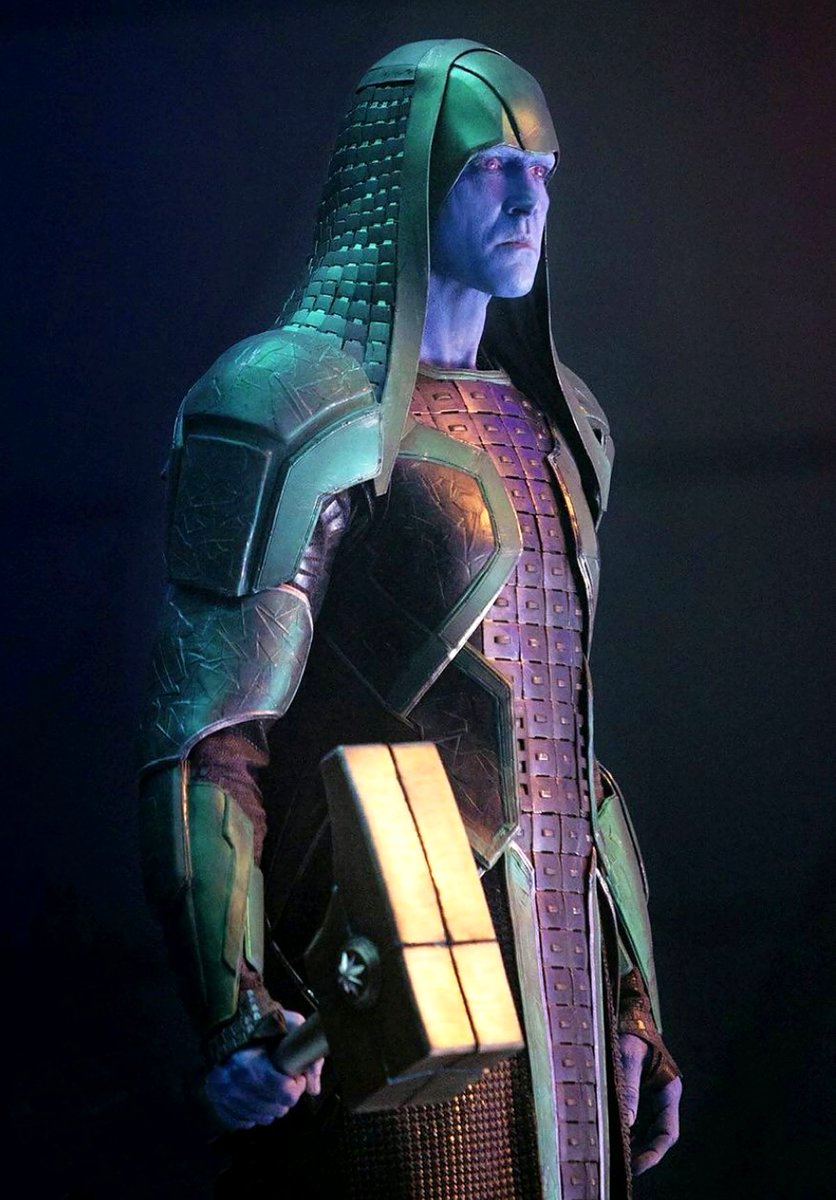 To view the posters all at once, simply click on the VIEW LIST (ONE PAGE) button below!
Samuel L. Jackson As Nick Fury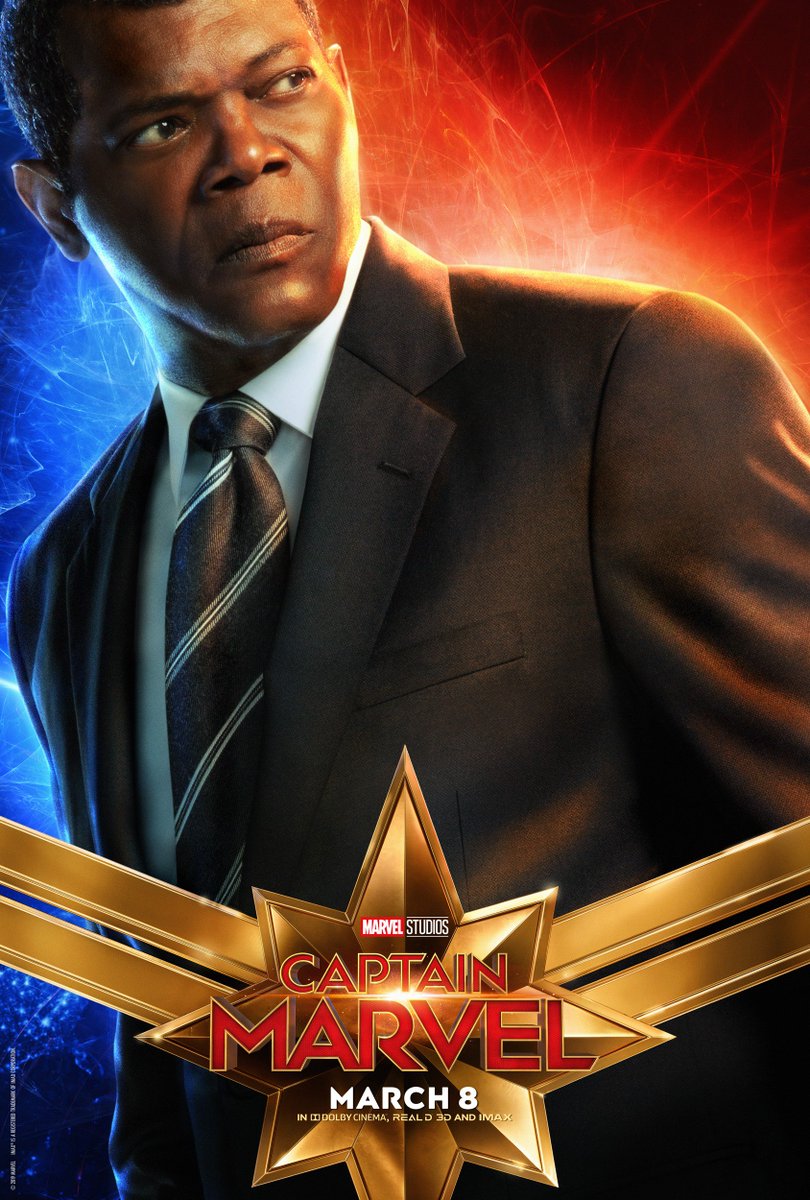 Jude Law as "Star-Commander"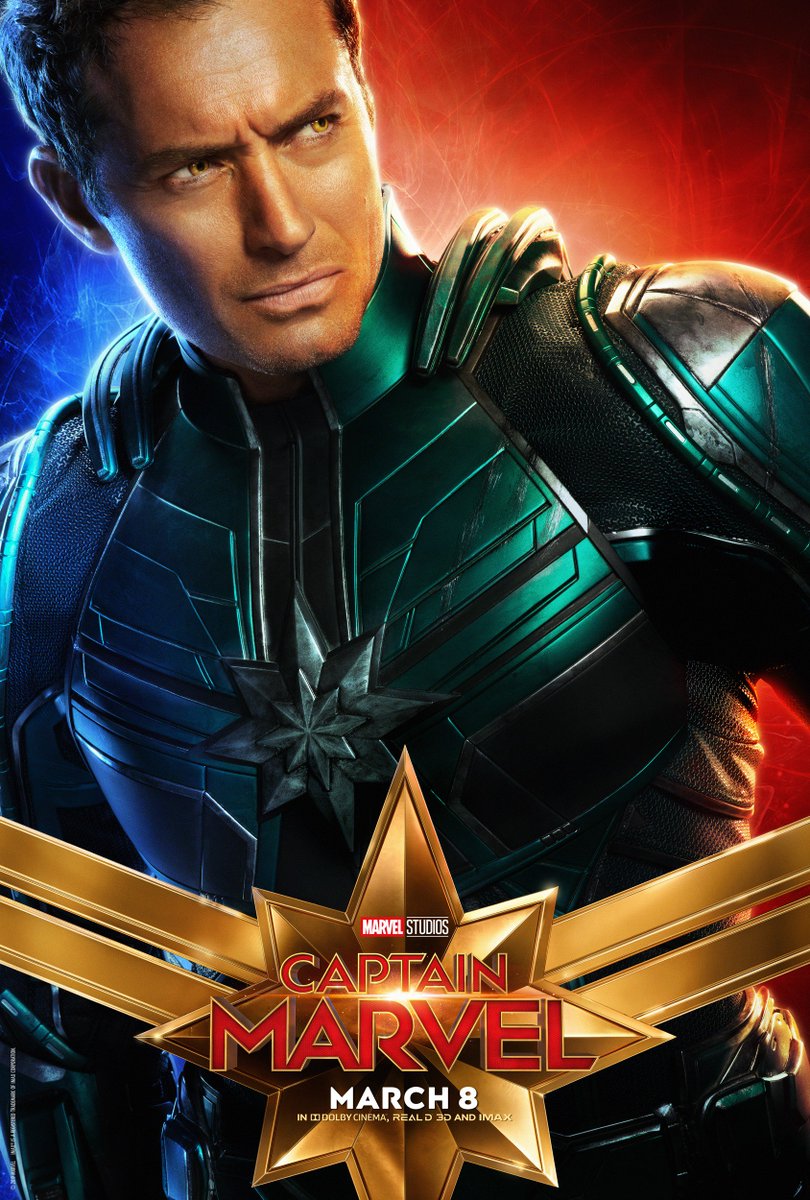 Gemma Chan As Minn-Erva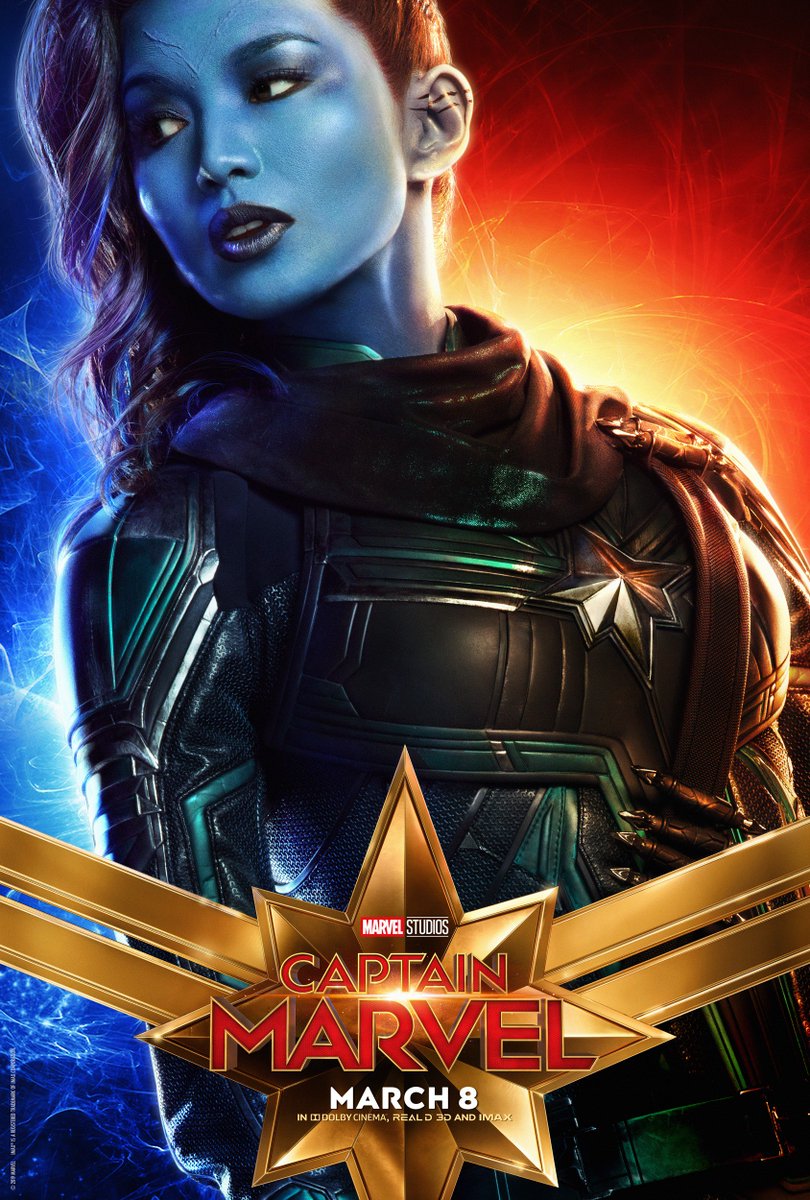 Annette Bening As ???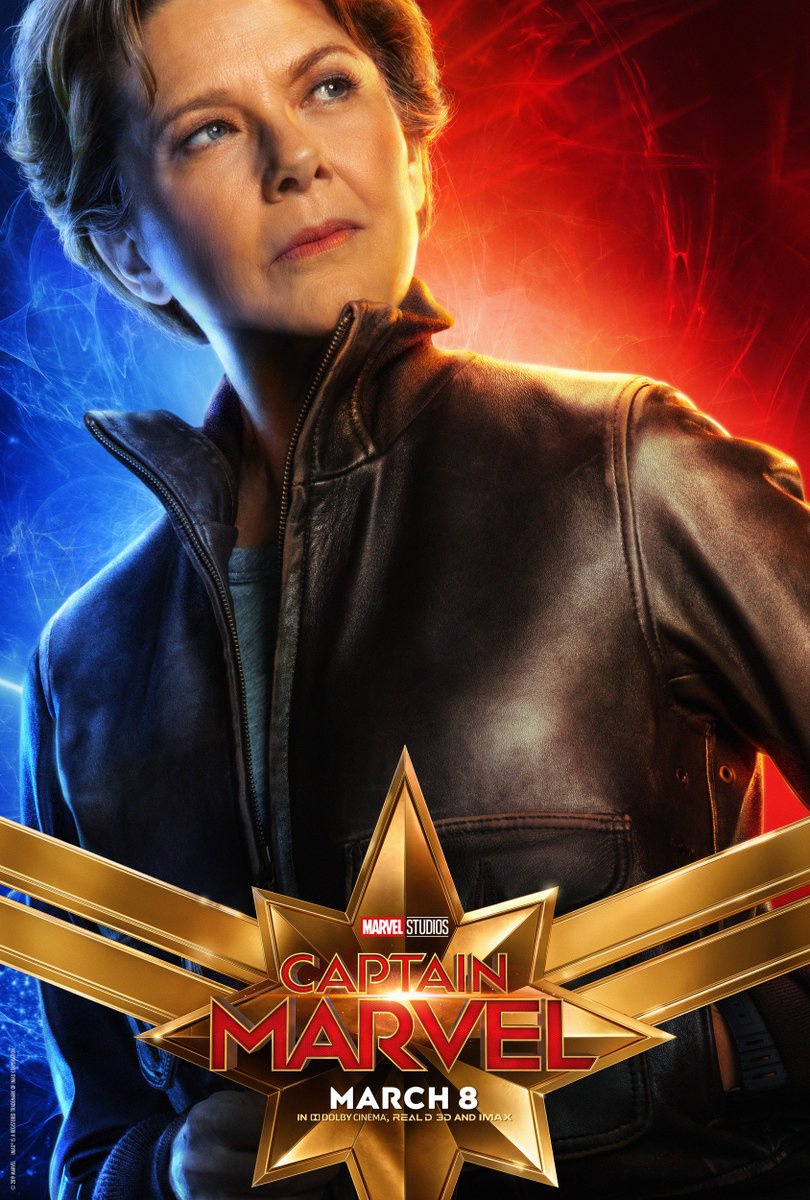 Djimon Hounsou As Korath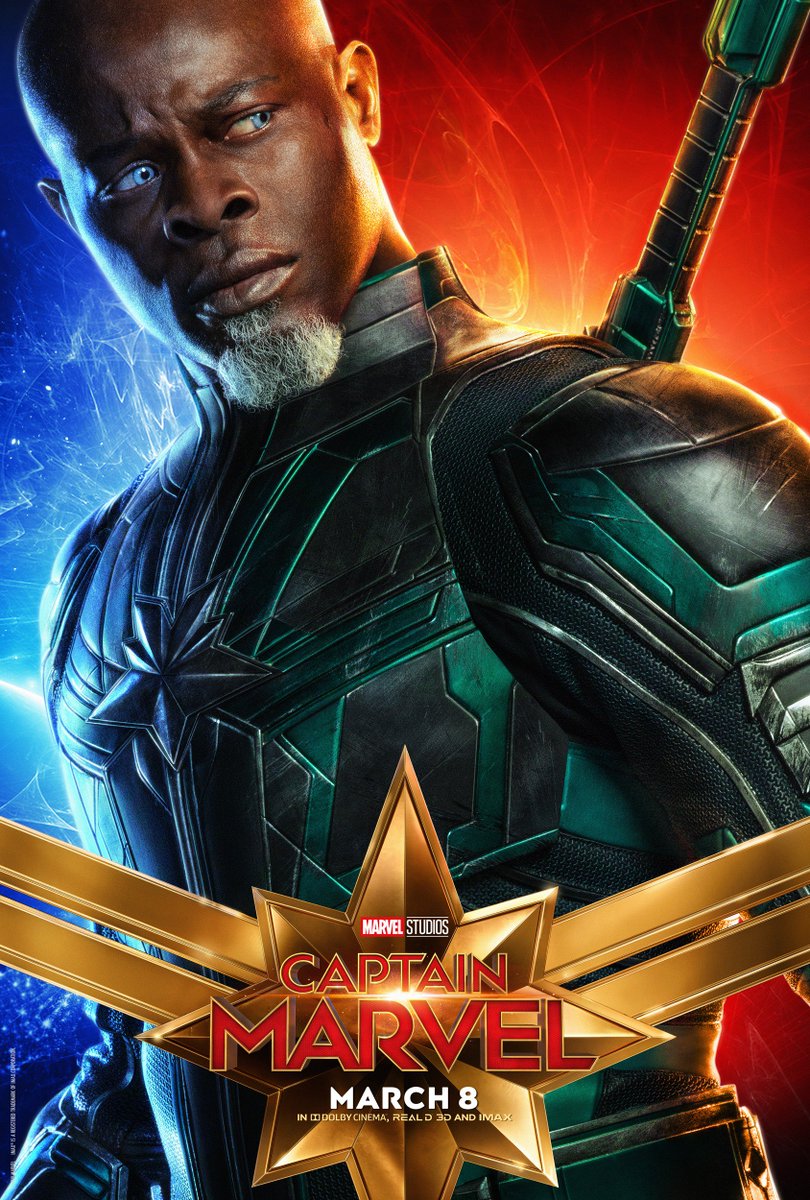 Lashana Lynch As Maria Rambeau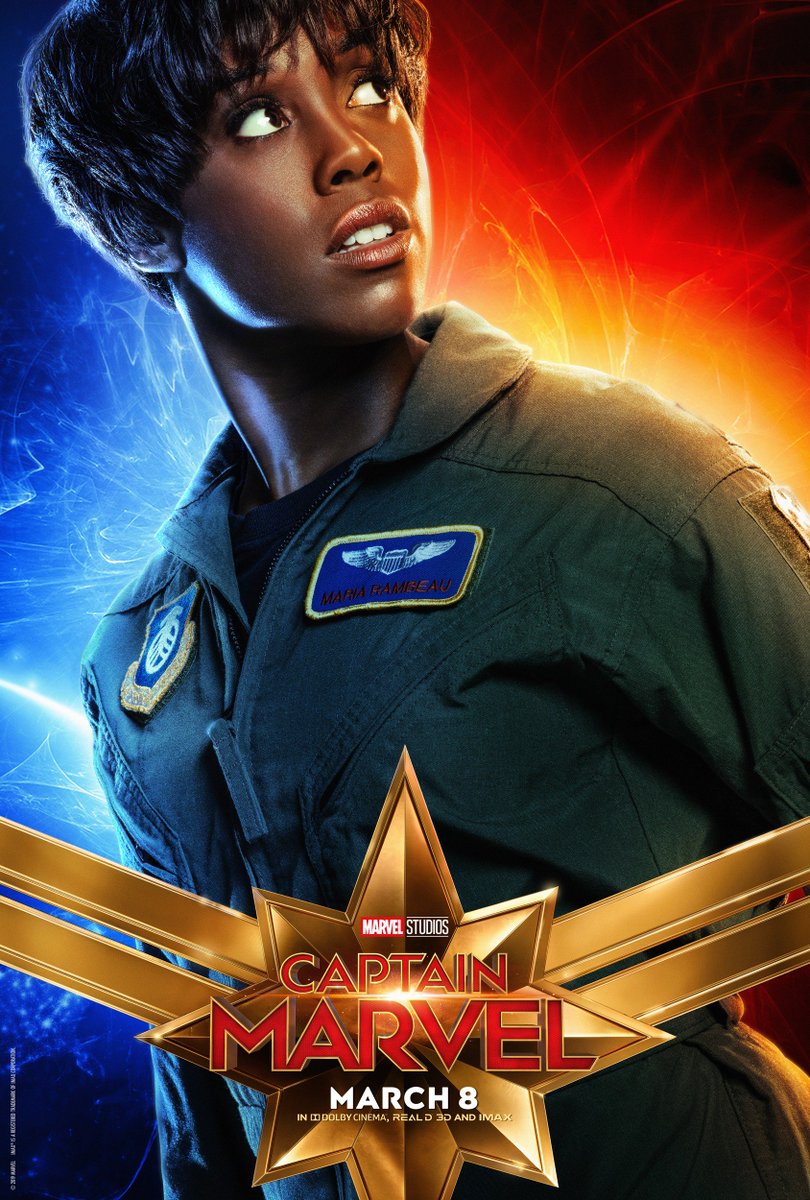 Ben Mendelsohn As Talos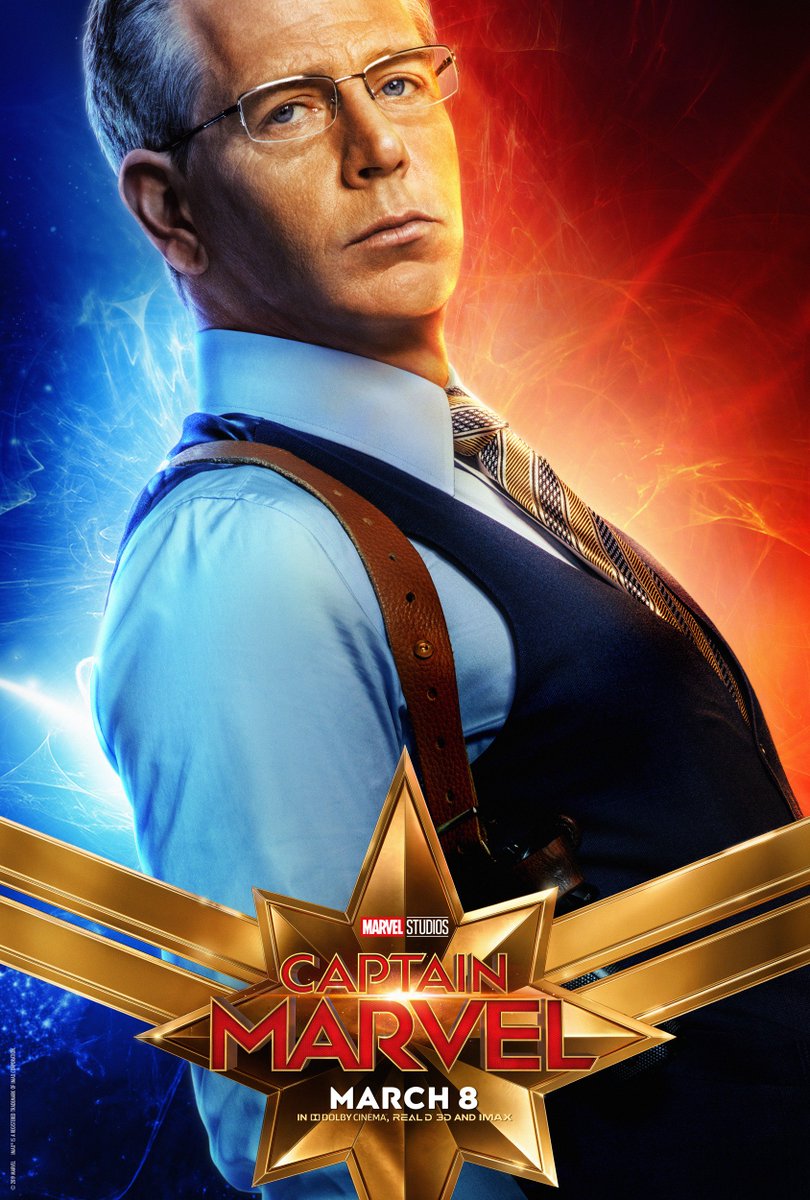 Clark Gregg As Phil Coulson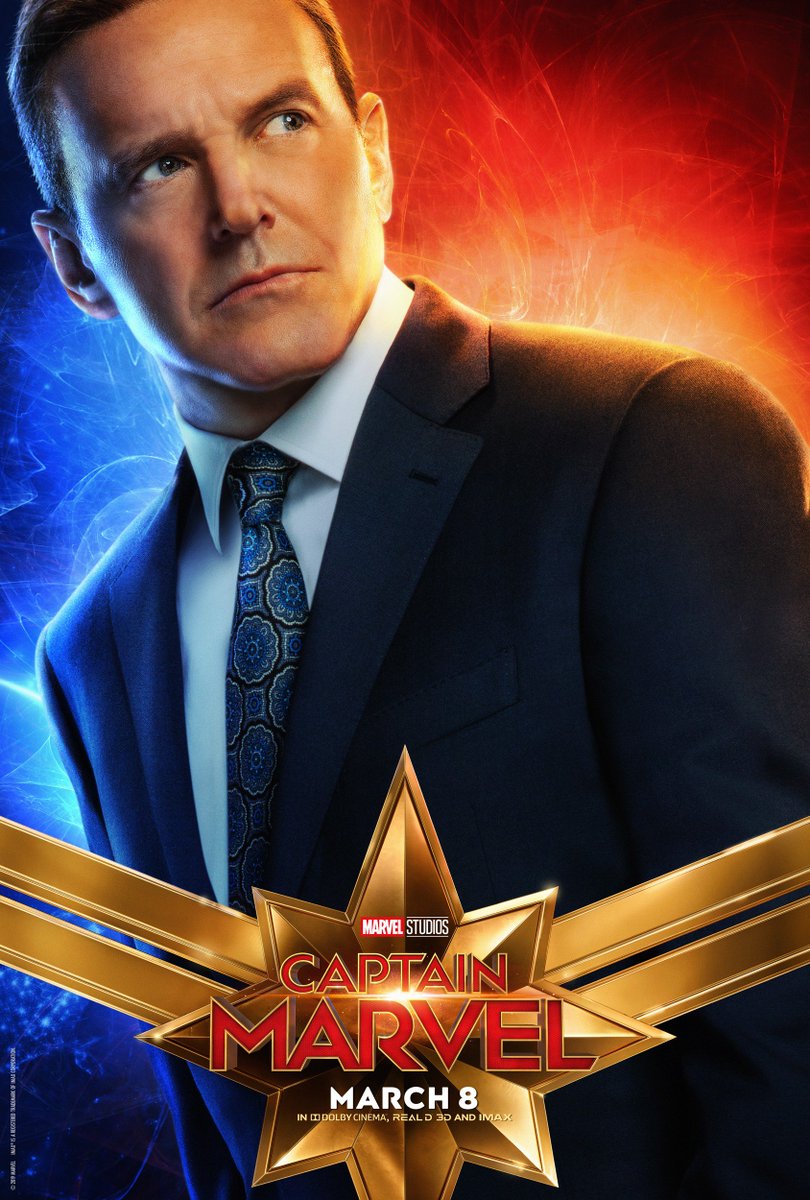 Goose The Cat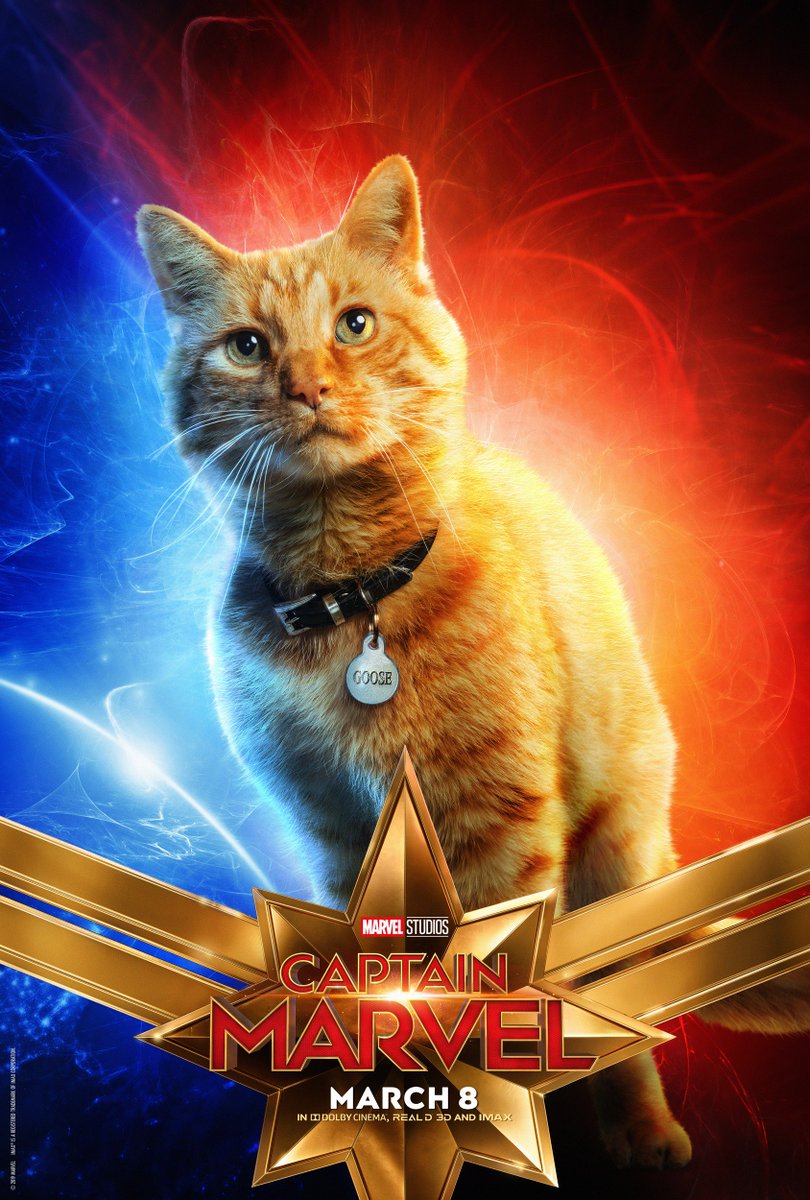 Brie Larson As Captain Marvel