In addition to a pair of awesome new promo posters, international trailers for both Shazam! and Captain Marvel have been released online, and they contain a few snippets of new footage. Take a look…

As we get closer to the releases of Marvel Studios and Warner Bros.' latest superhero flicks, international trailers for both Captain Marvel and Shazam! have found their way online.
While most of the footage has carried over from previous teasers and TV spots, there are a few new shots in there as Carol Danvers and Billy Batson embrace their respective superhero destines.
We also have two very nice new Captain Marvel posters, one of which features Brie Larson's space-faring hero sporting that helmet/Mohawk combo. Plus, be sure to head on over to Marvel's new website for the film for an awesome dose of '90s nostalgia.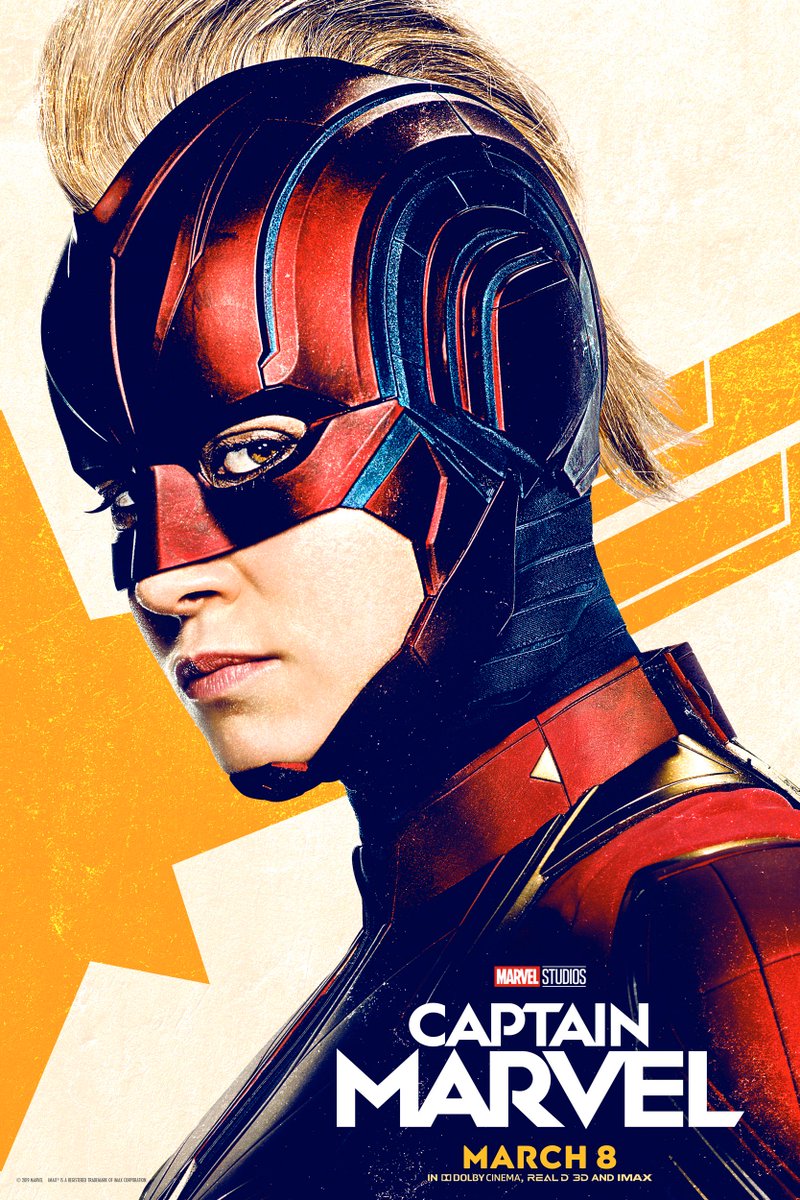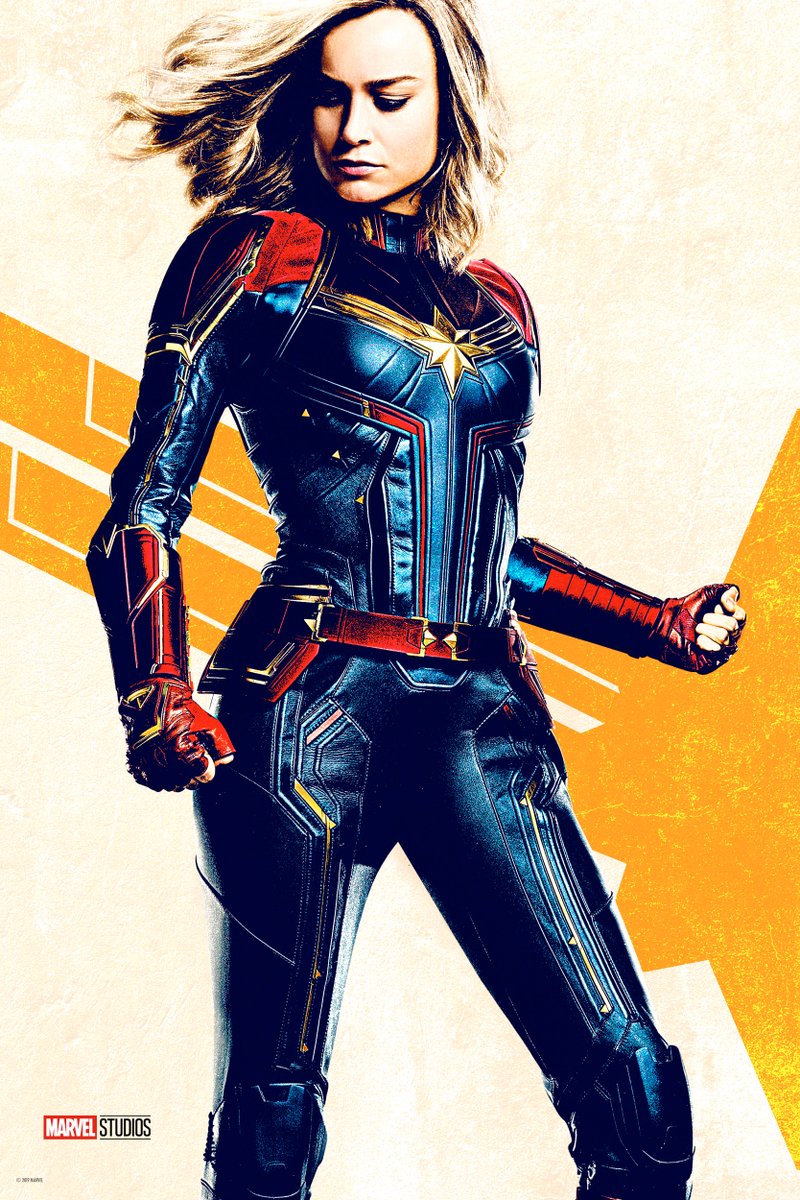 衝撃⚡老婆との格闘シーン🔥誰が敵で味方か❓

『キャプテン・マーベル』日本版本予告解禁‼

何にでも姿を変えられる敵は、彼女のすぐ傍に迫り記憶を狙う⚡

禁断の記憶をめぐるサスペンスフル・アクション『#キャプテンマーベル』3.15🎬 https://t.co/q03QlHYDBH pic.twitter.com/zBuuytO74y

— 『アベンジャーズ』[公式] (@AVG_JP) February 7, 2019
/#シャザム
新予告いよいよ解禁😆
\

🧒「僕、スーパーヒーローです!」

イマドキの悪ガキが筋肉ムッキムキ💪 稲妻バッキバキ⚡️の"シャザム"に大変身❗️(ただし顔はおっさん)

中学レベルのピュアハート❤️で悪ノリ全開😎⤴️⤴️ pic.twitter.com/MQI4i5W90W

— DC公式 (@dc_jp) February 7, 2019