Last we heard, official Baby Yoda merchandise won't actually be available before the new year, but we do have an early look at the cute little fella's upcoming Funko POP! for you guys.
There will be two versions of "The Child," both of which depict the character using The Force. You may notice a subtle difference in the super-sized 10-inch POP!, however, as Yoda Jr. is cracking a smile.
Some fans are already getting a bit sick of all things Baby Yoda (can you imagine?), but this is only the beginning of what's certain to be a tonne of tie-in toys, games, t-shirts, comics and pretty much anything else you can think of.
Check out the images below, and click the view list button for concept art and stills from the first three episodes of The Mandalorian.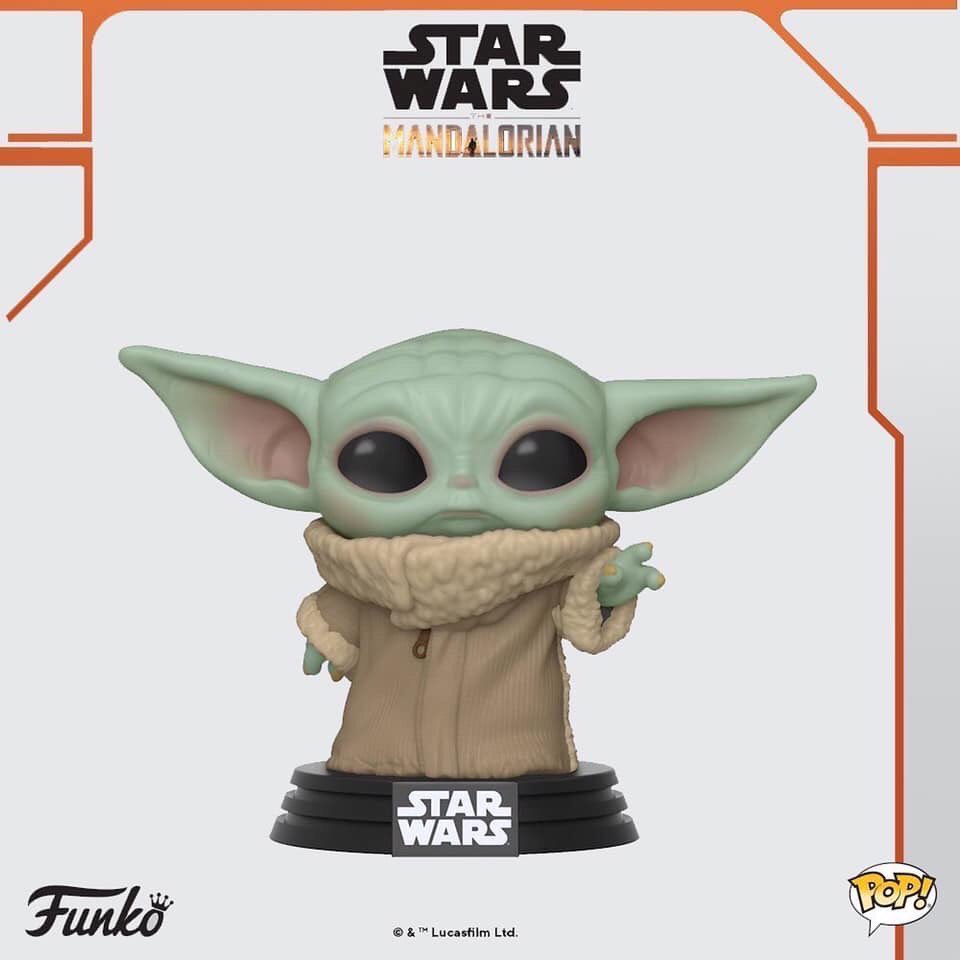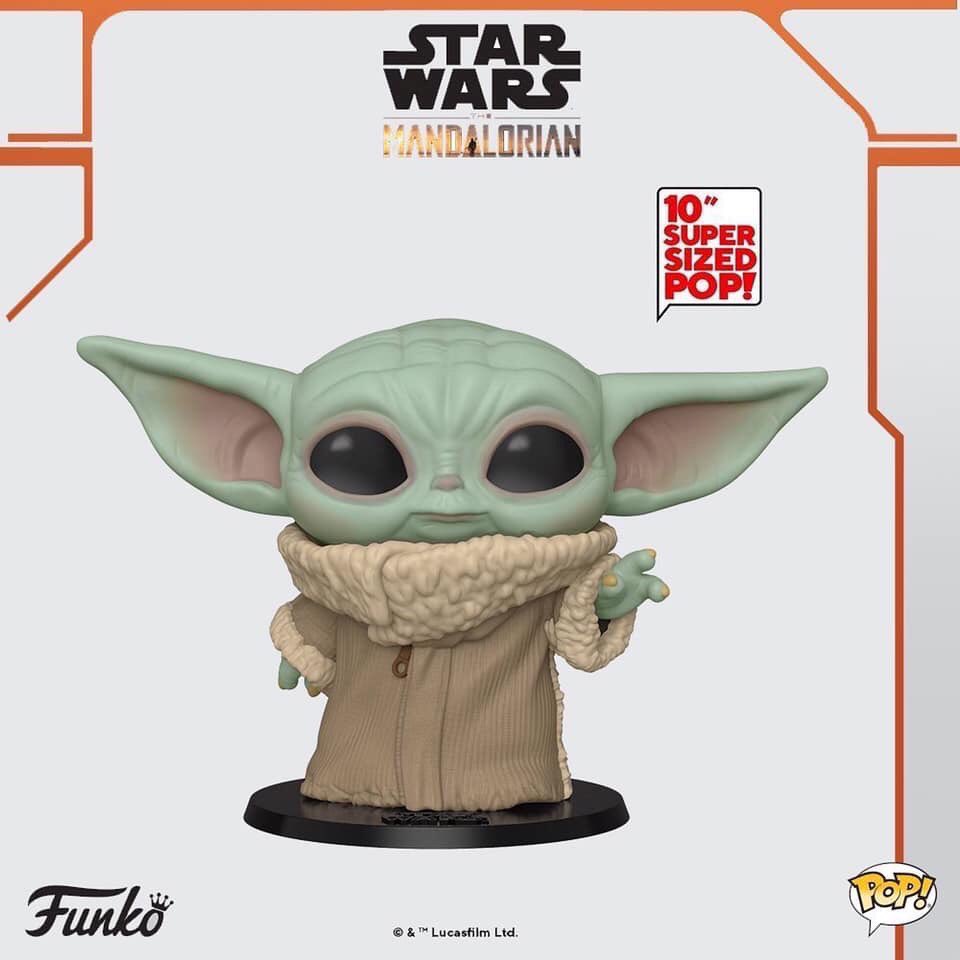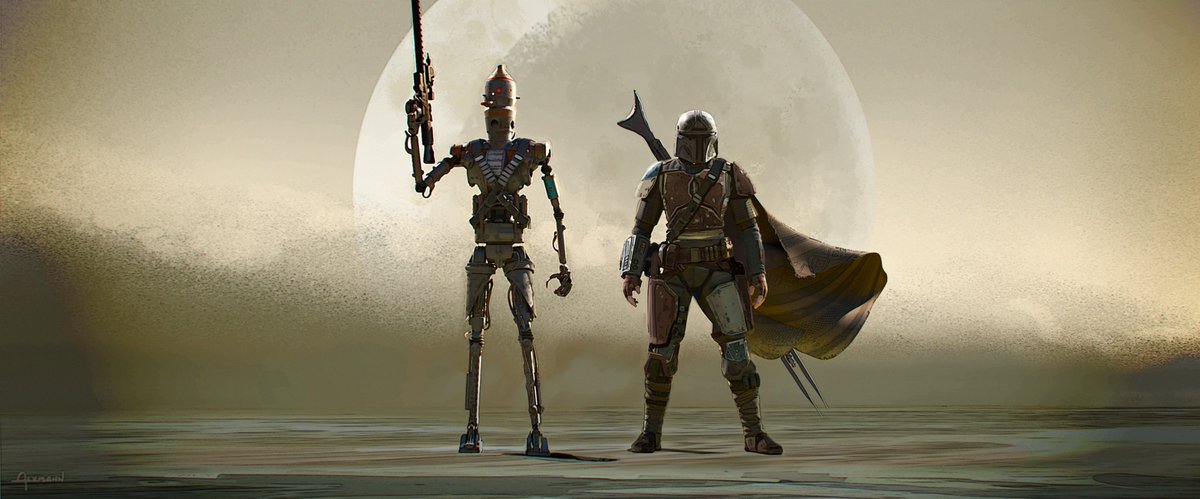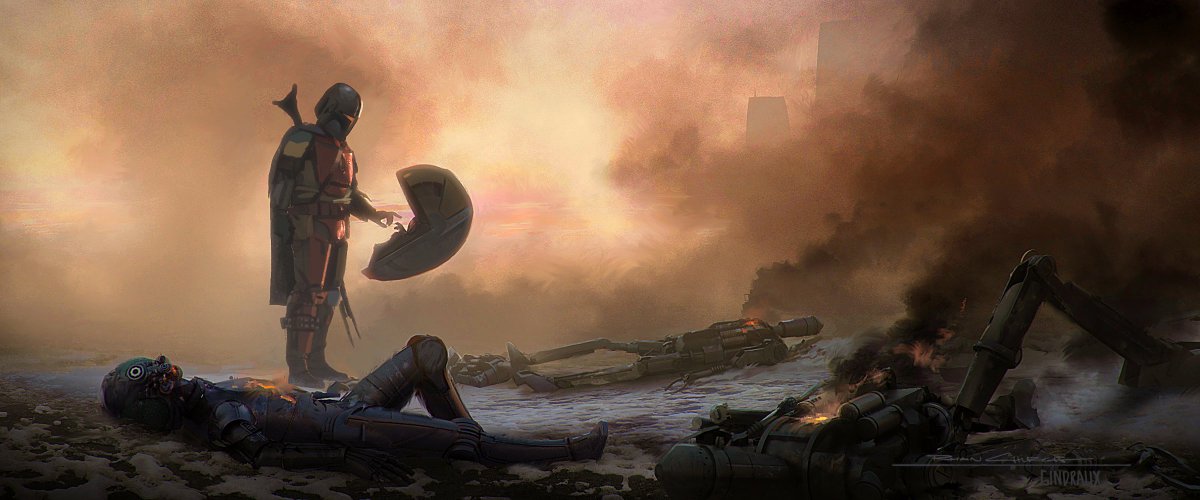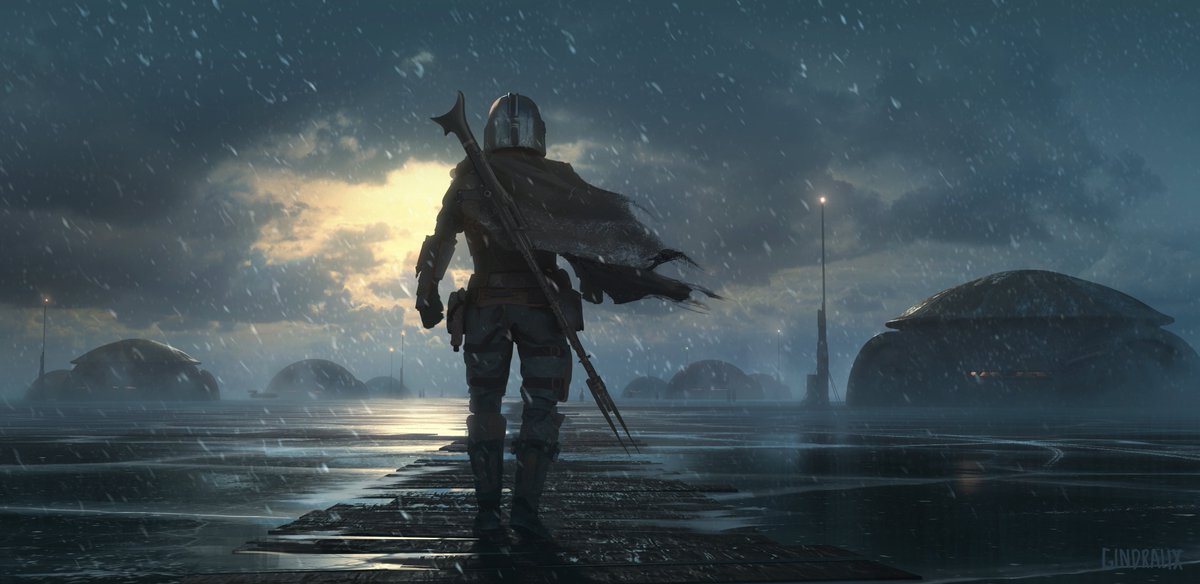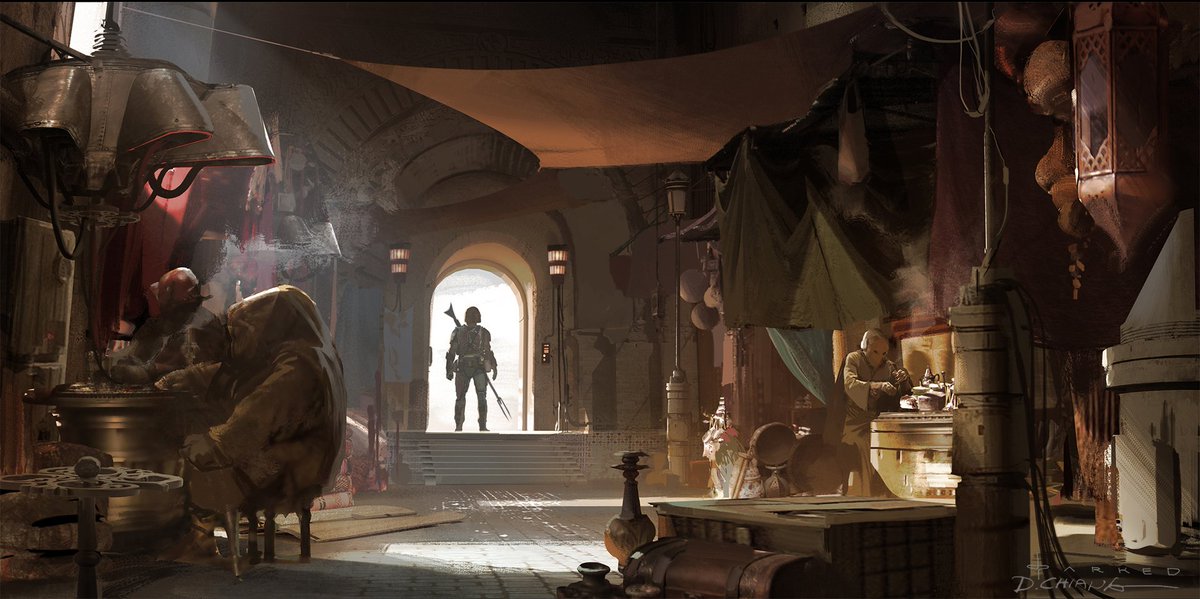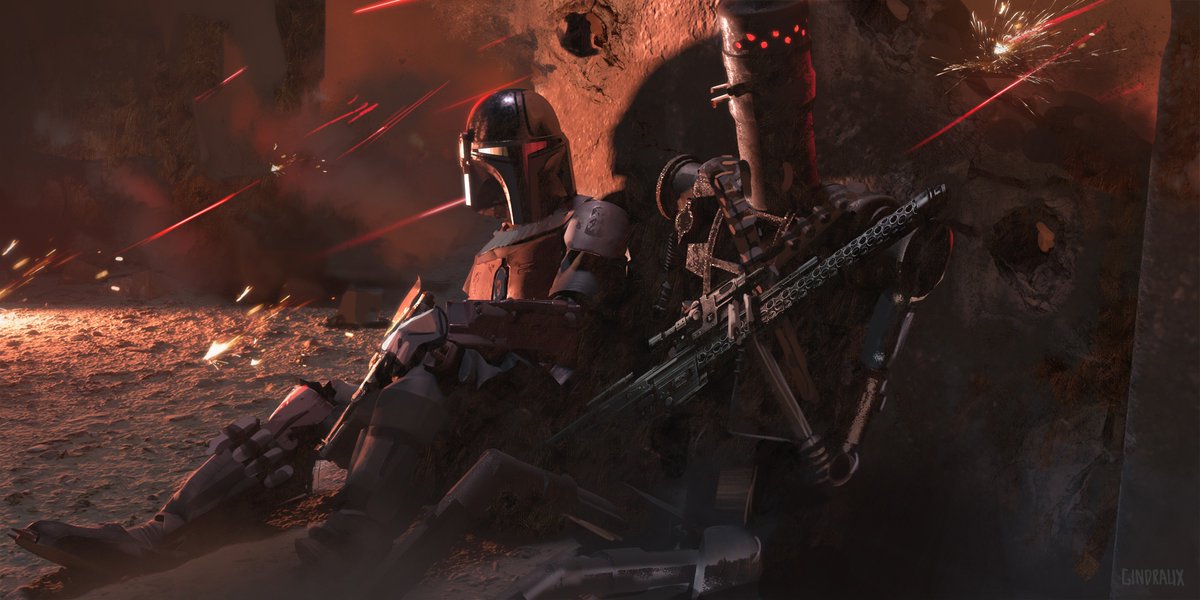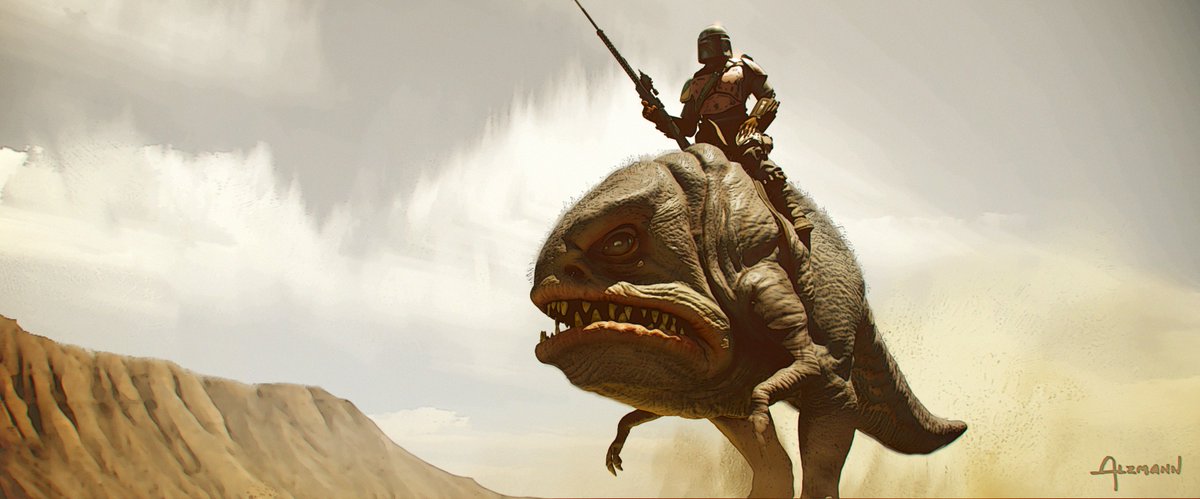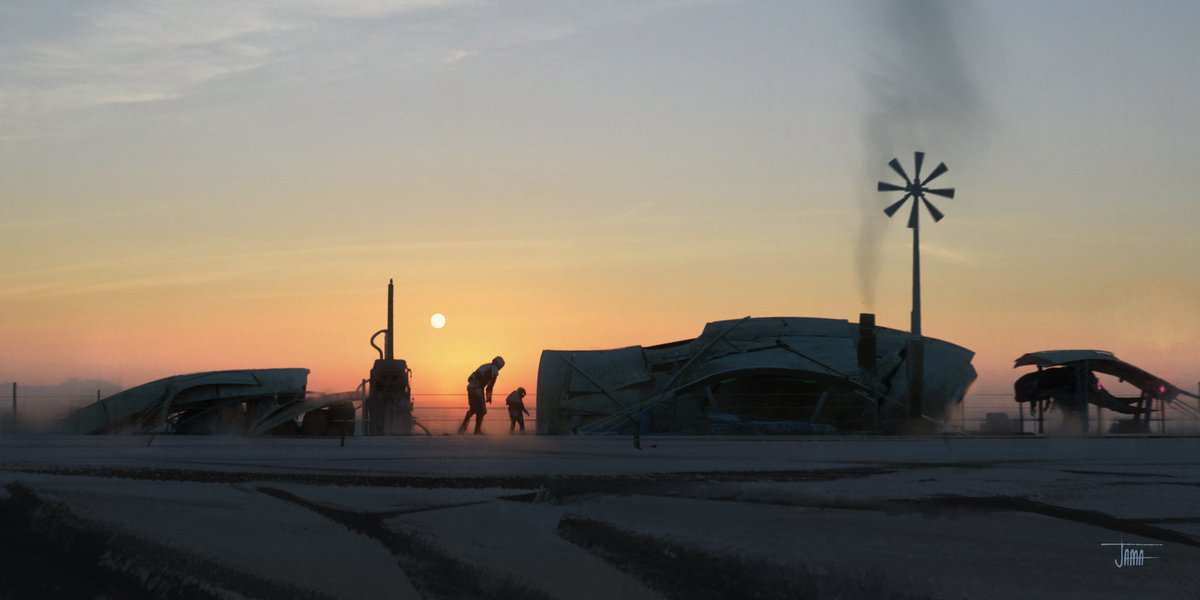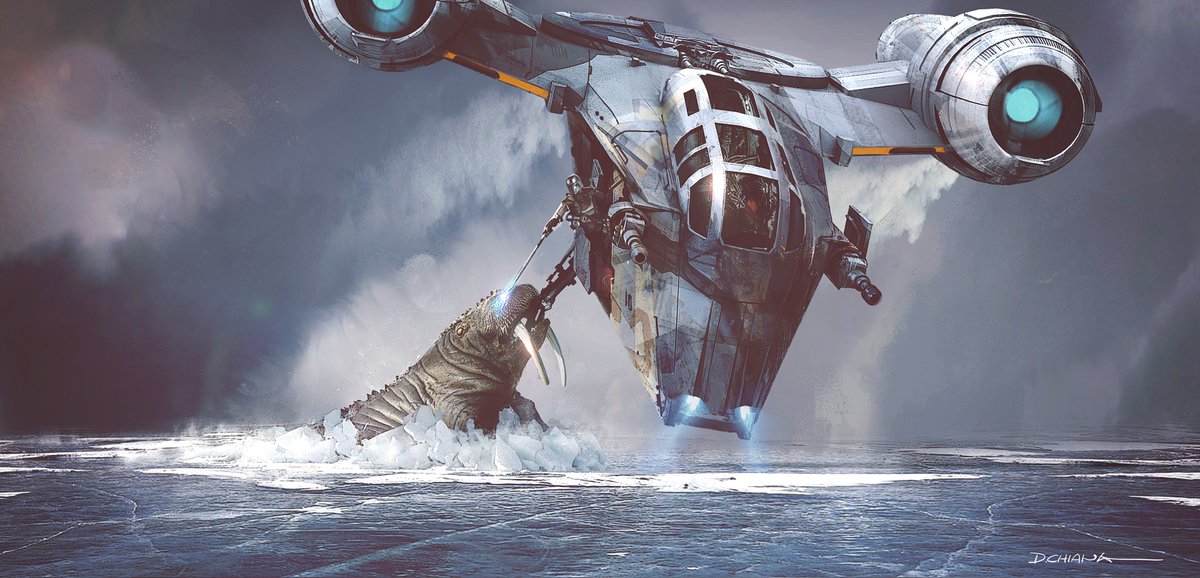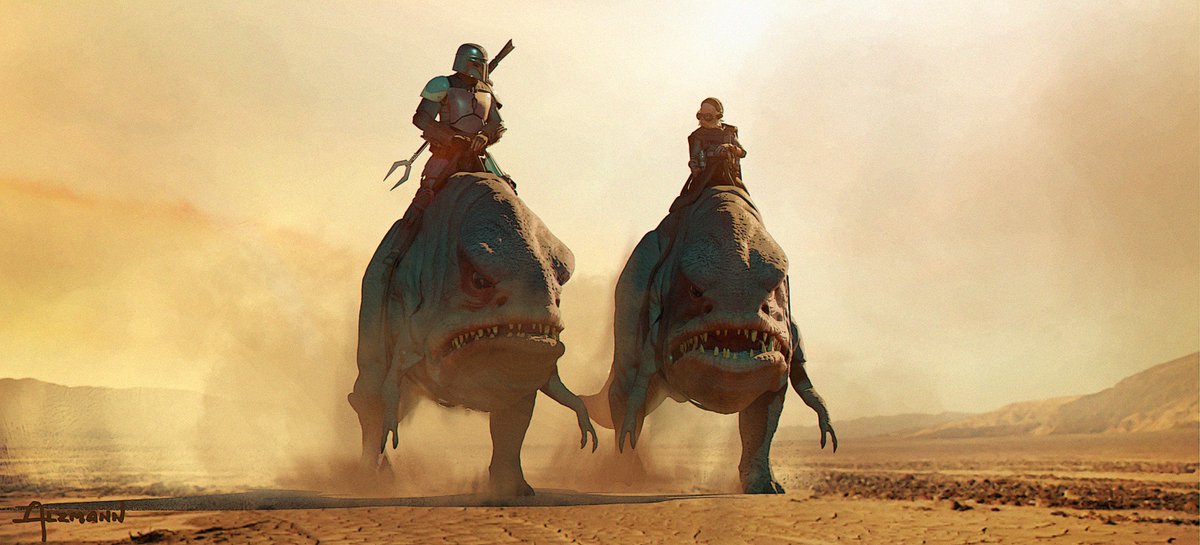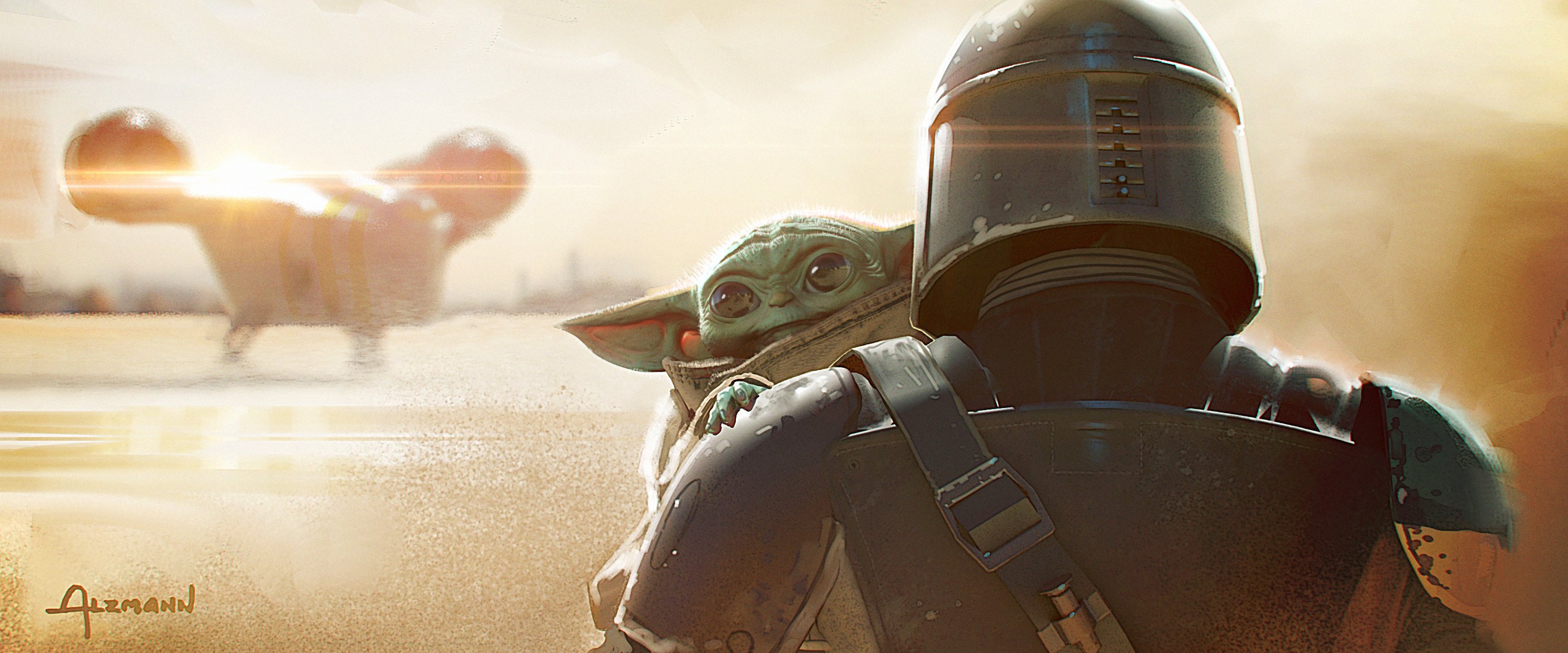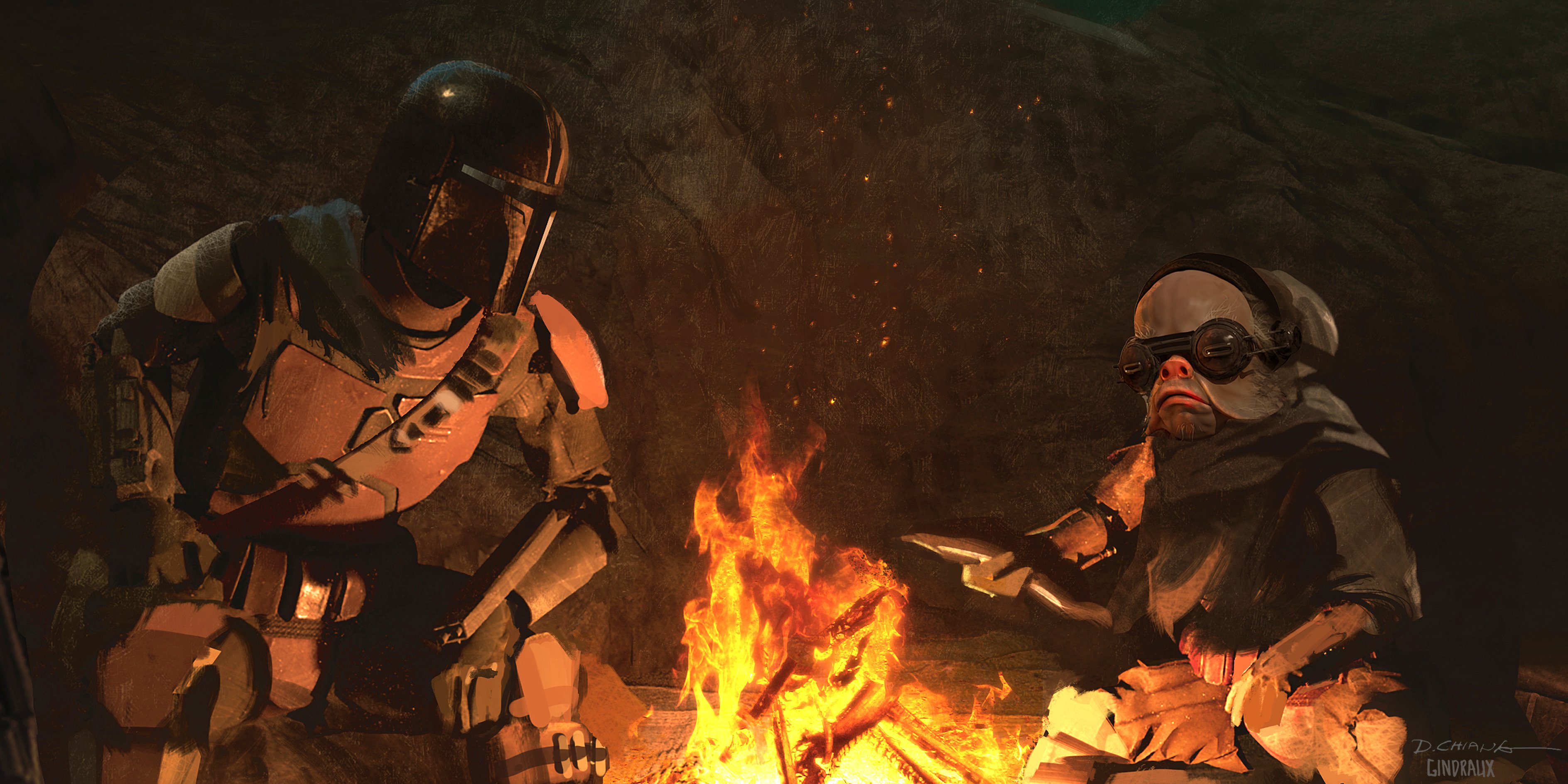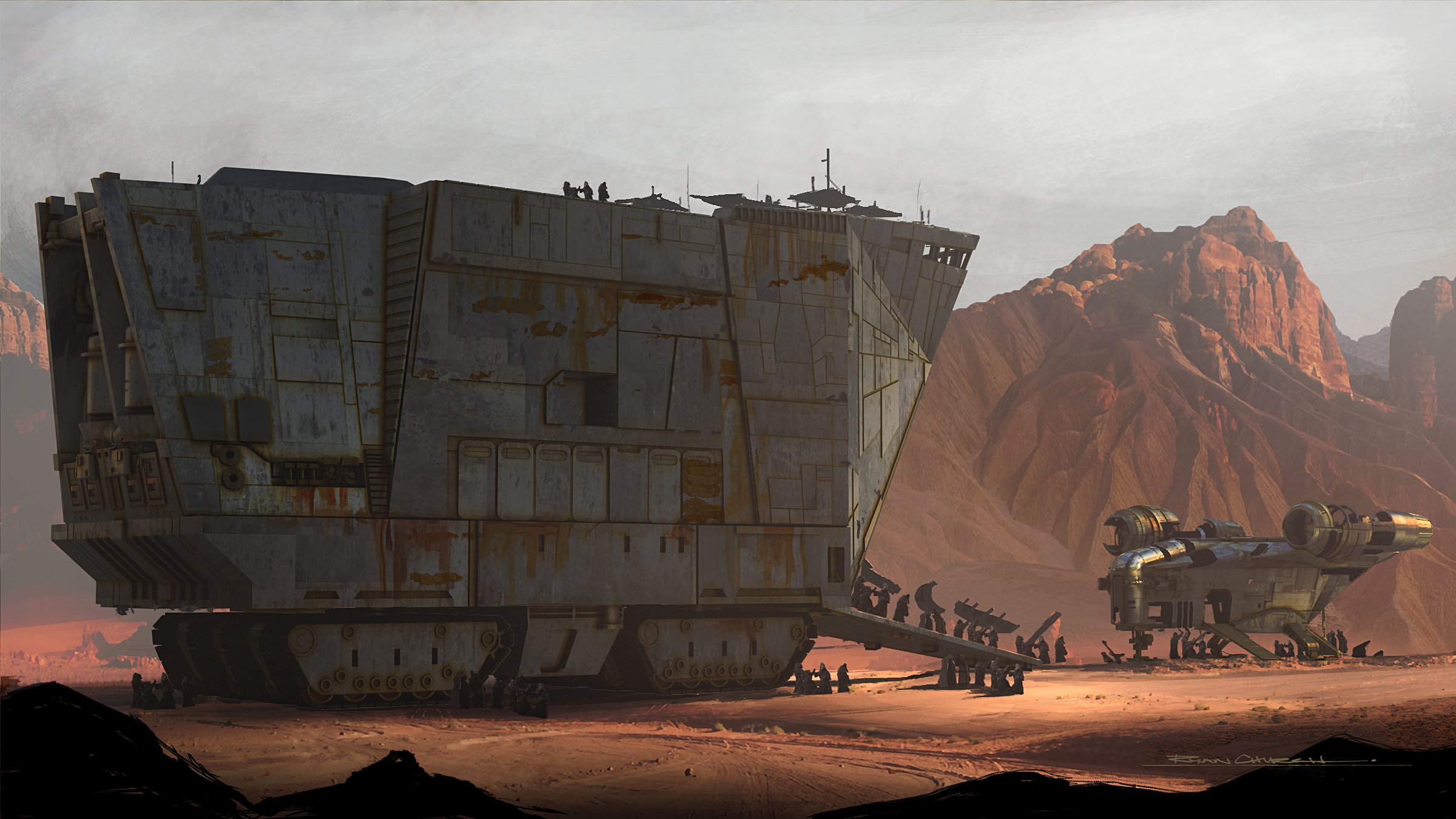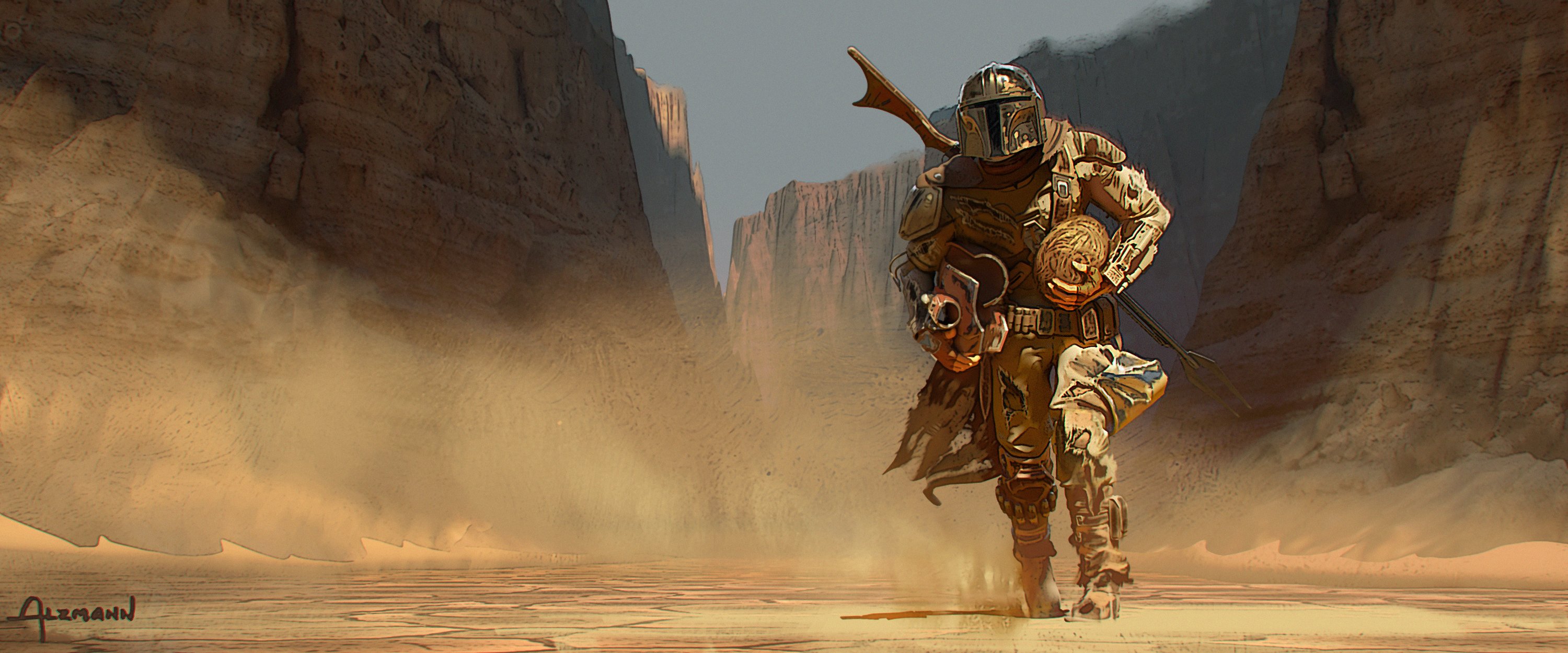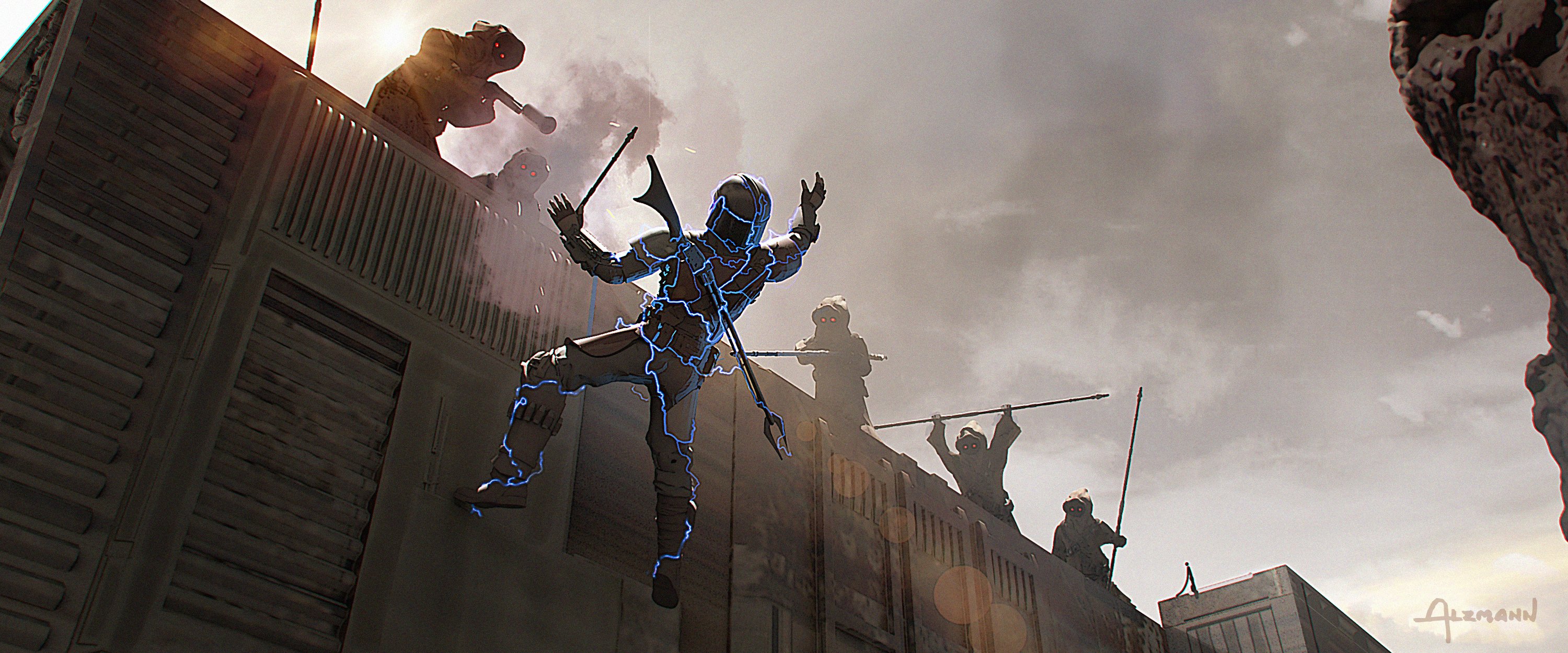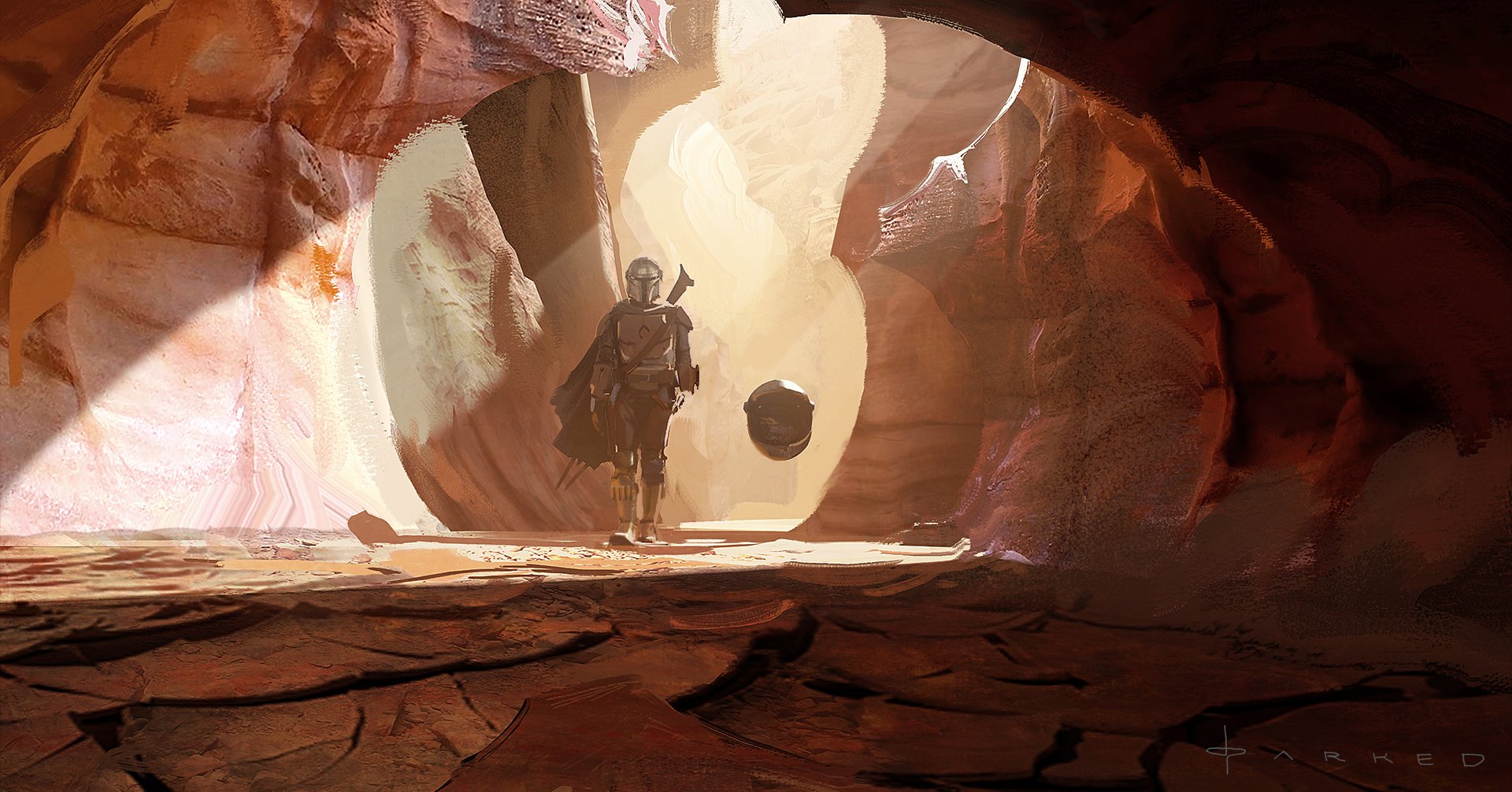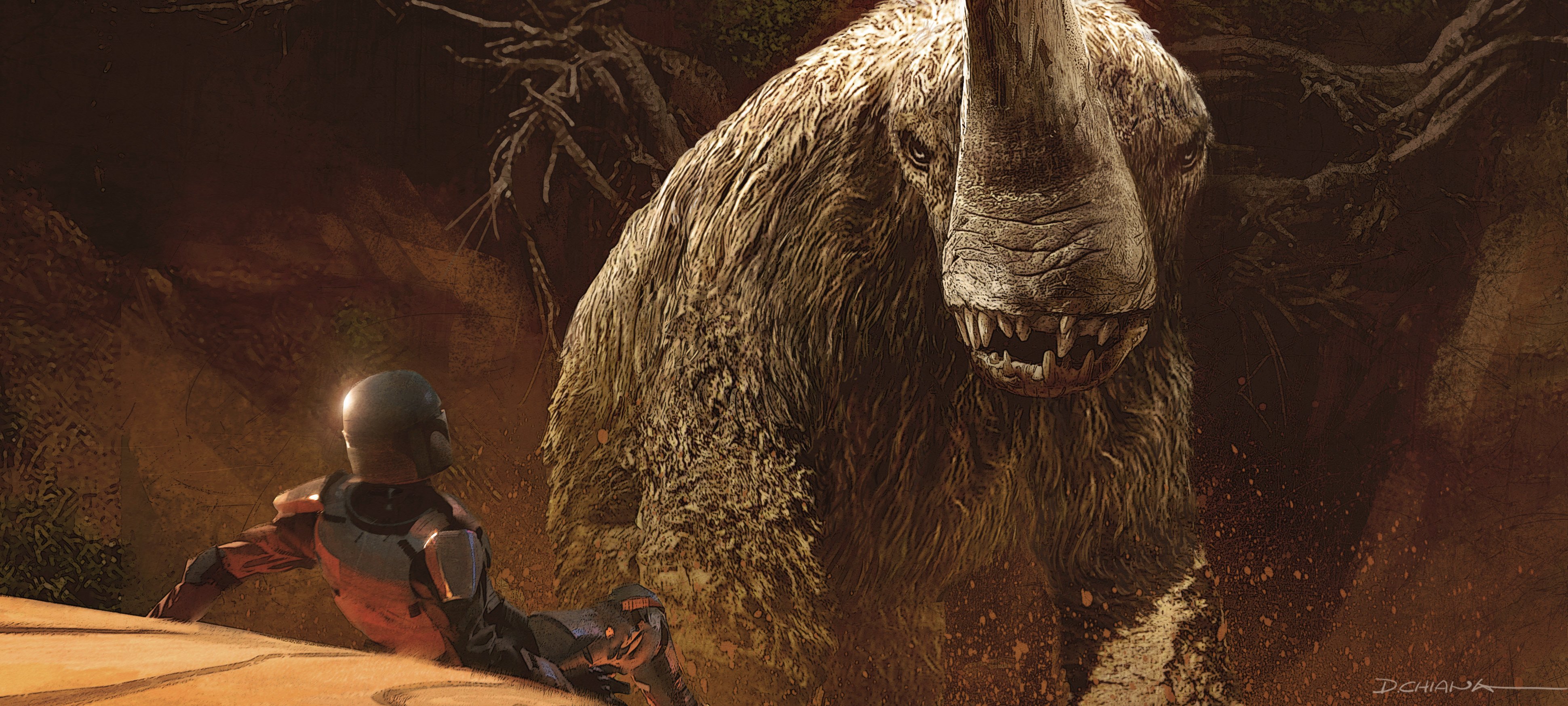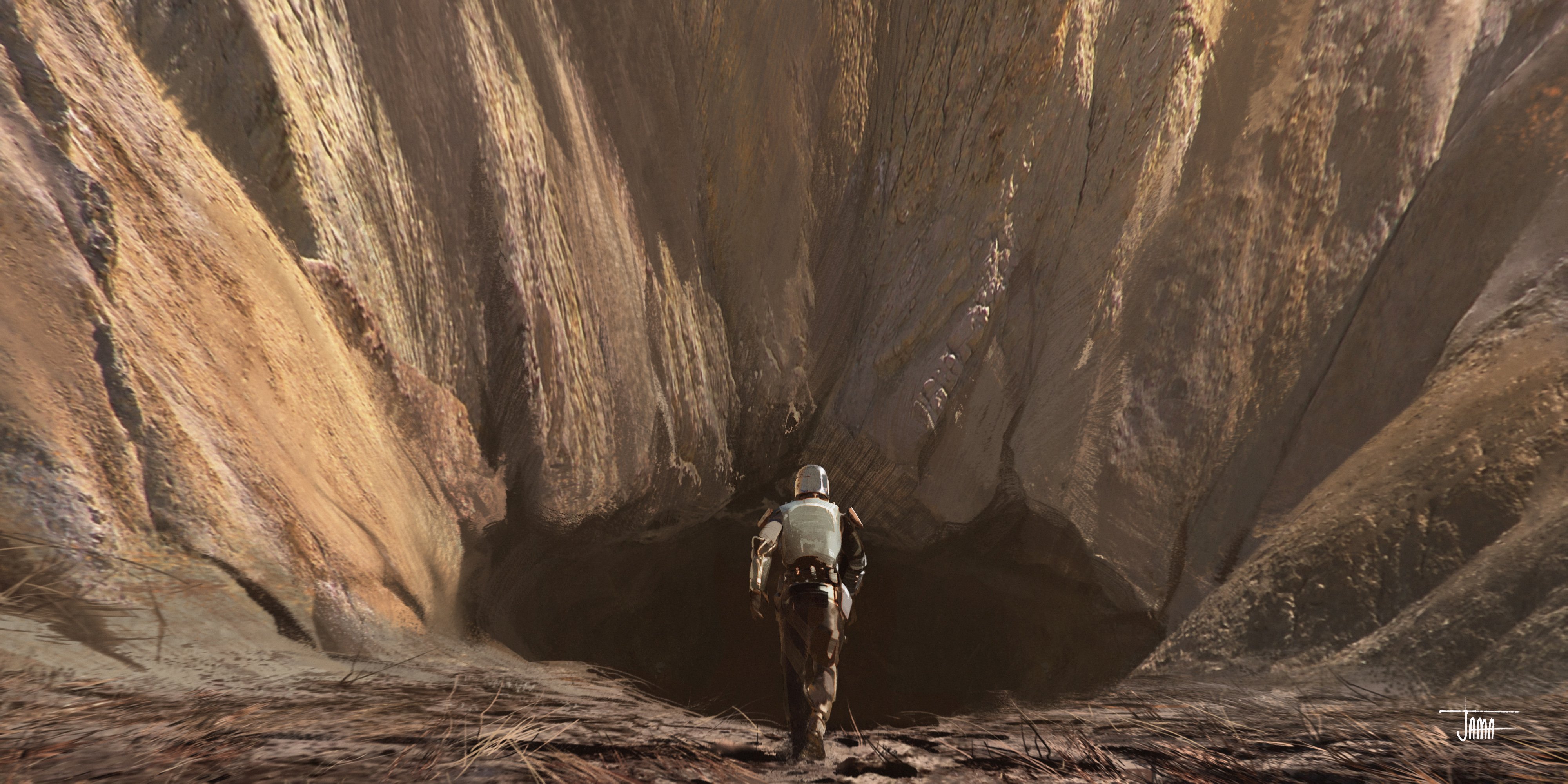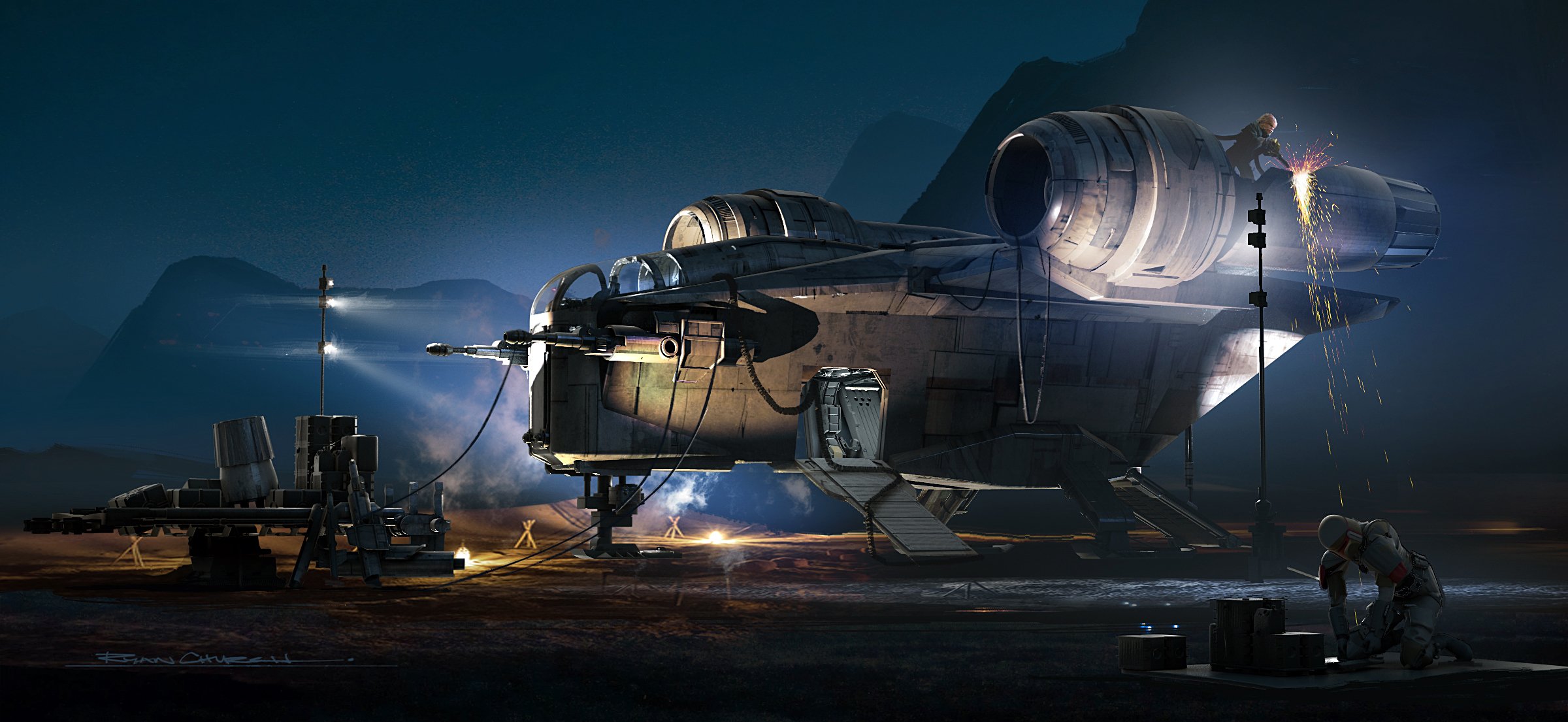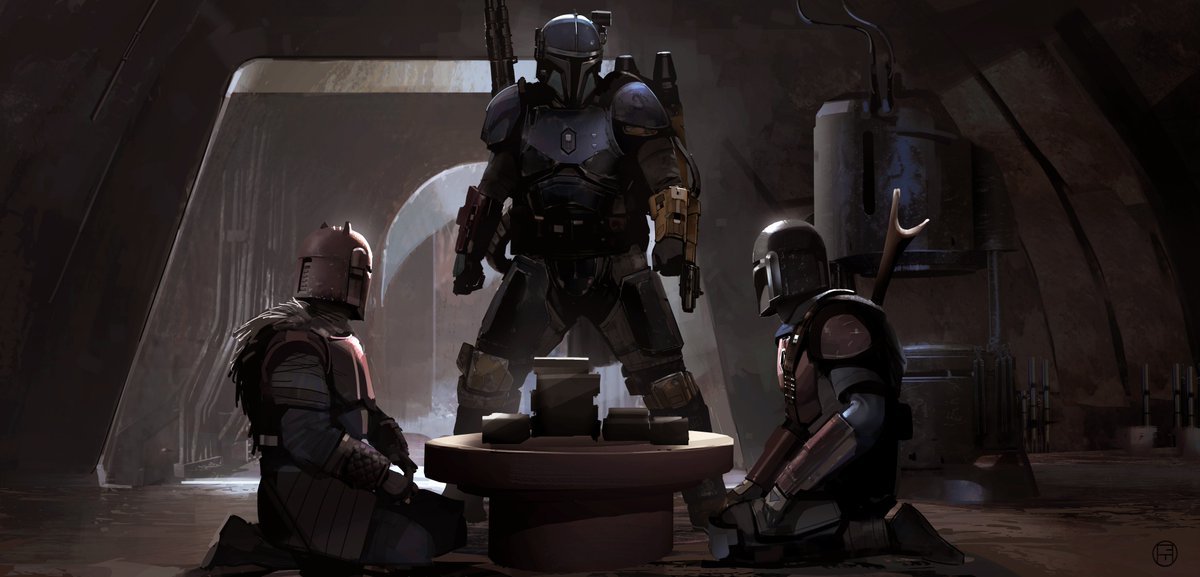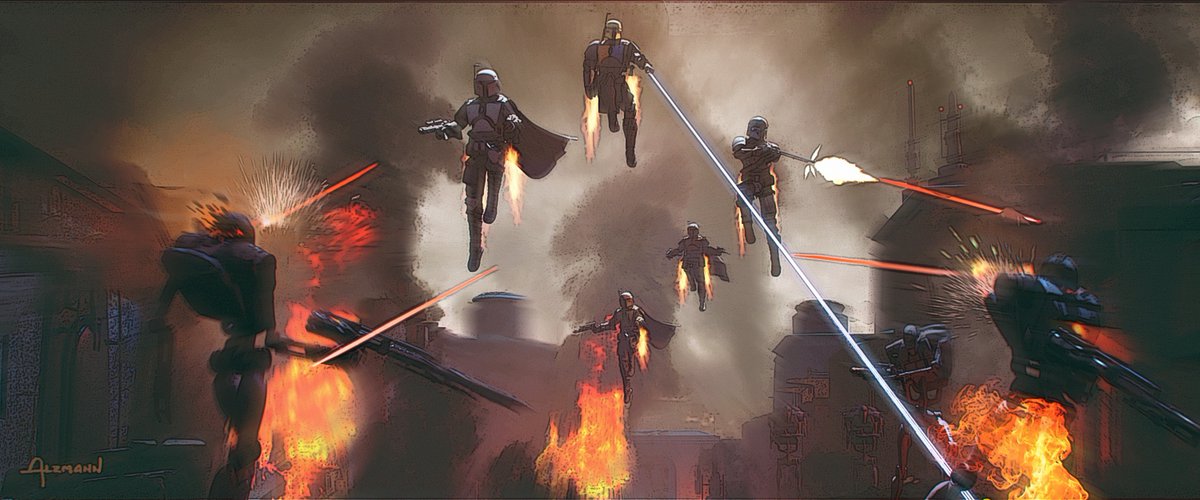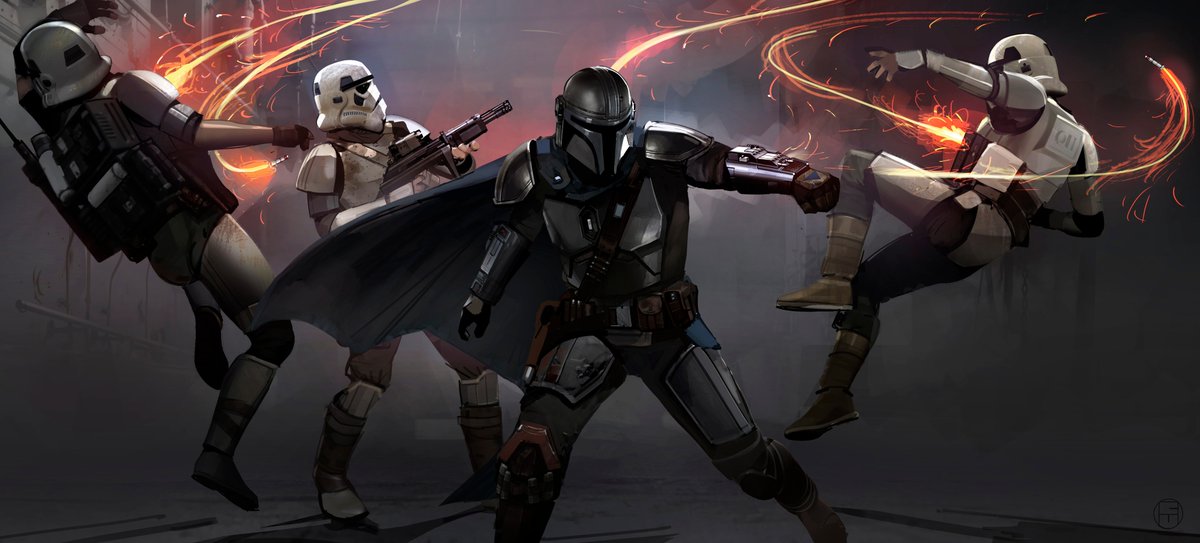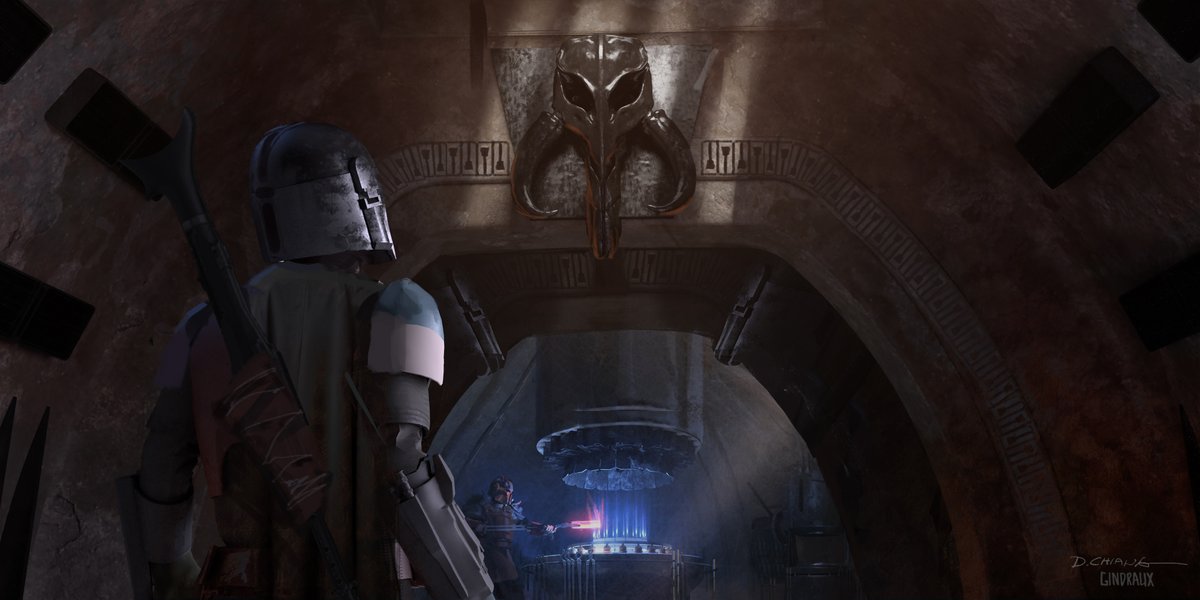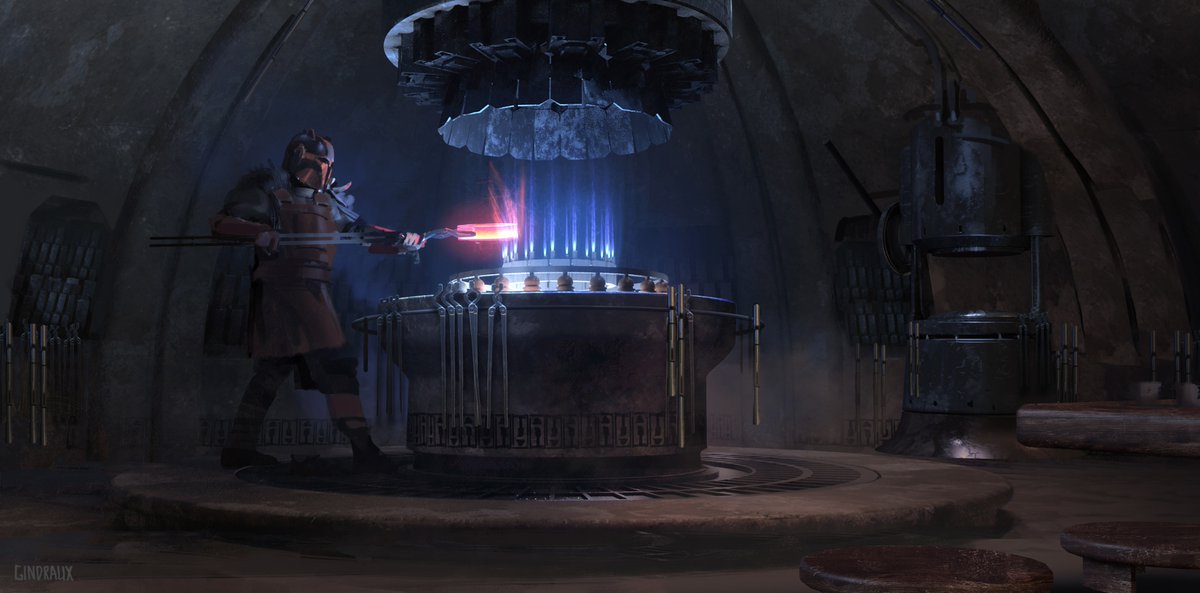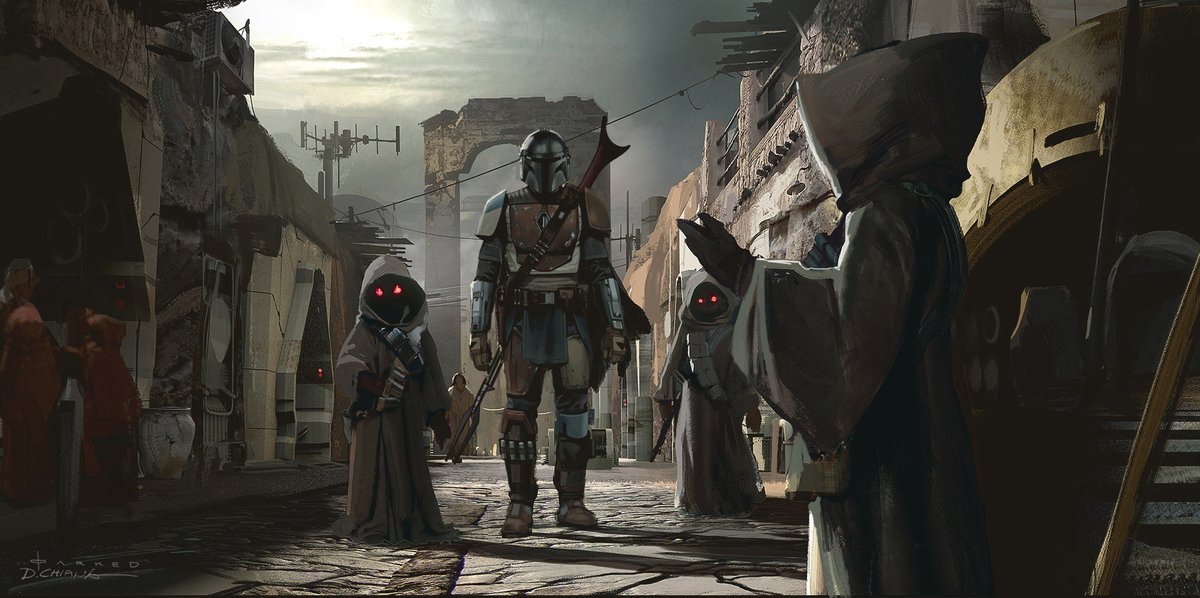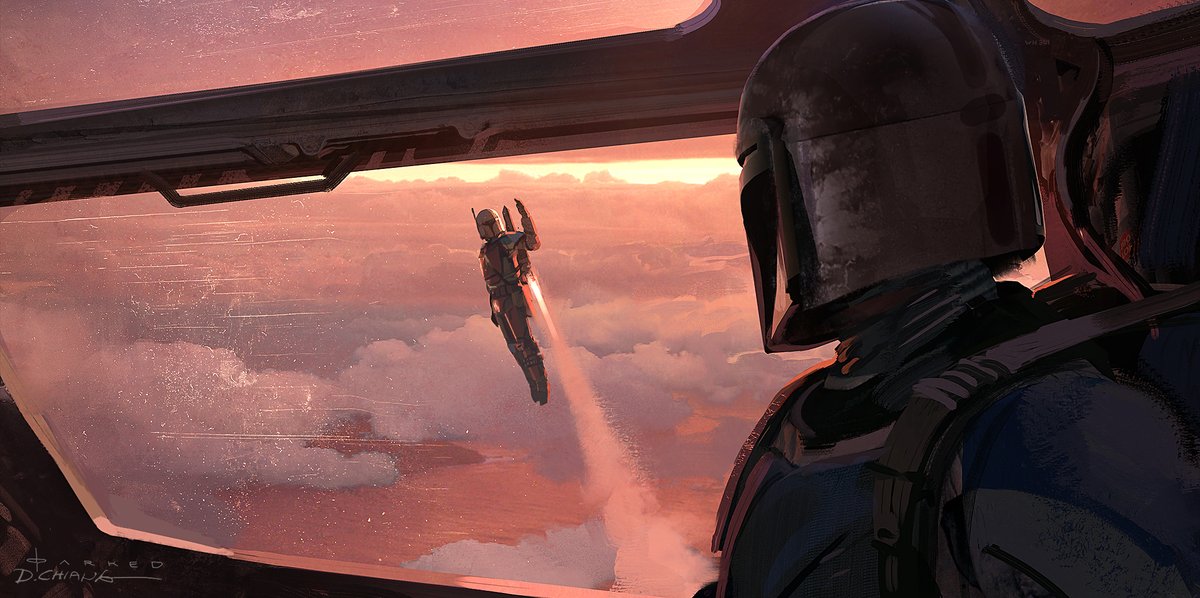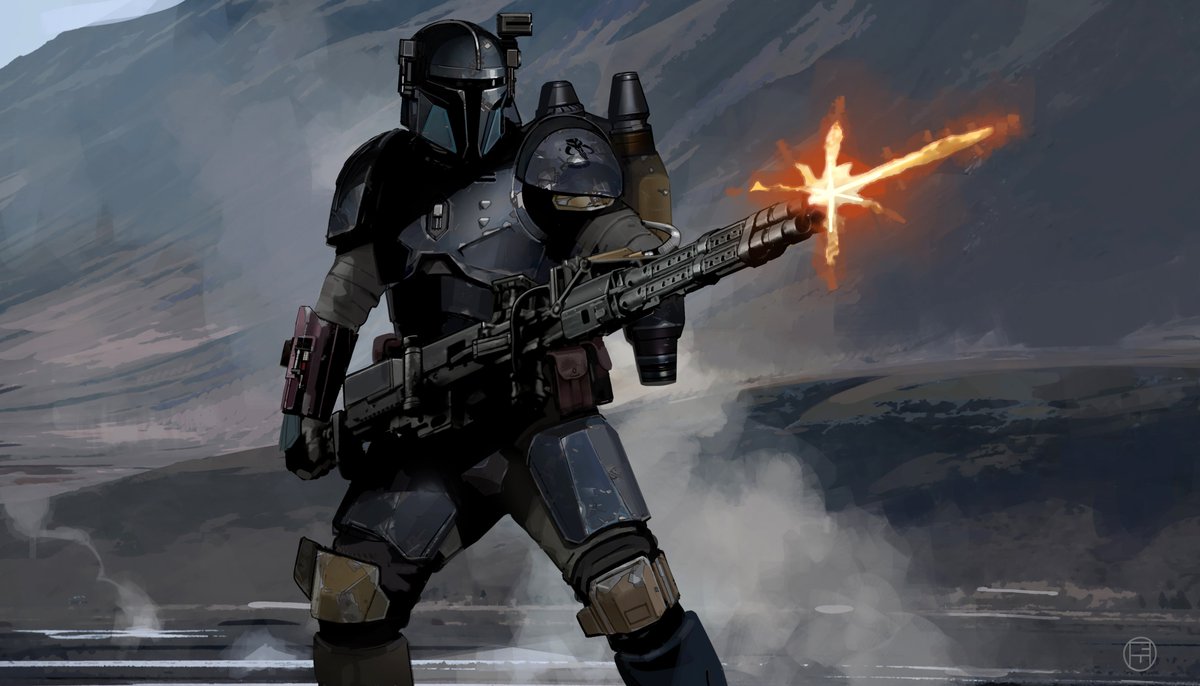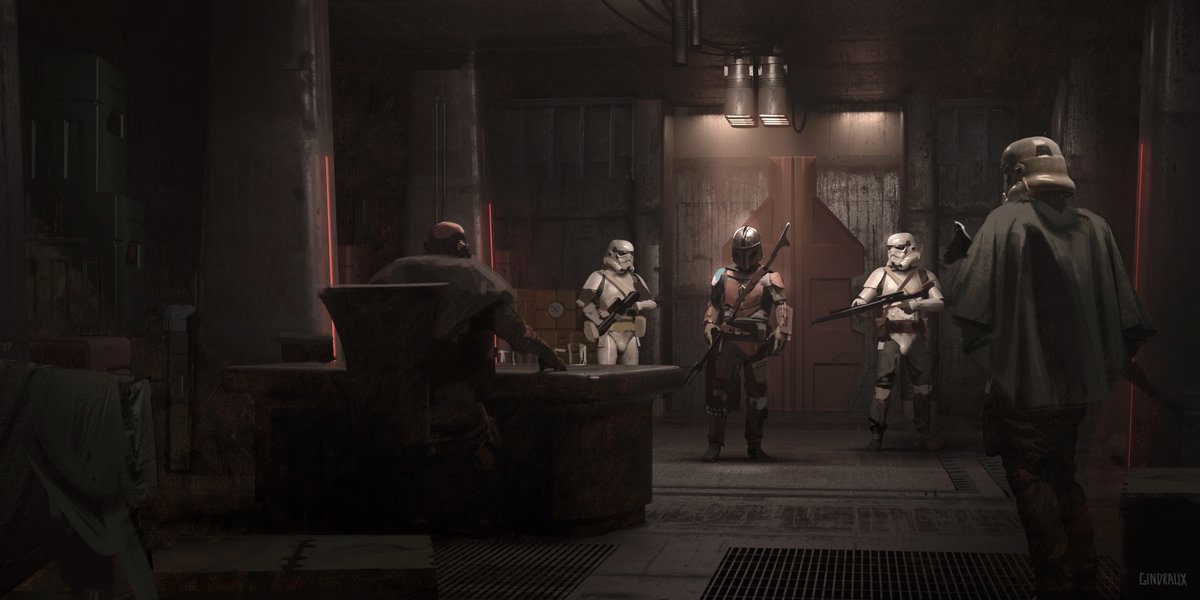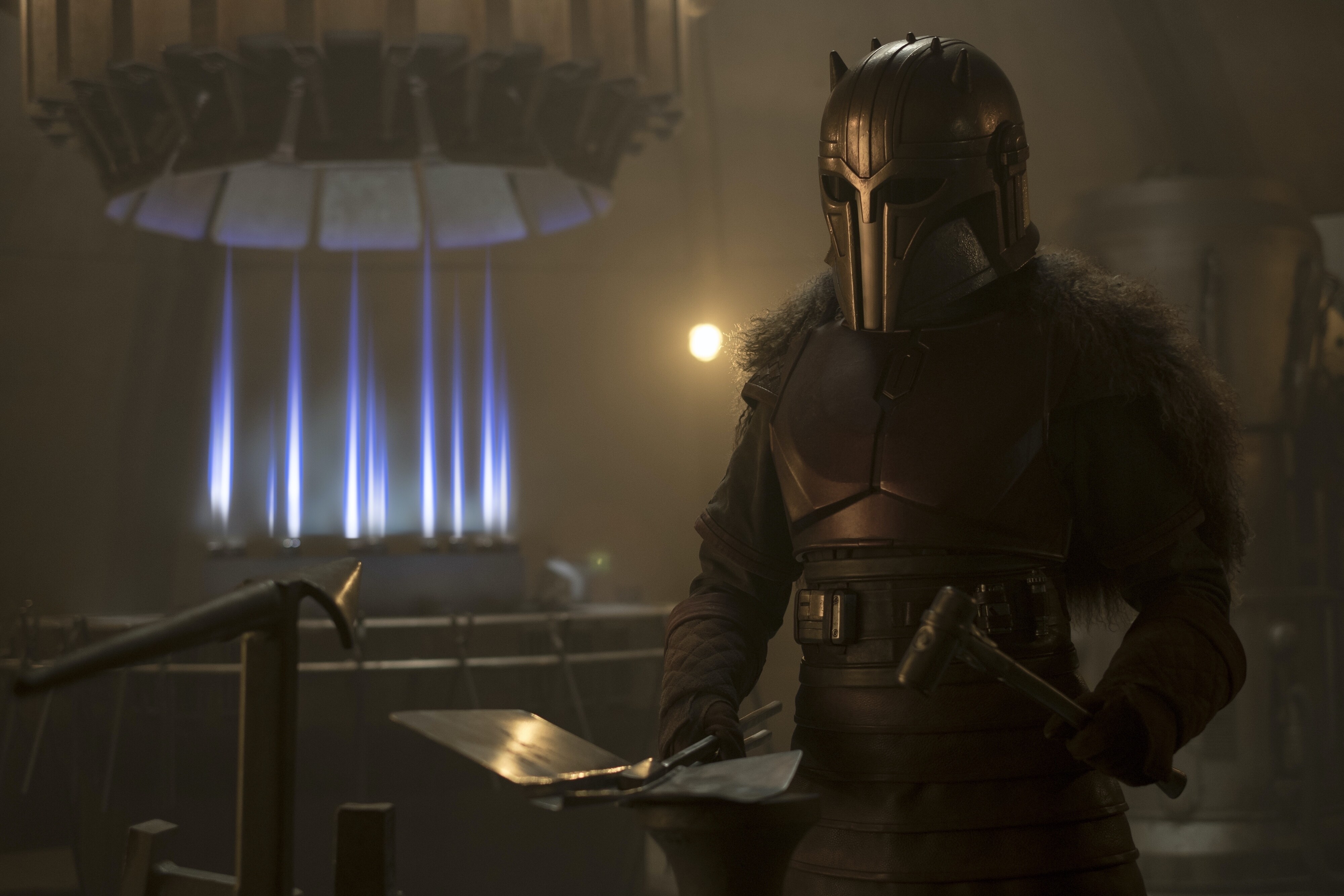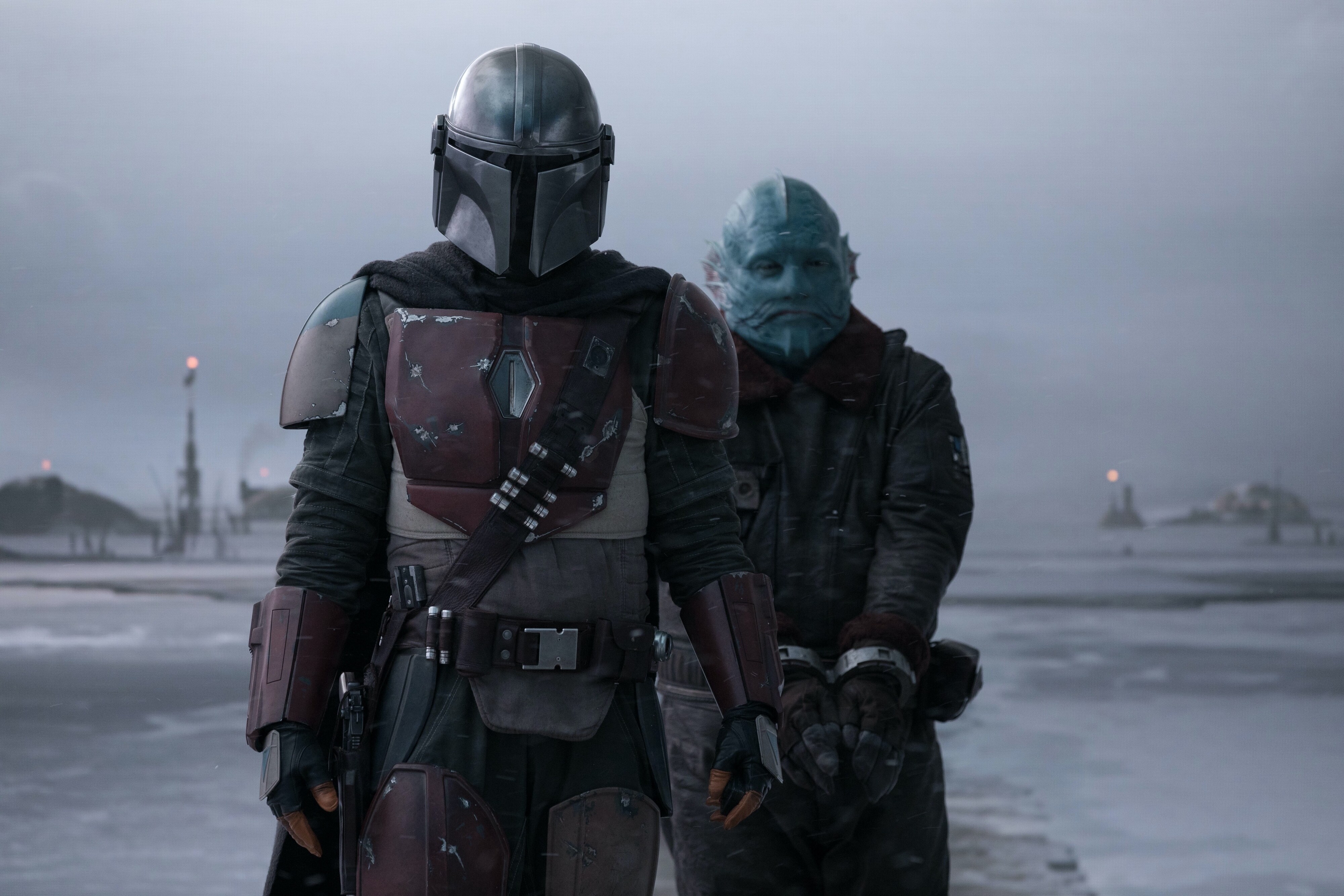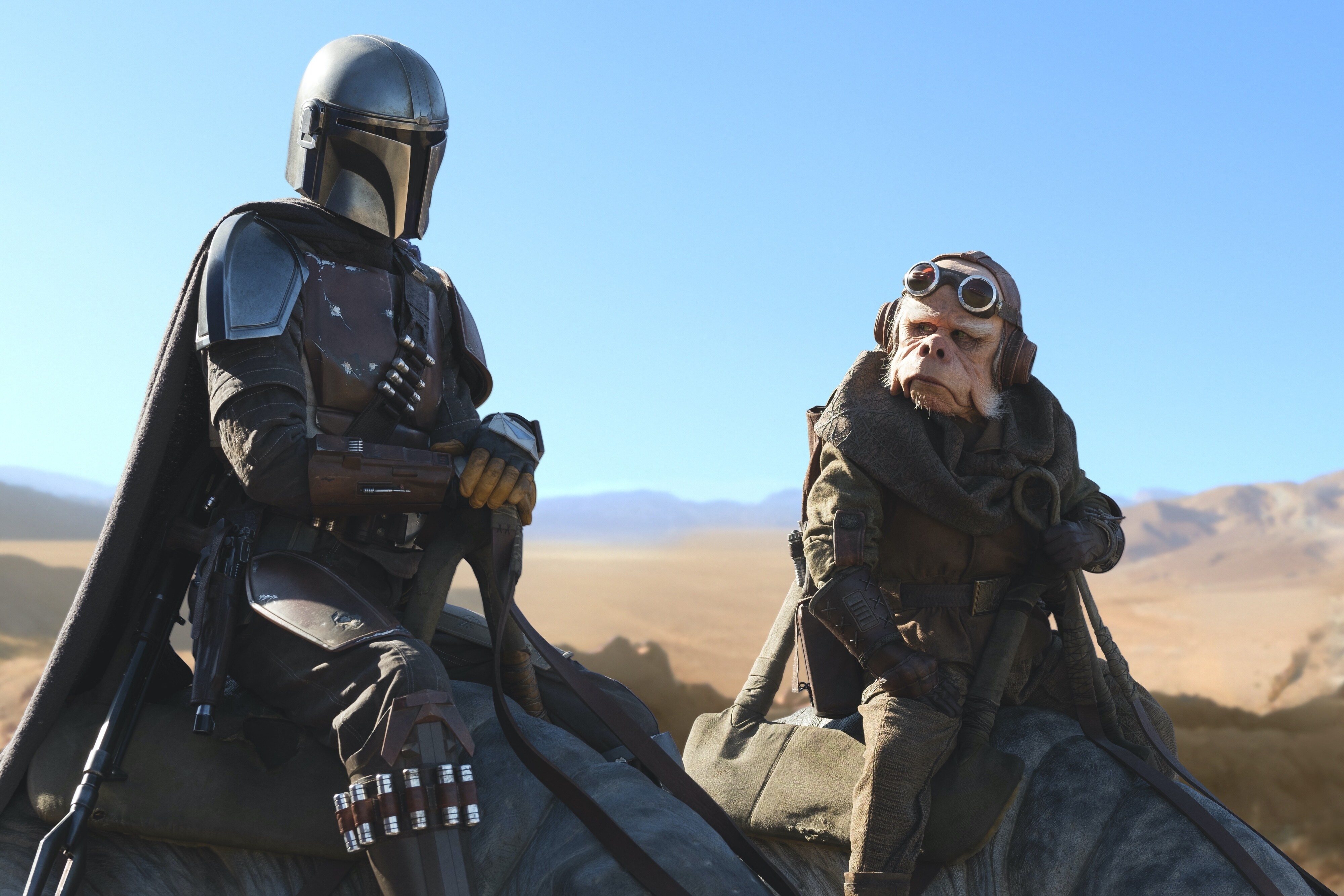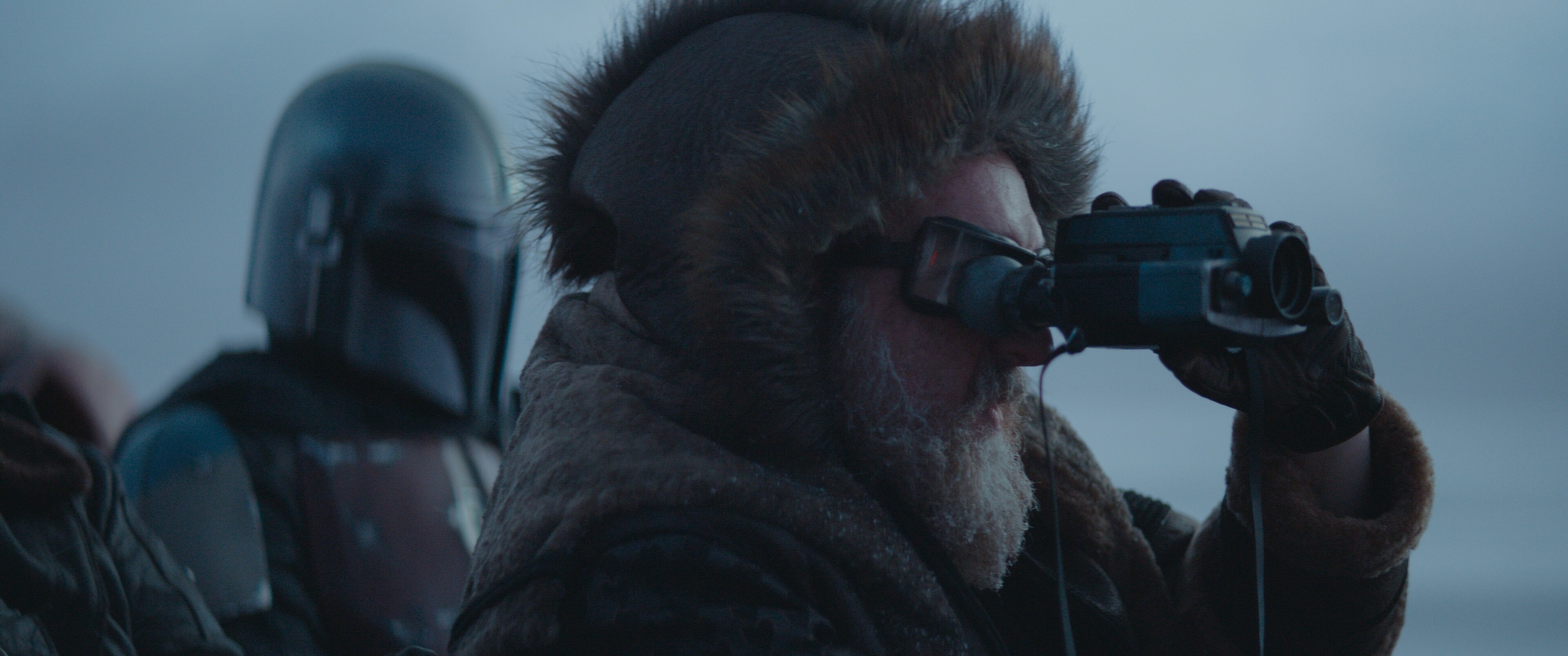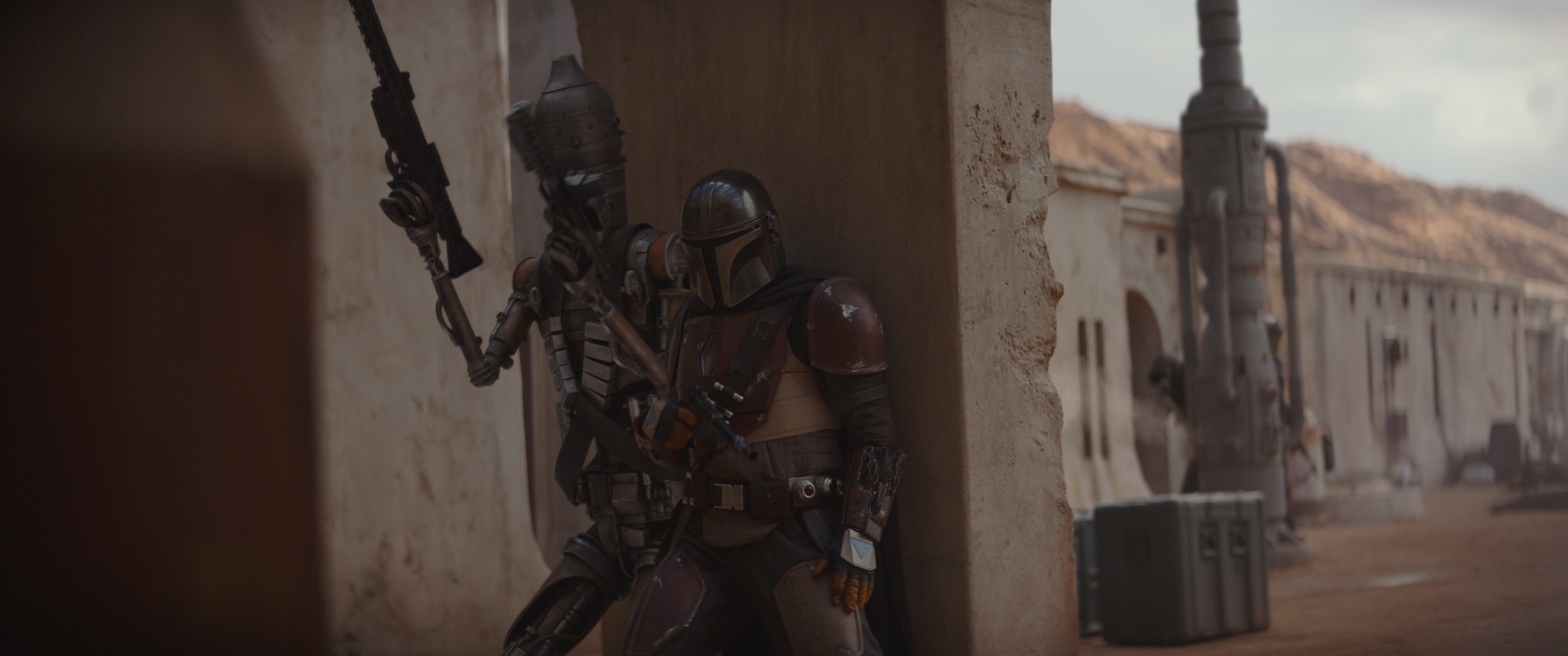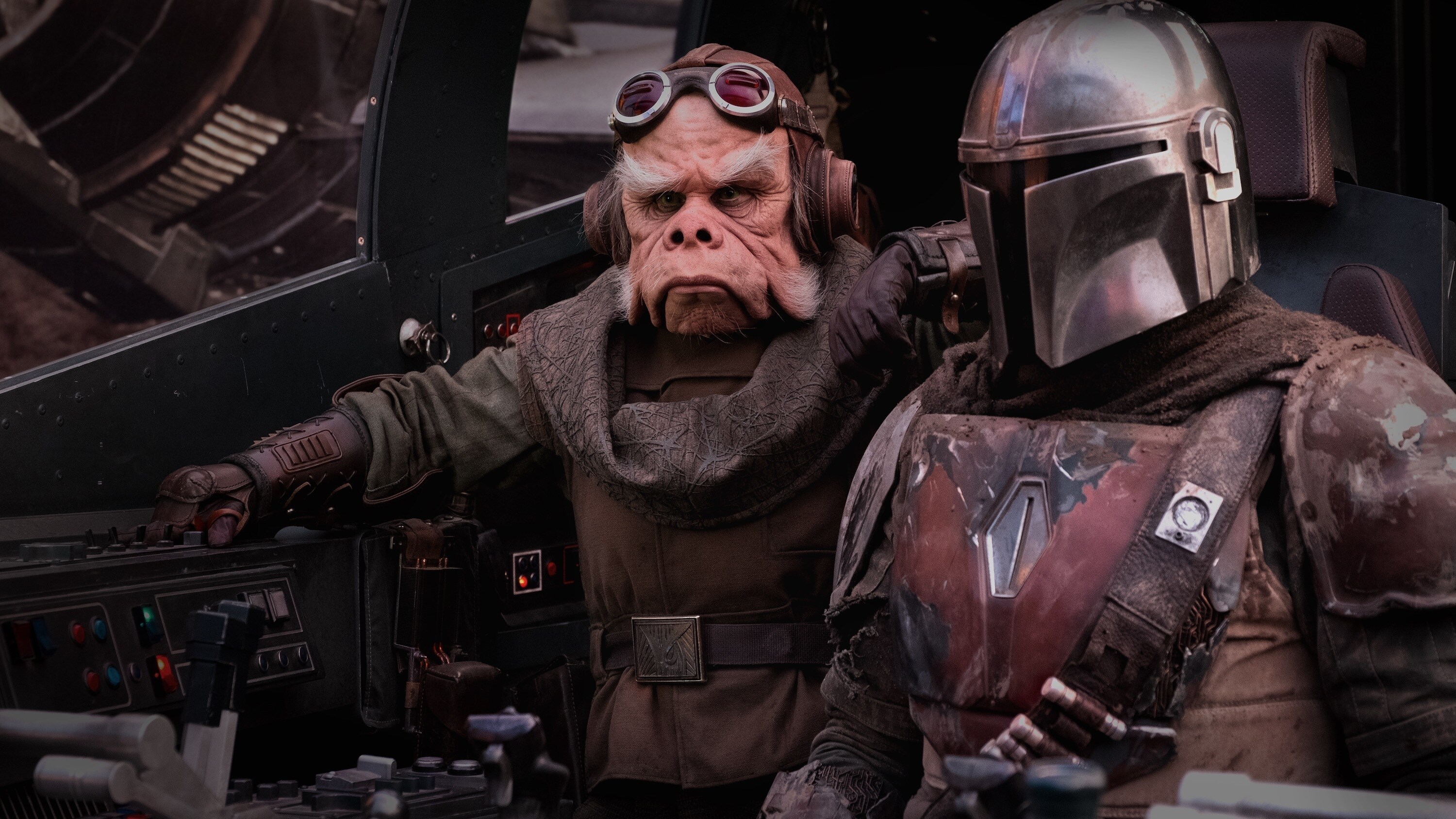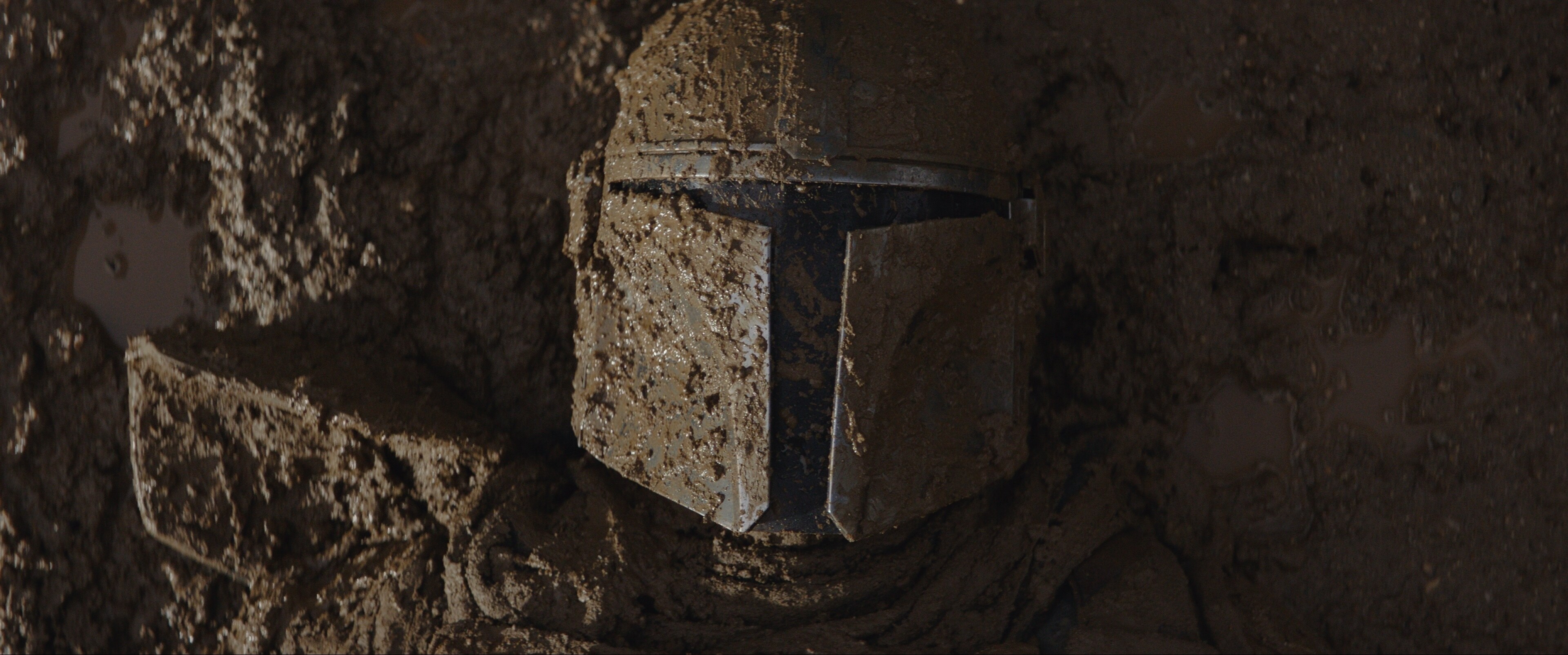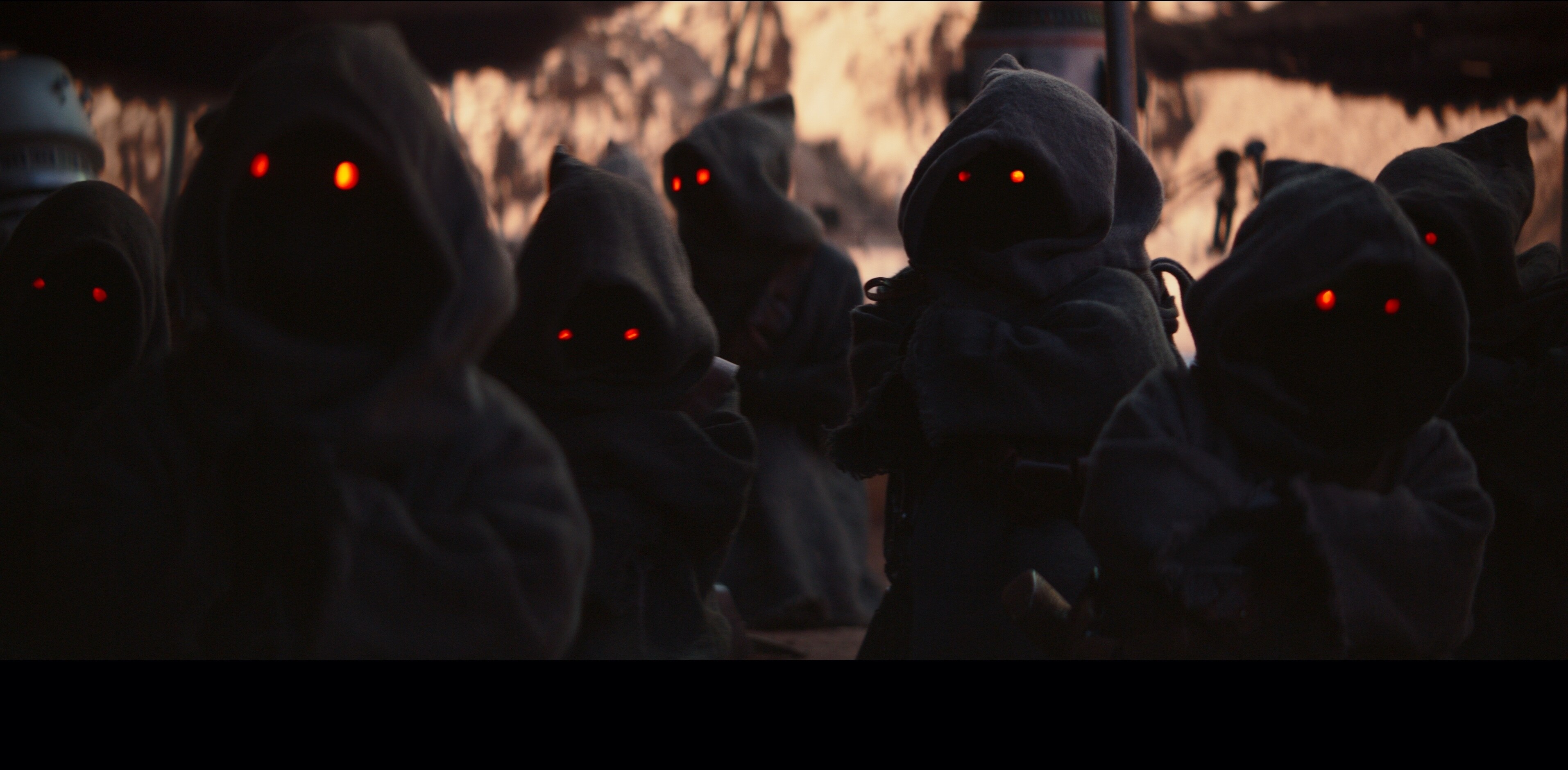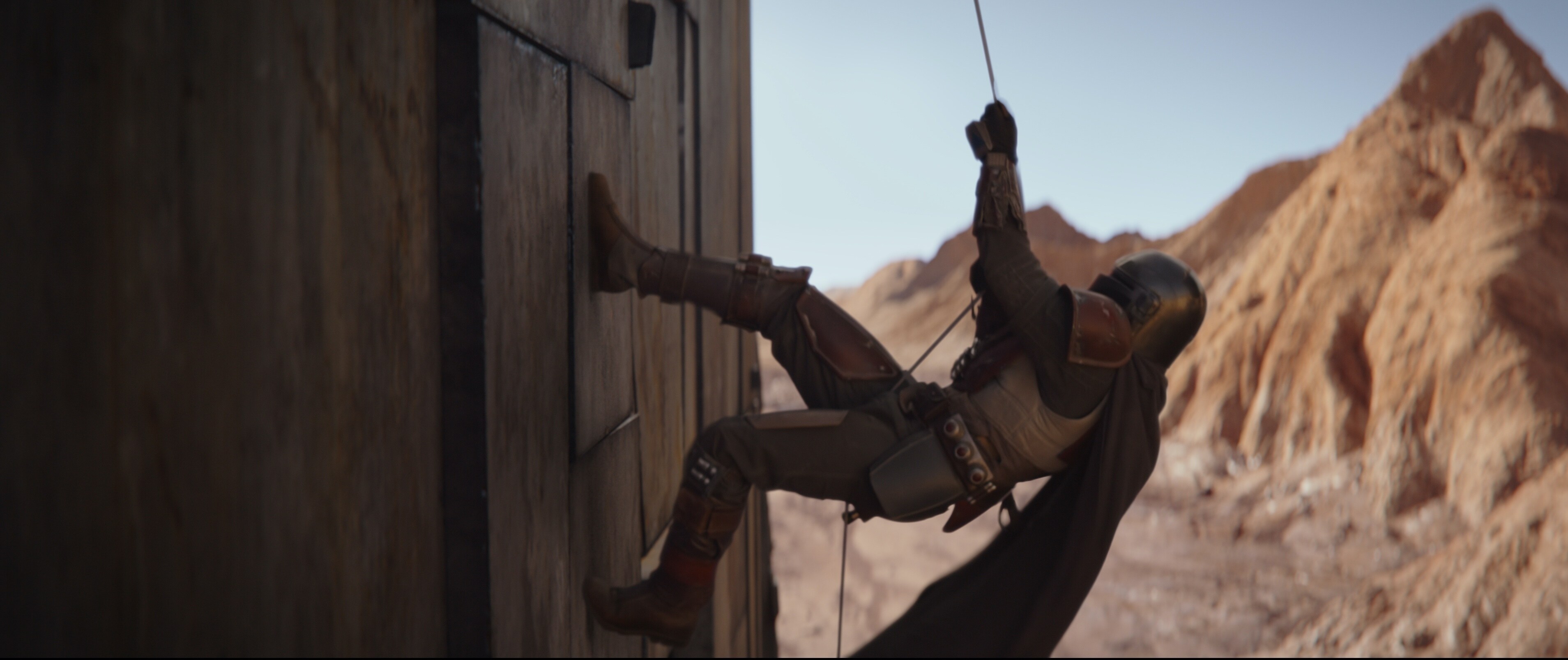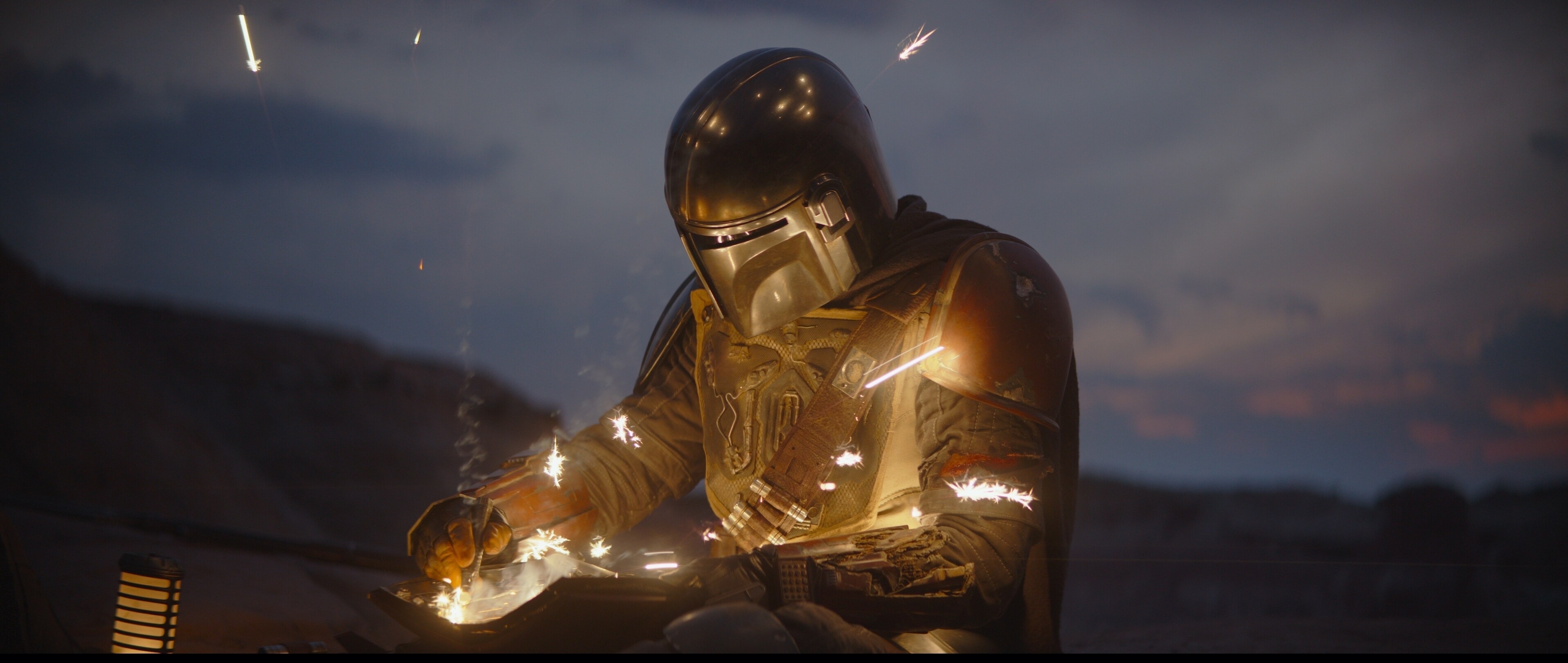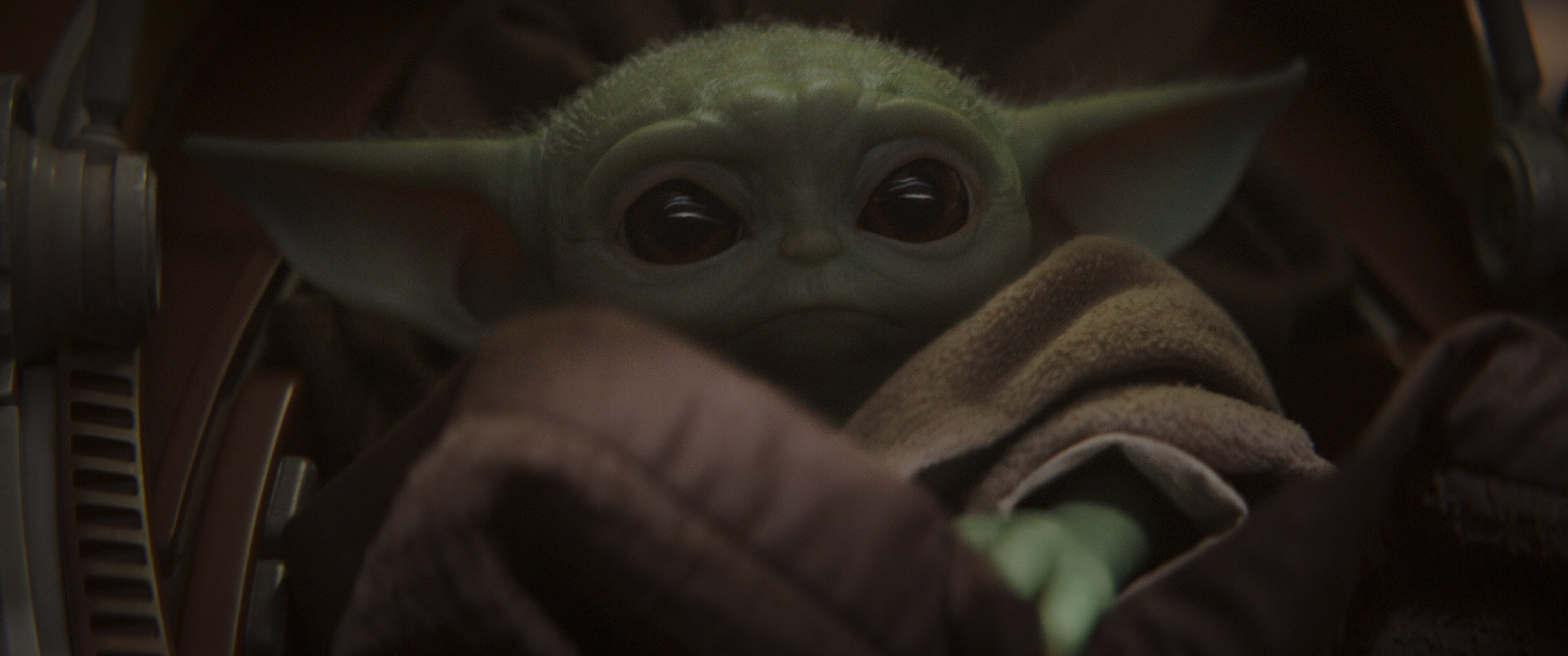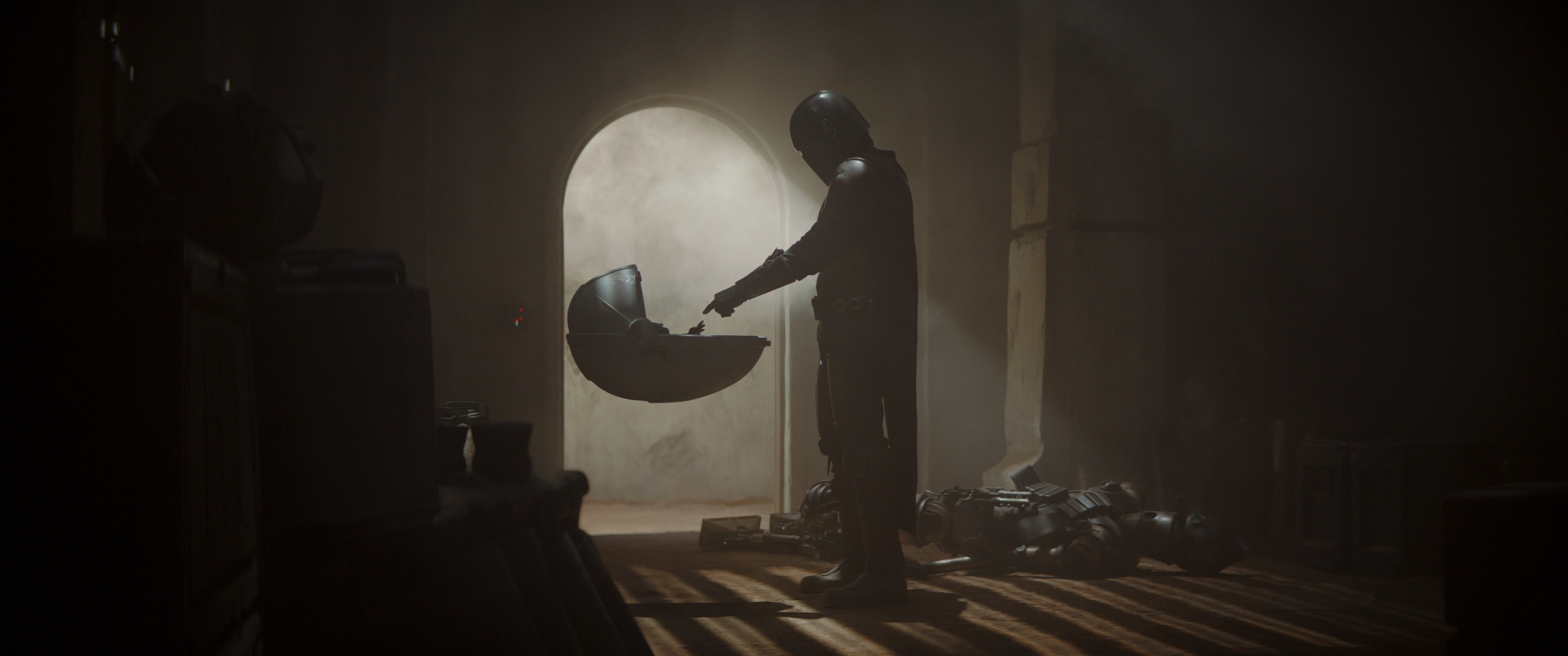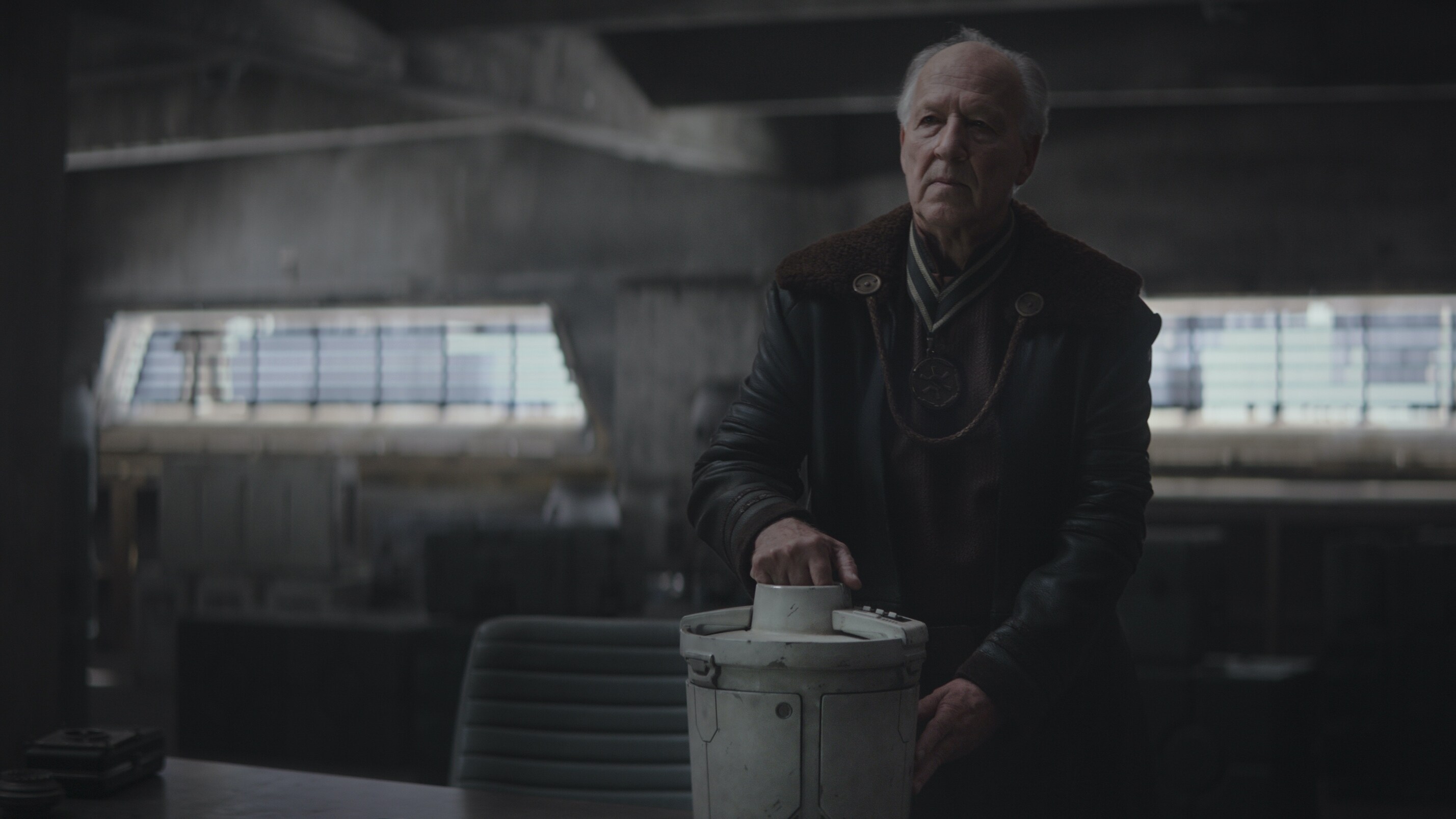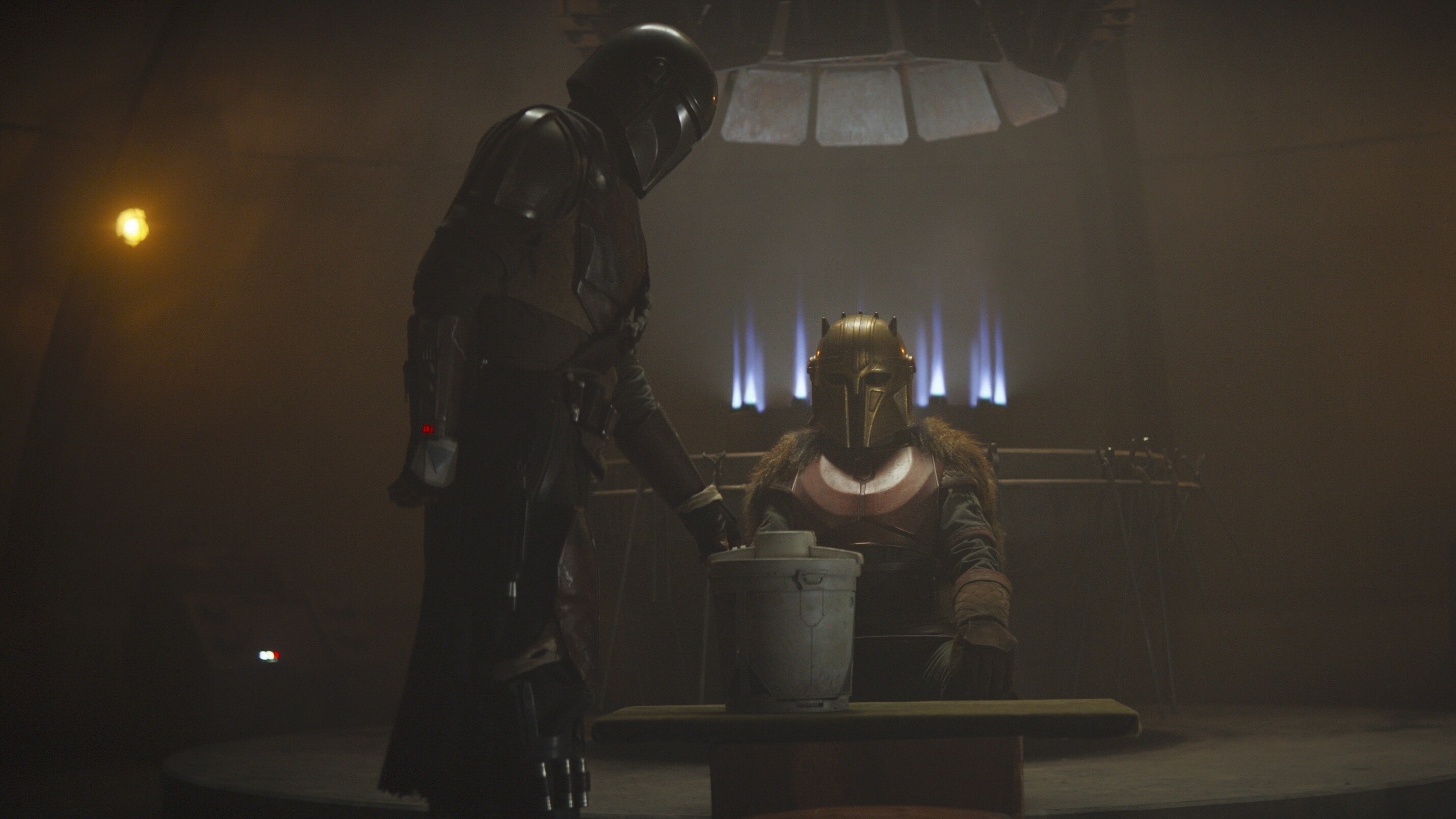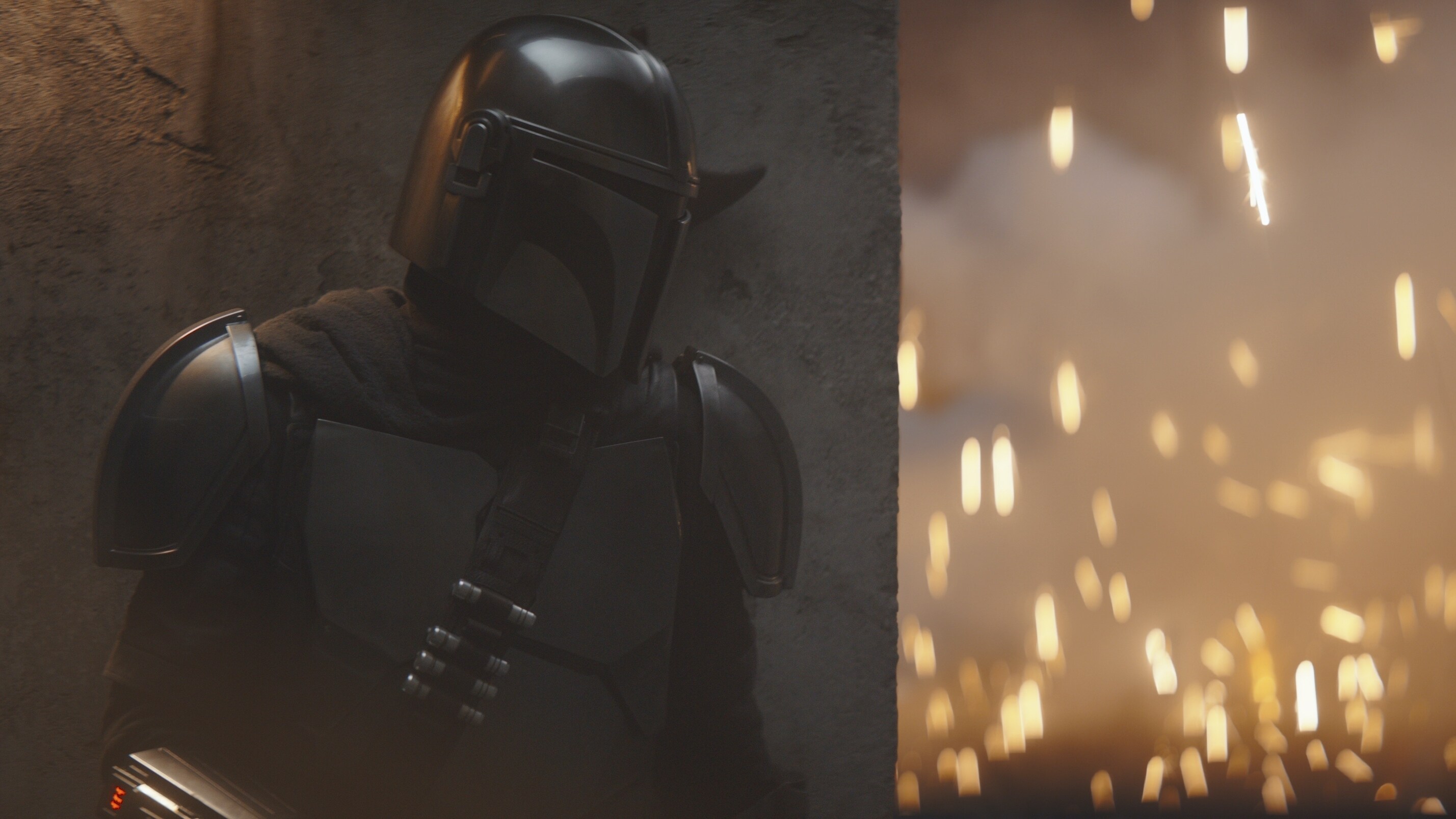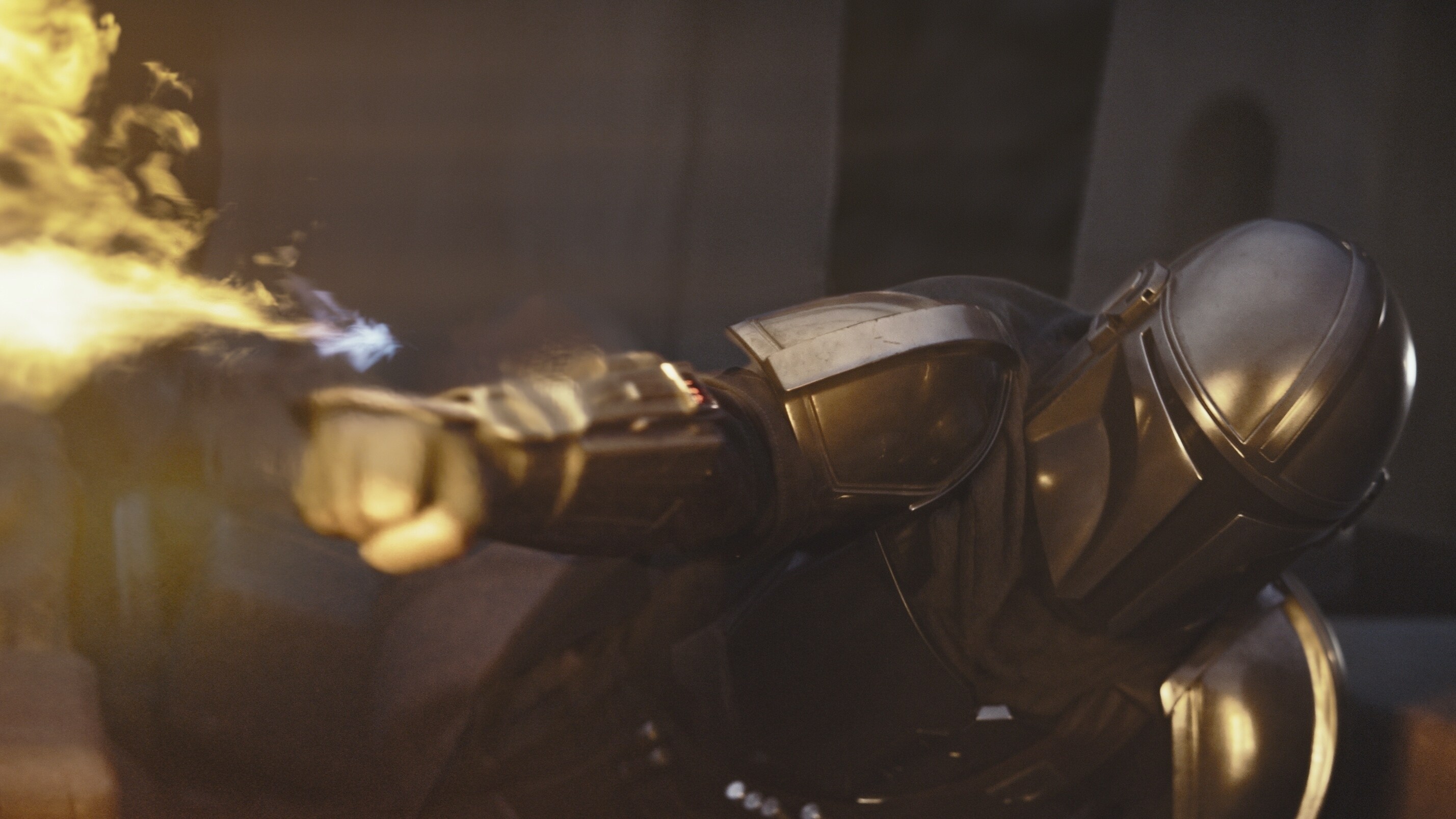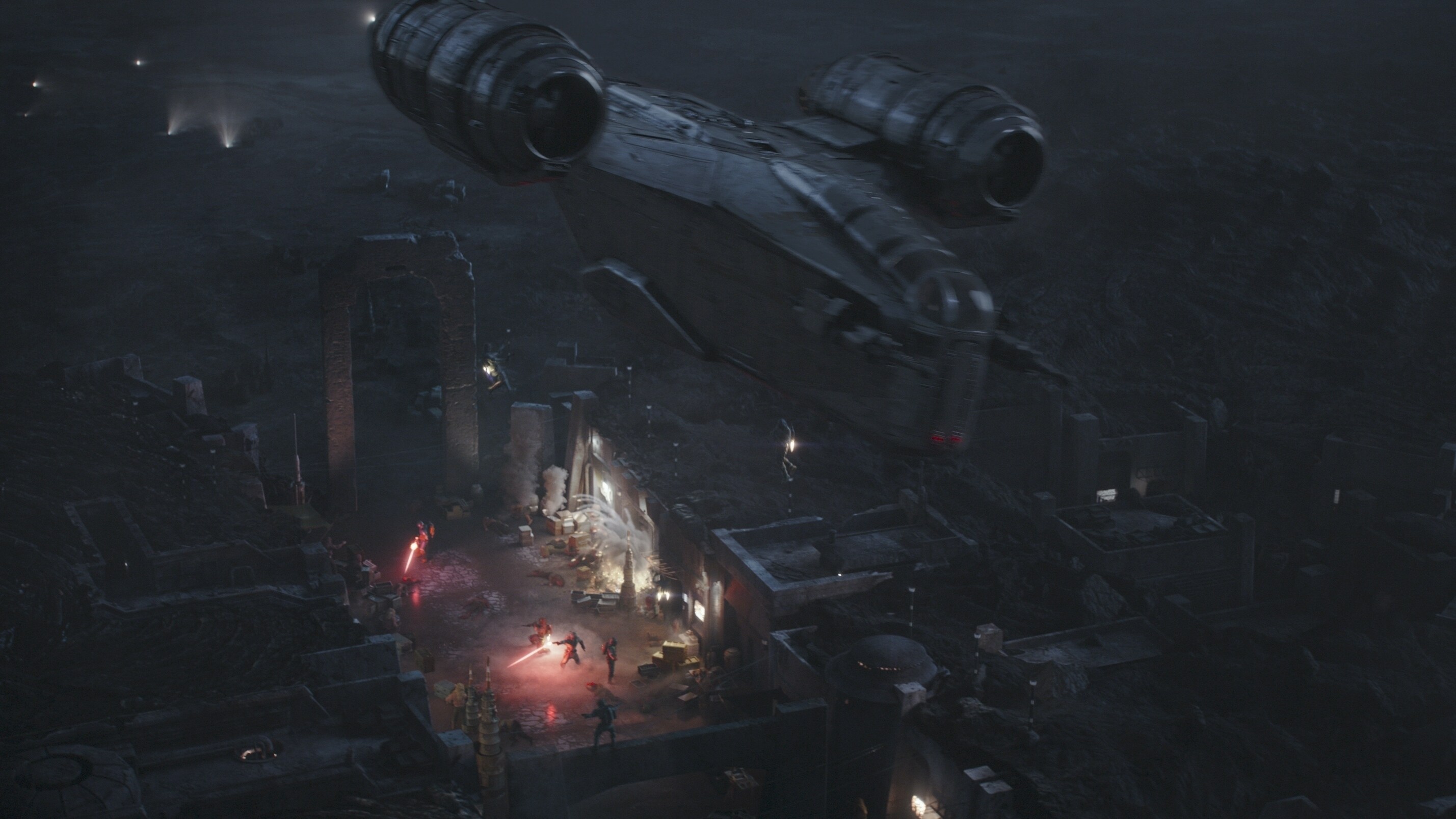 DISCLAIMER
: ComicBookMovie.com is protected from liability under the DMCA (Digital Millenium Copyright Act) and "Safe Harbor" provisions. This post was submitted by a volunteer contributor who has agreed to our
Code of Conduct
. CBM will disable users who knowingly commit plagiarism, piracy, trademark or copyright infringement. Please
contact us
for expeditious removal of copyrighted/trademarked content. Learn more about our copyright and trademark policies
HERE
.
[LESS]
View original article here Source