Some new Wonder Woman 1984 promotional and merchandise artwork has been spotted at CCXP Brazil, and our first look at Cheetah (Kristen Wiig) is probably not what anyone was expecting! Check it out…
We'll
more than likely
get a first trailer for
Wonder Woman 1984
this Sunday at CCXP Brazil, but some photos from the convention floor are already circulating online, and one piece of merchandise artwork gives us our first glimpse of Kristen Wiig as Cheetah.
Fans have been wondering how this DC villain would be portrayed on screen, and most will have been hoping to see her feline-like appearance from the comics. Here, she's… wearing a leopard print jacket?
This isn't live-action (obviously), but it's a safe bet that this is how the character will look in the movie – at least at first. There's still a chance Barbara Anne Minnerva will transform as the story progresses.
Tell us, what do you make of this first look at Cheetah? Let us know in the comments, and hit the "View List" button to check out a new Wonder Woman 1984 banner featuring Gal Gadot's Amazon hero and the most recent batch of promo art.
Fast forward to the 1980s as Wonder Woman's next big screen adventure finds her facing an all-new foe: The Cheetah. Principal photography is underway on Warner Bros. Pictures' follow up to the Super Hero's first outing, last summer's record-breaking "Wonder Woman," which took in $822 million at the worldwide box office. "Wonder Woman 1984" will also be helmed by acclaimed director Patty Jenkins, and star Gal Gadot in the title role.
Wonder Woman 1984 hits theaters on June 5, 2020.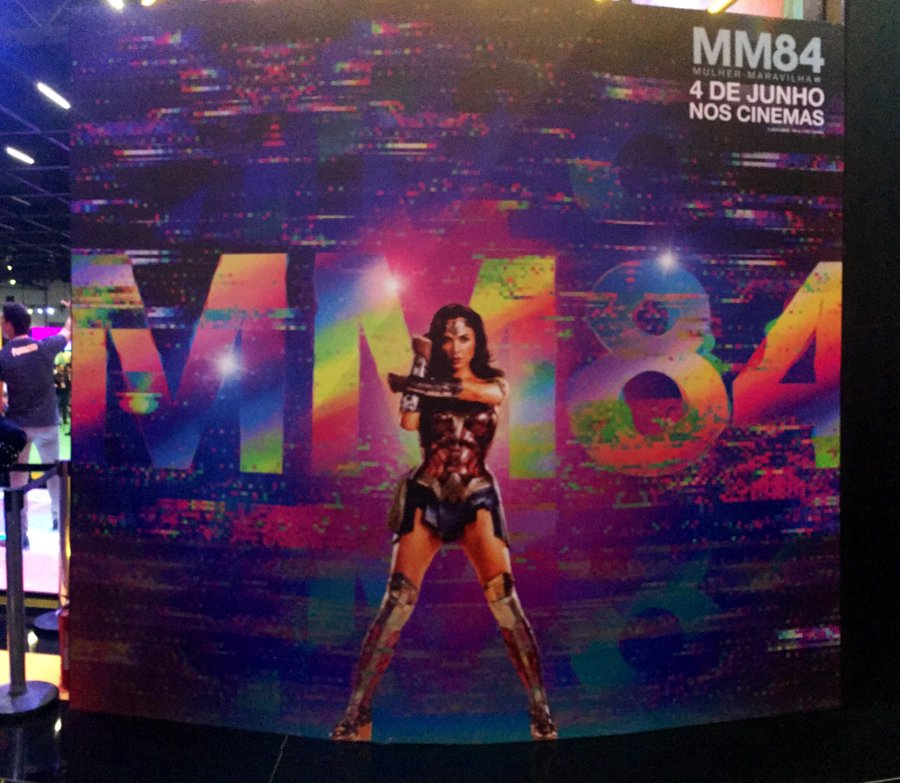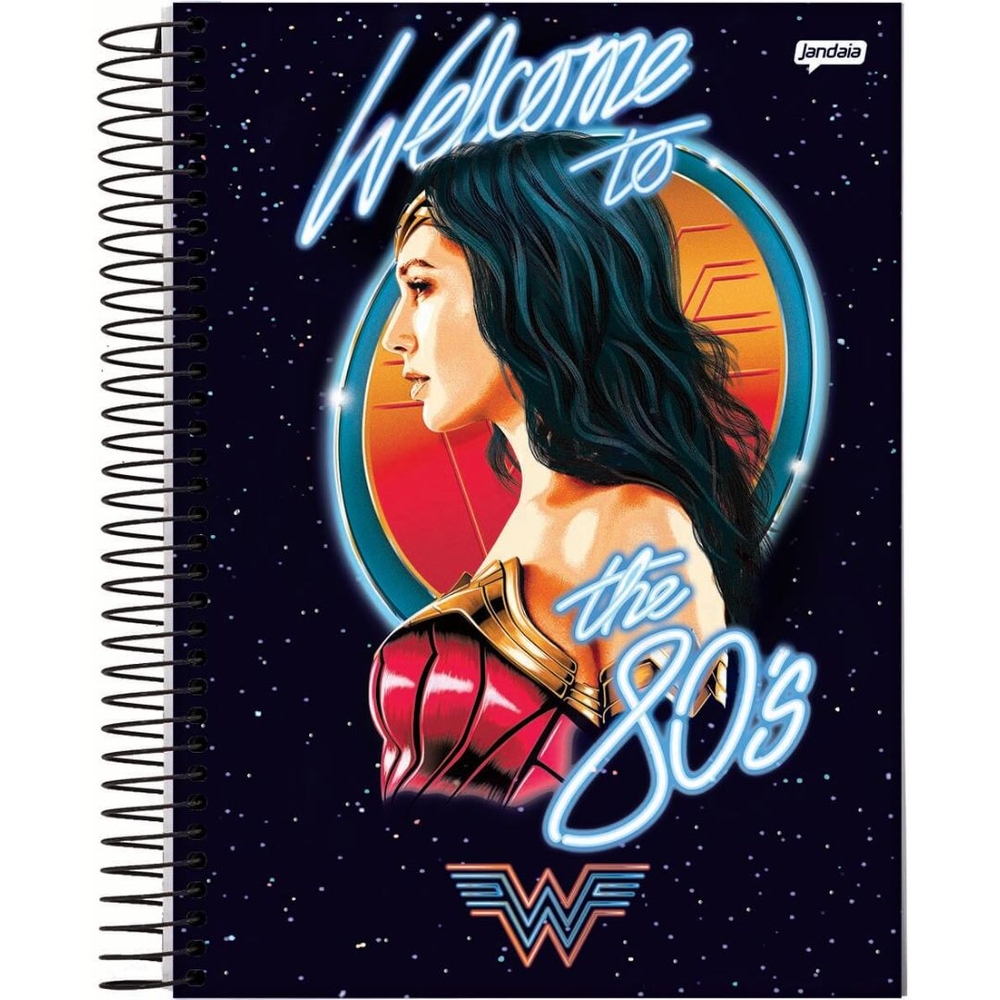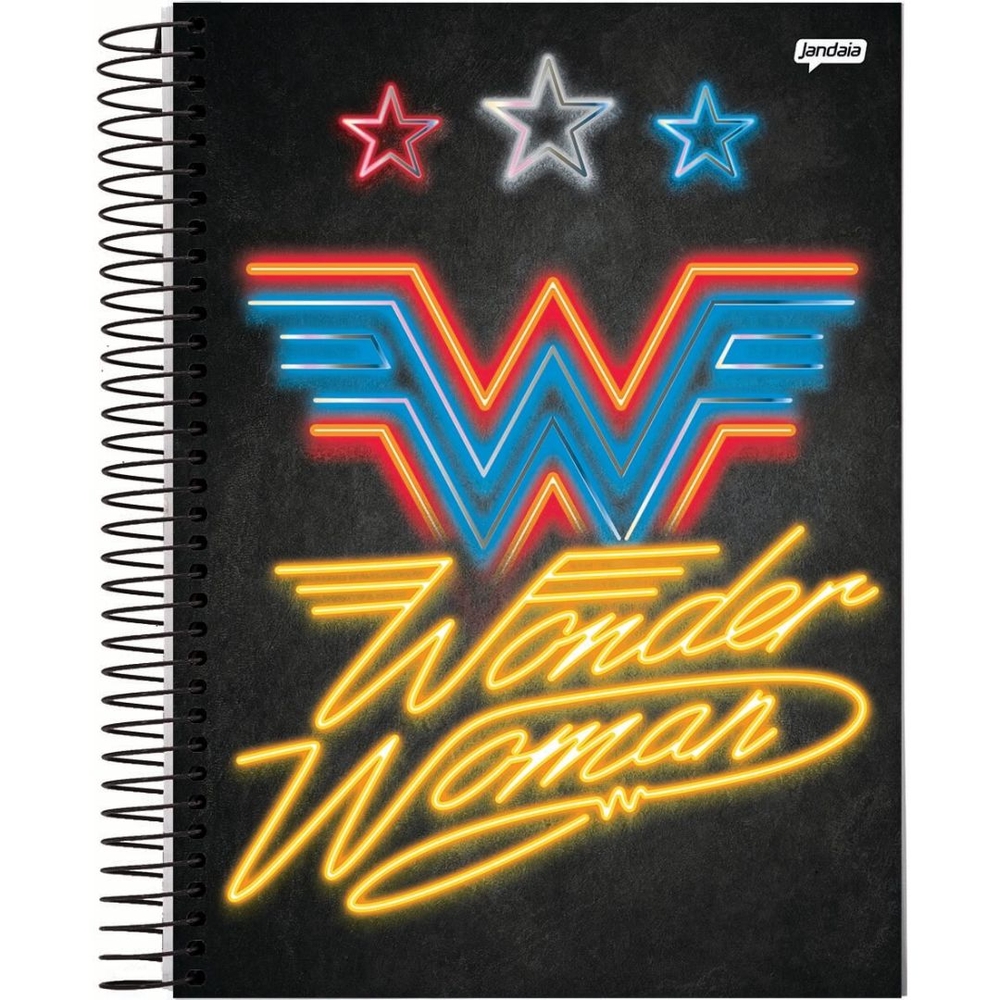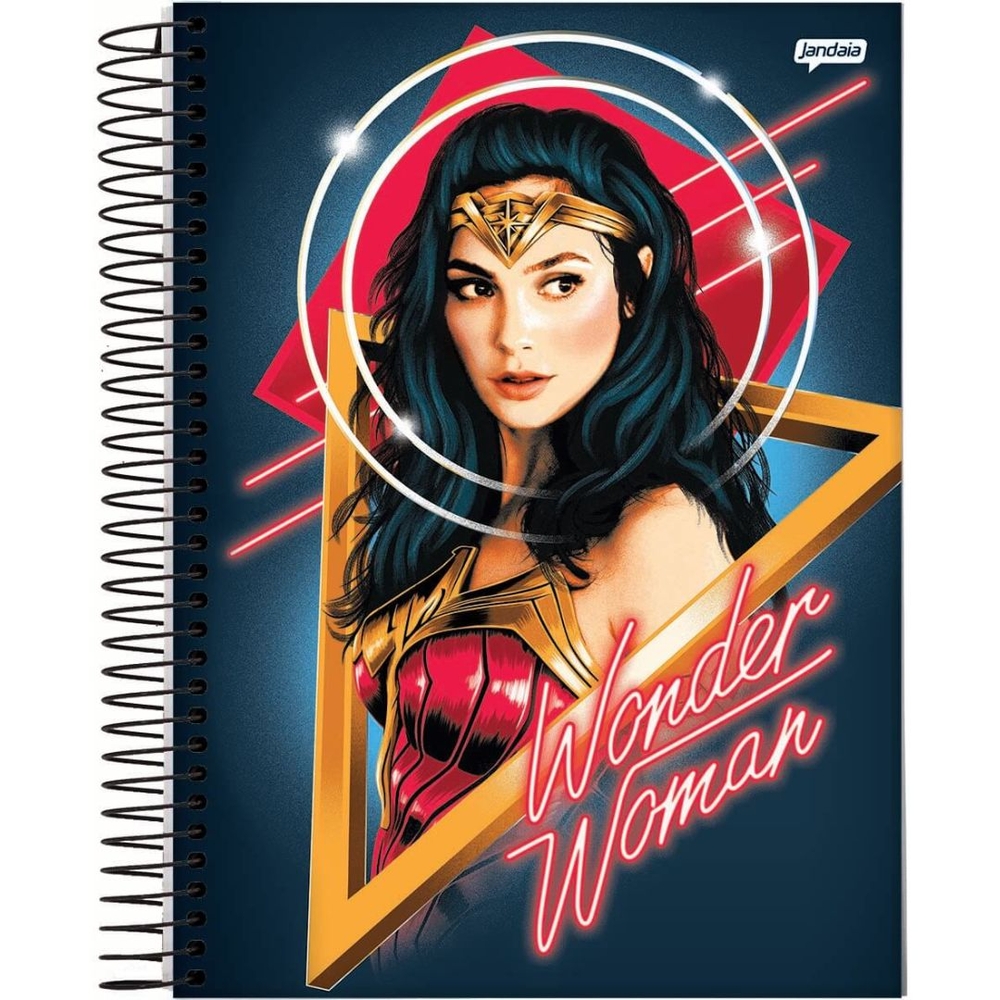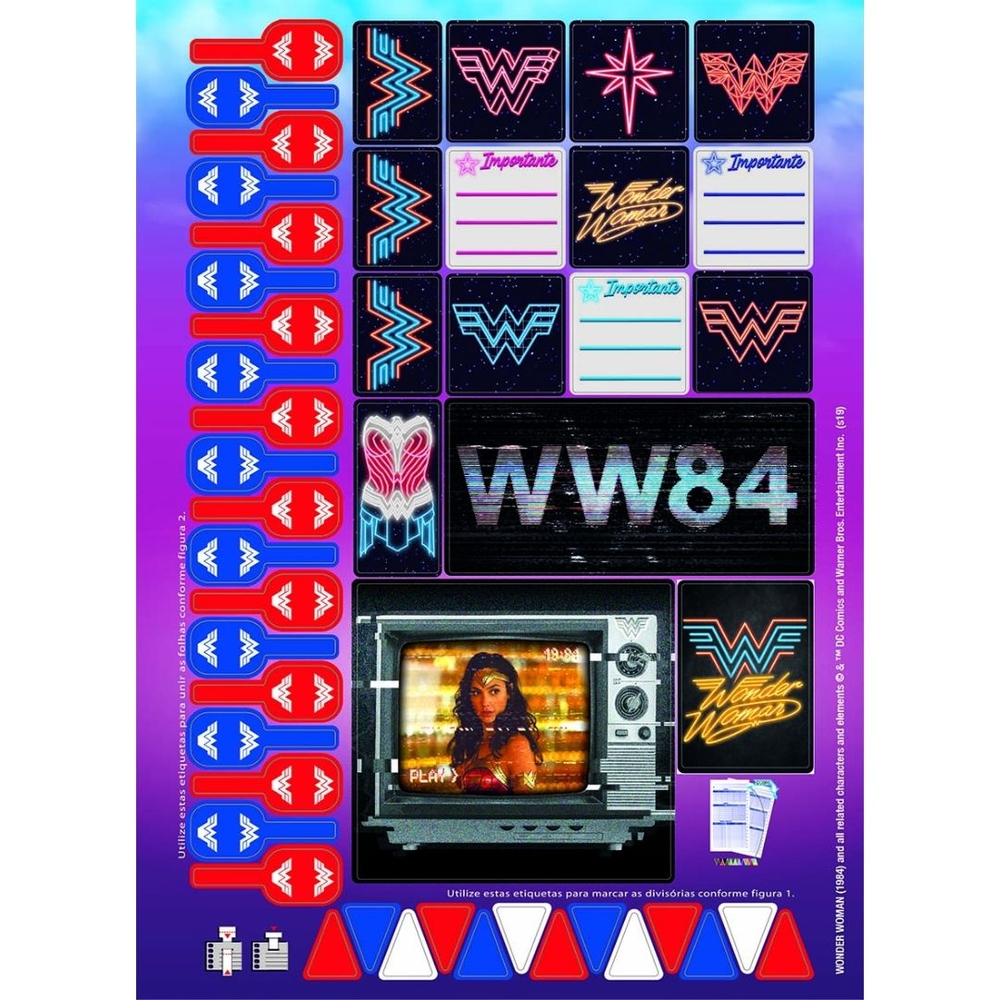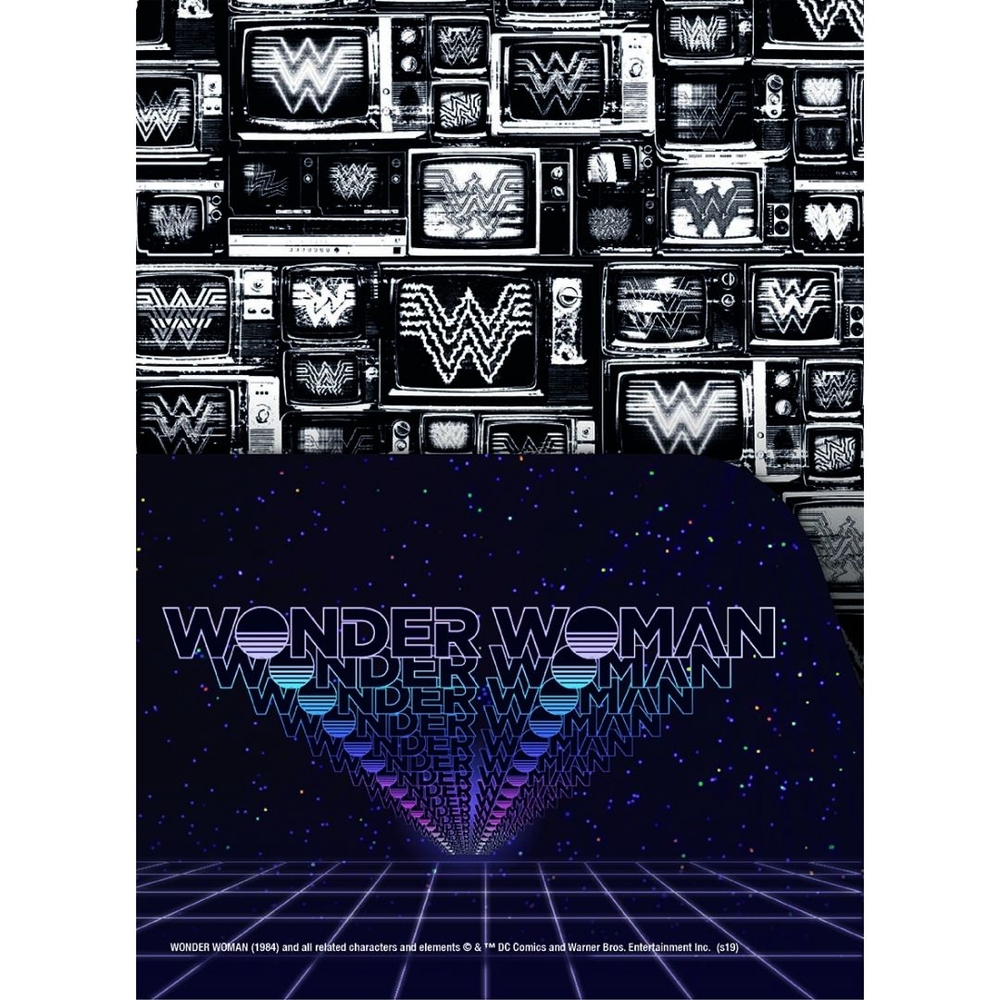 View original article here Source