It was announced back in October that director Patty Jenkins would be showcasing
Wonder Woman 1984
at Comic Con Experience in São Paulo, Brazil on December 8, and while we didn't get 100% confirmation that the first trailer would screen at the time, it seemed like a fairly safe bet.
Now, star Gal Gadot has all-but confirmed that fans will get their first official look at the highly-anticipated sequel this Sunday. There's no mention of a trailer in her Tweet, but she does promise "something very exciting."
If you want to be a part of the big reveal, you can add a comment with photo of yourselves doing the Wonder Woman "power pose" to the Tweet below.
Tweet us a photo of your Power Pose using #WW84 and #CCXP for a chance to be featured! pic.twitter.com/TDg0xT6fCp

— Wonder Woman (@WonderWomanFilm) December 2, 2019
Tell us, what do you hope to see in the first trailer for
Wonder Woman 1984
? Let us know in the comments, and hit the "View List" button to check out the most recent batch of promo art.
Fast forward to the 1980s as Wonder Woman's next big screen adventure finds her facing an all-new foe: The Cheetah. Principal photography is underway on Warner Bros. Pictures' follow up to the Super Hero's first outing, last summer's record-breaking "Wonder Woman," which took in $822 million at the worldwide box office. "Wonder Woman 1984" will also be helmed by acclaimed director Patty Jenkins, and star Gal Gadot in the title role.
Wonder Woman 1984 hits theaters on June 5, 2020.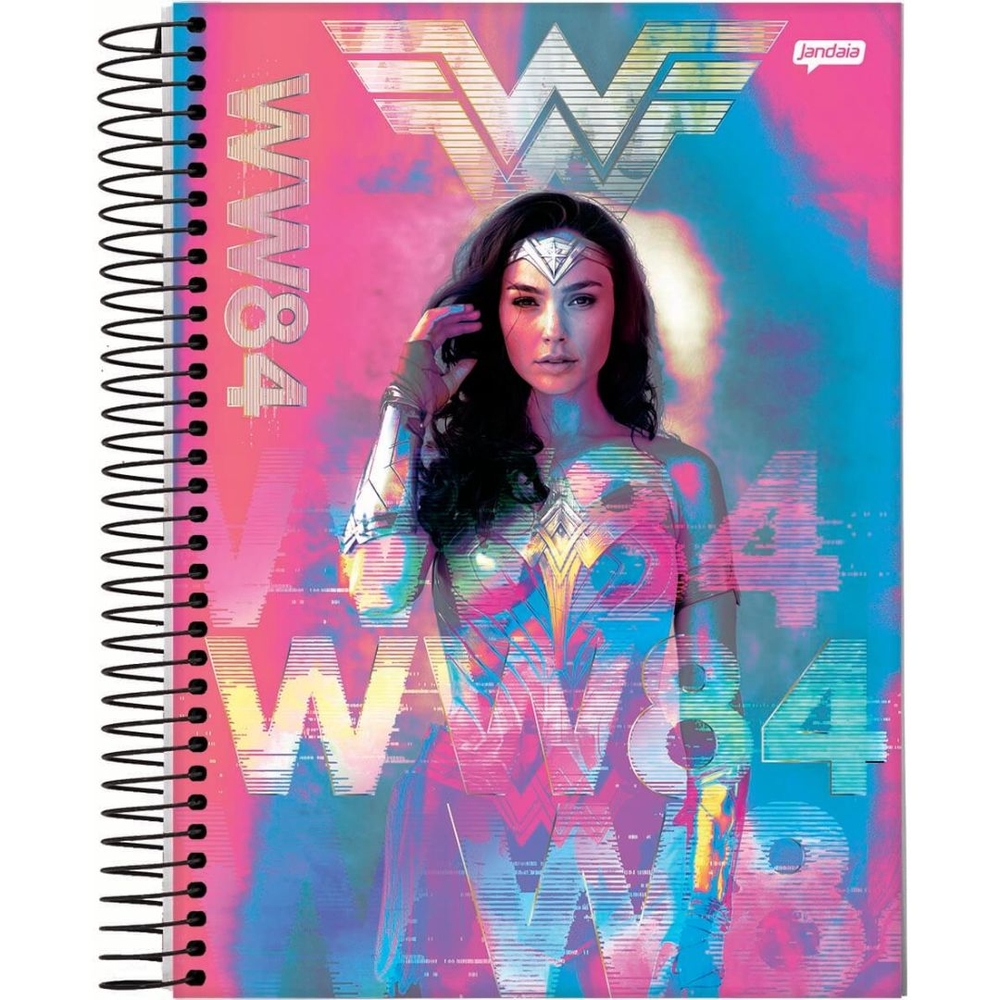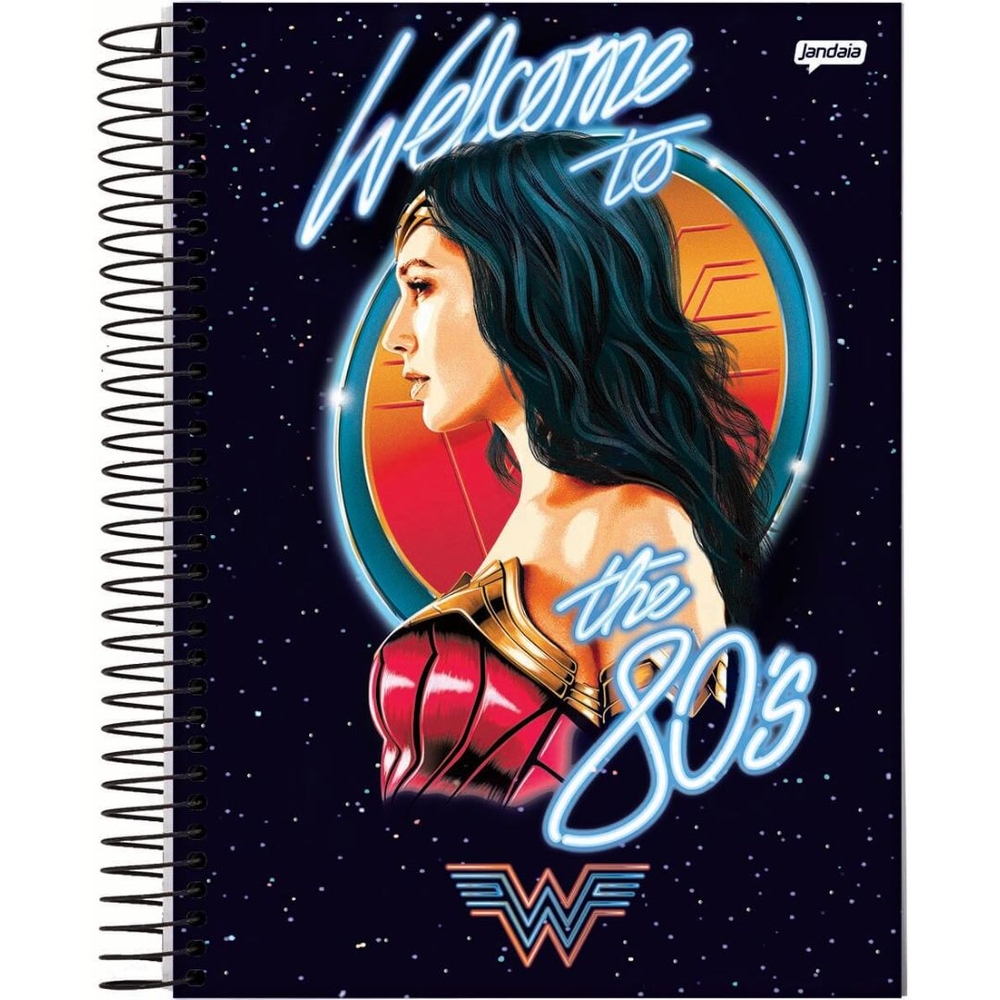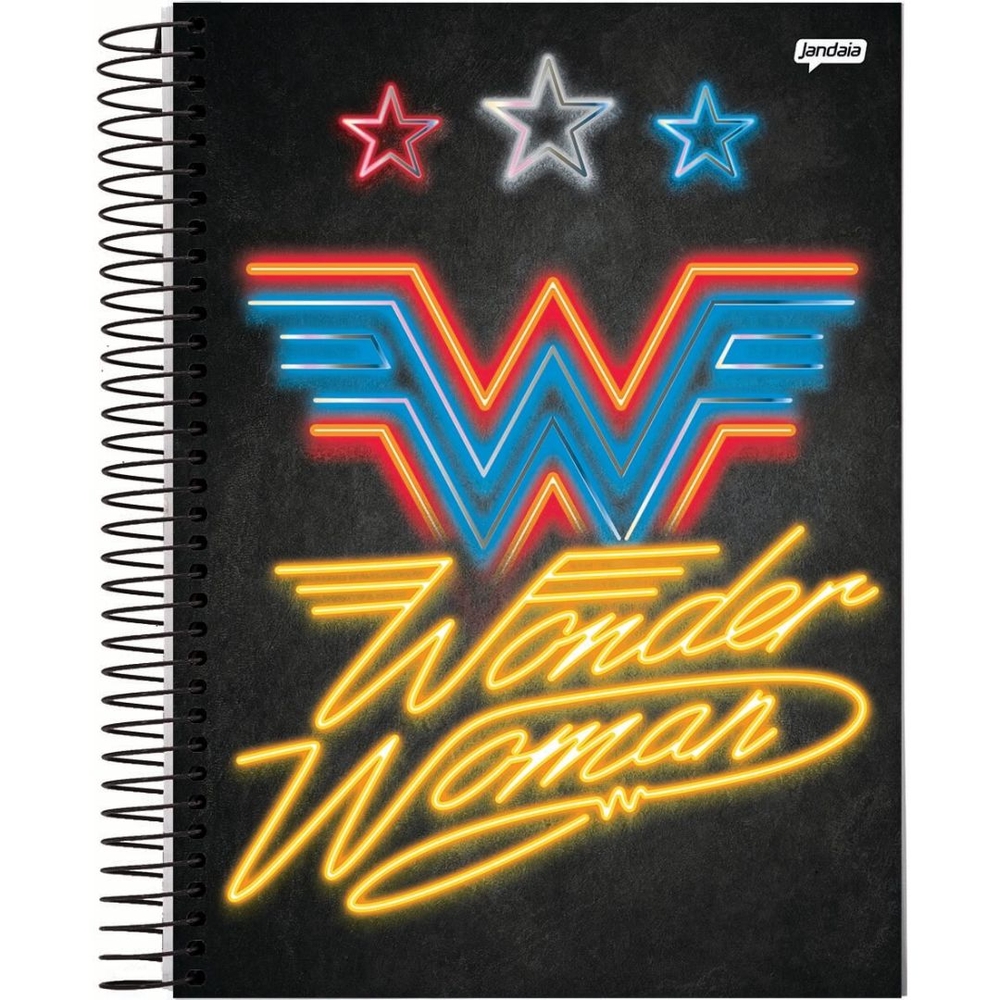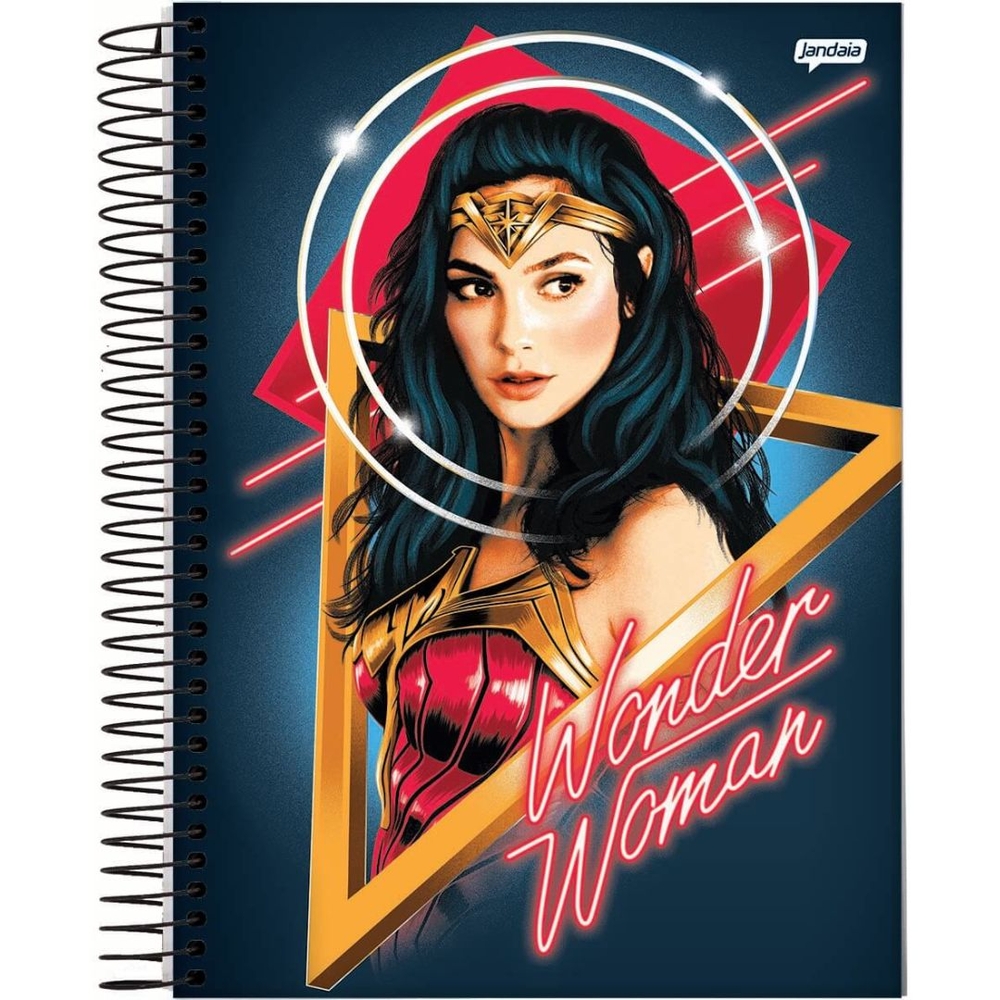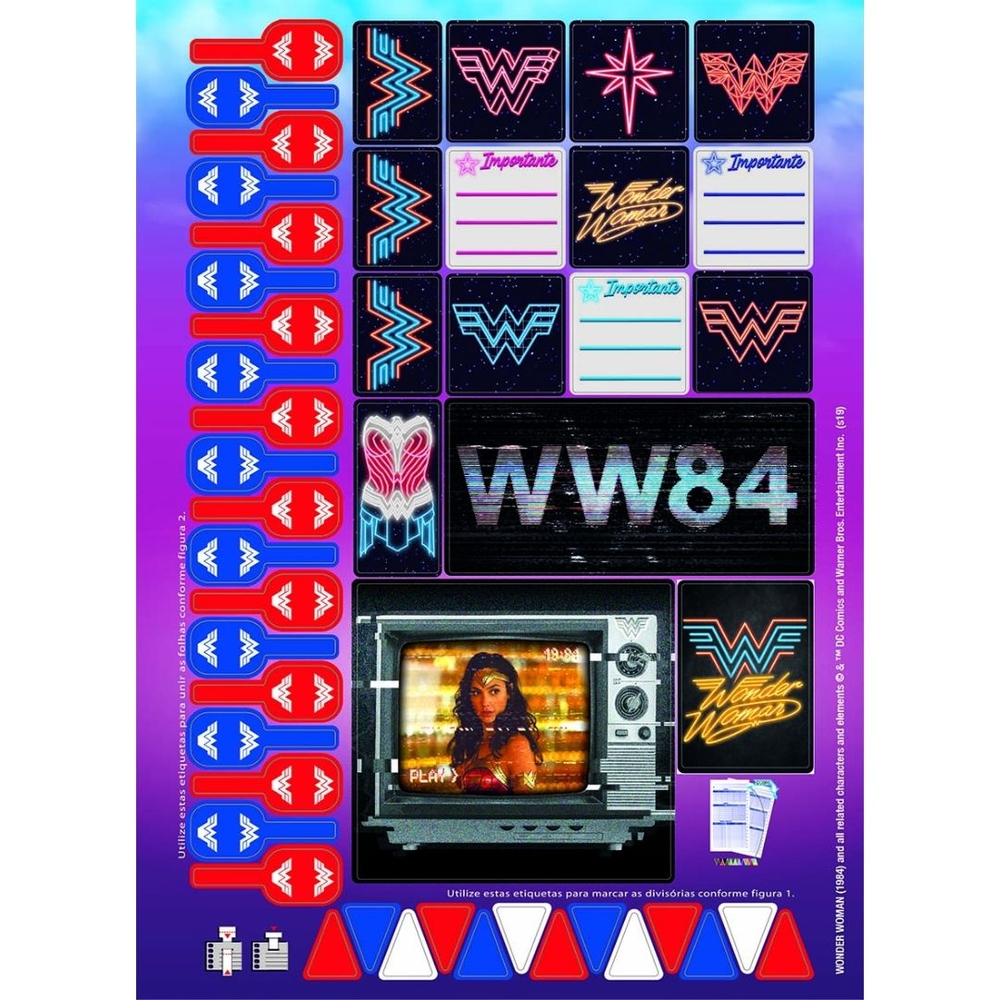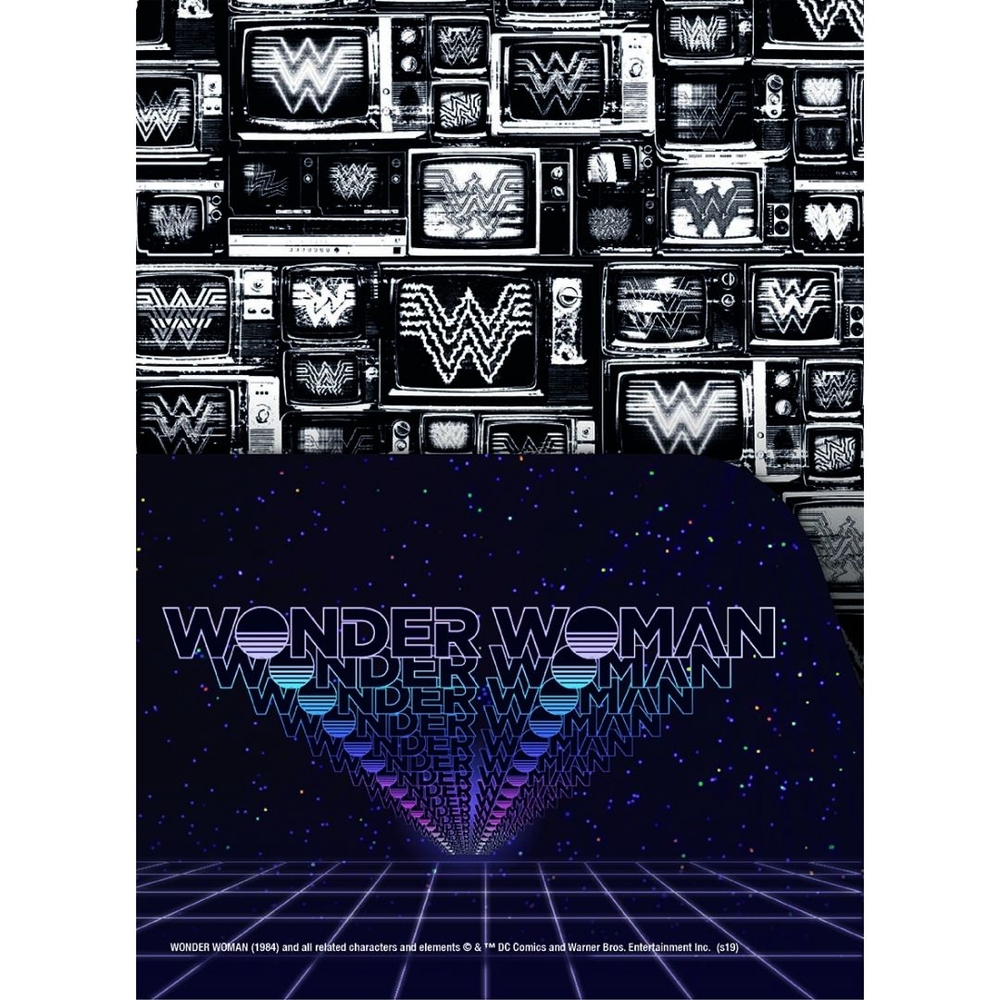 DISCLAIMER
: ComicBookMovie.com is protected from liability under the DMCA (Digital Millenium Copyright Act) and "Safe Harbor" provisions. This post was submitted by a volunteer contributor who has agreed to our
Code of Conduct
. CBM will disable users who knowingly commit plagiarism, piracy, trademark or copyright infringement. Please
contact us
for expeditious removal of copyrighted/trademarked content. Learn more about our copyright and trademark policies
HERE
.
[LESS]
View original article here Source