As a result of the Coronavirus, Warner Bros. has decided to push back the Wonder Woman 1984 release date.
Originally slated to be released June 5, 2020, Wonder Woman 1984 will now be released August 14, 2020.
"When we greenlit Wonder Woman 1984, it was with every intention to be viewed on the big screen and are excited to announce that Warner Bros. Pictures will be bringing the film to theatres on Aug. 14," Toby Emmerich, Warner Bros. Pictures Group chairman, said in a statement. "We hope the world will be in a safer and healthier place by then."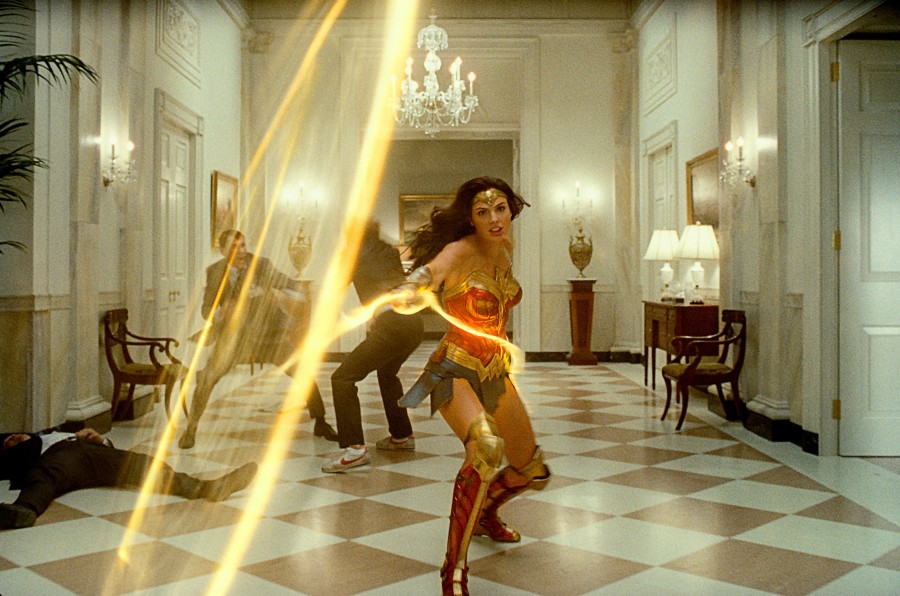 Coronavirus causes delays: Wonder Woman 1984, more
James Wan's Malignant originally had that August 14 release date, but was bumped for Wonder Woman 1984; WB hasn't announced a new release date for Malignant of yet.
WB also pulled In the Heights from its release schedule that was originally supposed to come out June 26.
Likewise, Scoob, the new Scooby-Doo animated movie set for May 15, has been pulled and has no release date as of yet.
The coronavirus pandemic has also caused delays in releases for James Bond: No Time To Die, Fast and Furious 9, A Quiet Place II, New Mutants, Mulan, Marvel's Black Widow and more.
Production has been forced to shut down on Hollywood movies and TV shows including The Batman, The Matrix 4, Shang-Chi, The Falcon and the Winter Soldier, WandaVision, Loki, The Flash TV show, Batwoman, Supergirl, The Witcher Season 2, and The Flash Flashpoint movie has seen its pre-production delayed.
Major league and college sports have also been forced to close including the NBA, MLB, NHL, MLS, NCAA March Madness, the XFL, and Vince McMahon's WWE has changed how it is going to present Wrestlemania.
Movie theaters are also shut down around the world, but the good news, at least, is that movie theaters and things in China are slowly reopening and returning to normal.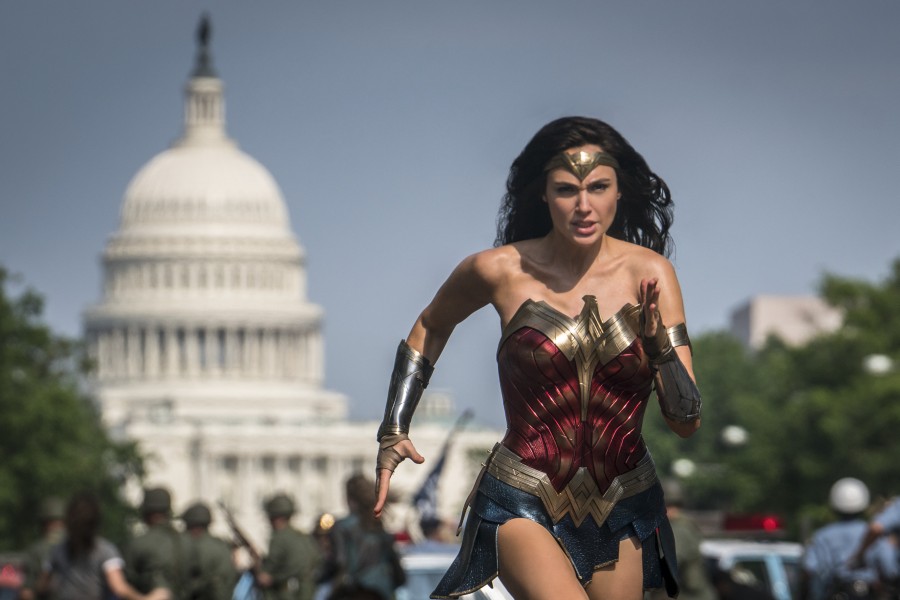 Wonder Woman 1984 is directed by Patty Jenkins starring Gal Gadot as the titular character, Chris Pine as Steve Trevor, Kristen Wiig as The Cheetah, Pedro Pascal as Max Lord, Robin Wright as Antiope and Connie Nielsen as Hippolyta.
Synopsis: Fast forward to the 1980s as Wonder Woman's next big screen adventure finds her facing two all-new foes: Max Lord and The Cheetah.
View original article here Source